Southern University Law Center Honored Exceptional Alumni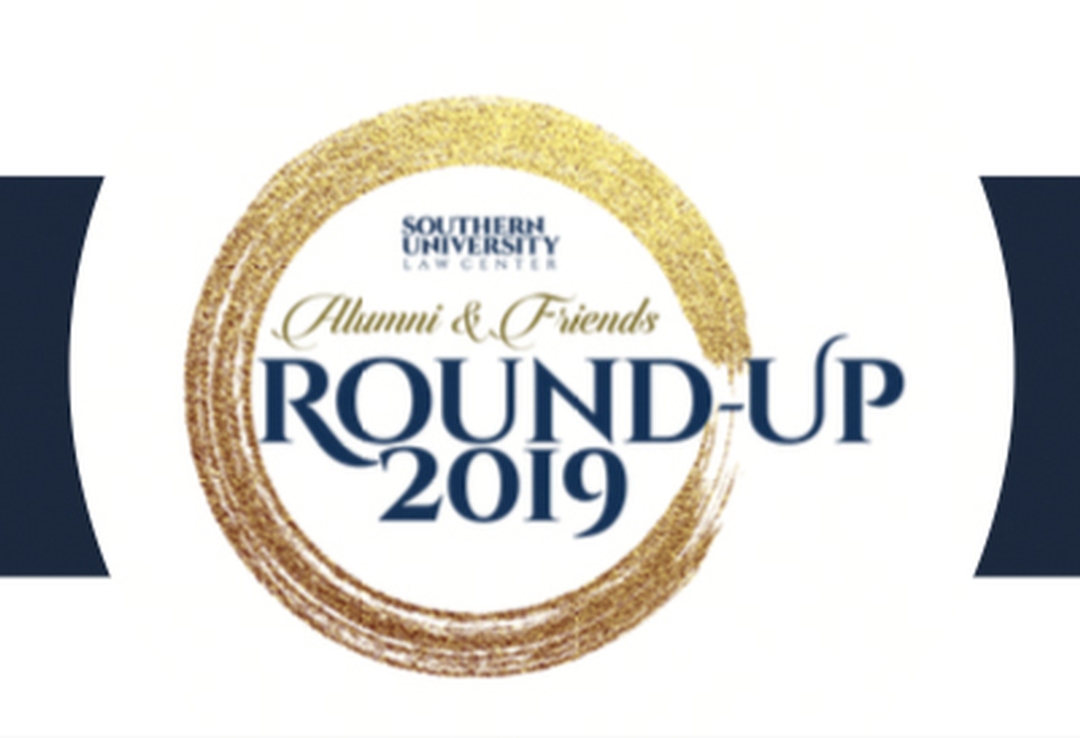 Baton Rouge, LA – The Southern University Law Center honored its exemplary alumni during its 2019 Alumni & Friends Round-up held during the first week of April each year. The week of activities include continuing legal education workshops, student development events, awards ceremonies, and a golf tournament held at Copper Mill Golf Club, which was postponed to May 11, 2019 due to weather conditions. This year, three judges and 13 attorneys from across the country were recognized during the Judicial Wall of Fame Unveiling Ceremony, the Distinguished Alumni Reception, and the Alumni Hall of Fame Gala.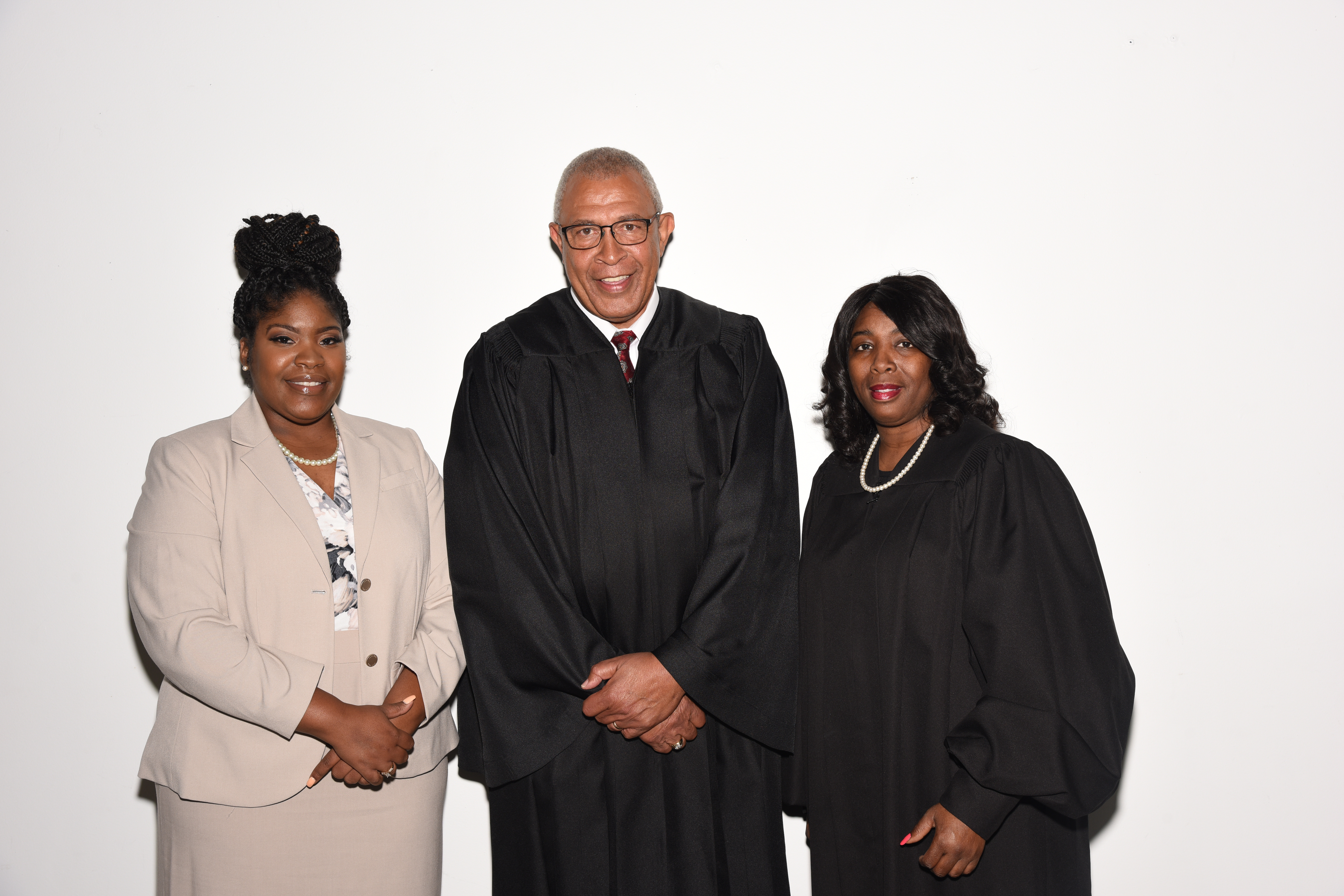 JUDICIAL WALL OF FAME
On April 4, 2019, during an afternoon ceremony in the Bert & Sue Turner Gallery of the Shaw Center, the Southern University Law Center inducted three judges into the SULC Judicial Wall of Fame.
DISTINGUISHED ALUMNI
During an evening reception on the River Terrace at the Shaw Center, Chancellor John K. Pierre recognized eight alums for their professional achievements, and support of the Law Center.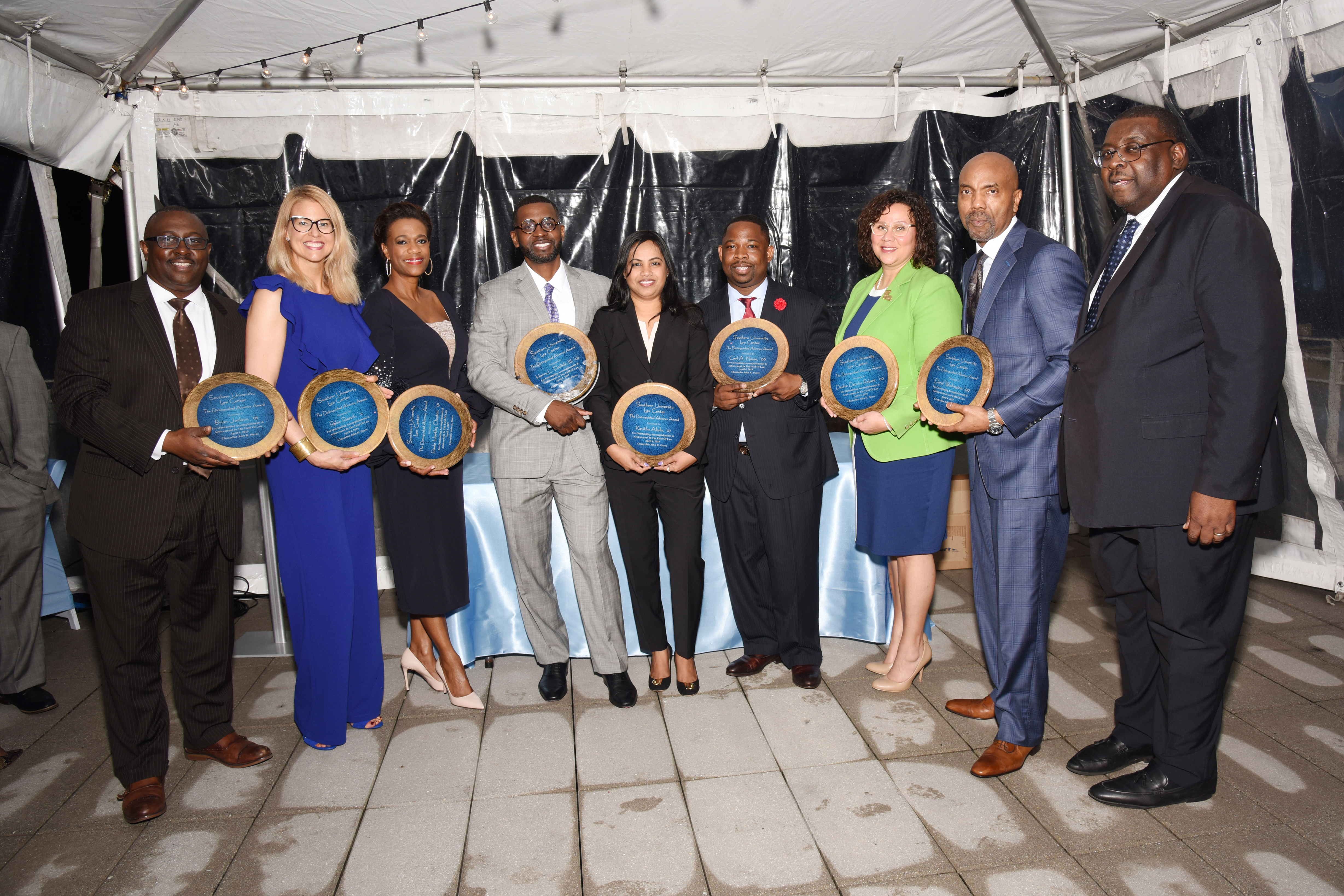 ALUMNI HALL OF FAME GALA
Five alums were inducted into the Southern University Law Center Hall of Fame during an evening gala held at the Renaissance Hotel.
From left to right: Donald Ray Dobbins, '89, The Dobbins Law Firm; Honorable Keith A. Doley, '87, Attorney at Law; Dinisa Hardley Folmar, '99, The Hershey Company; Marlon V. Harrison, '82, Harrison Law Firm, and Southeastern Management and Consulting Group; and Attorney Donald W. North, '83, SULC Professor.
About the Southern University Law Center
The mission and tradition of the Southern University Law Center is to provide access and opportunity to a diverse group of students from underrepresented racial, ethnic, and socio- economic groups to obtain a high-quality legal education; to train a cadre of lawyers equipped with the skills necessary for the practice of law and for positions of leadership in society.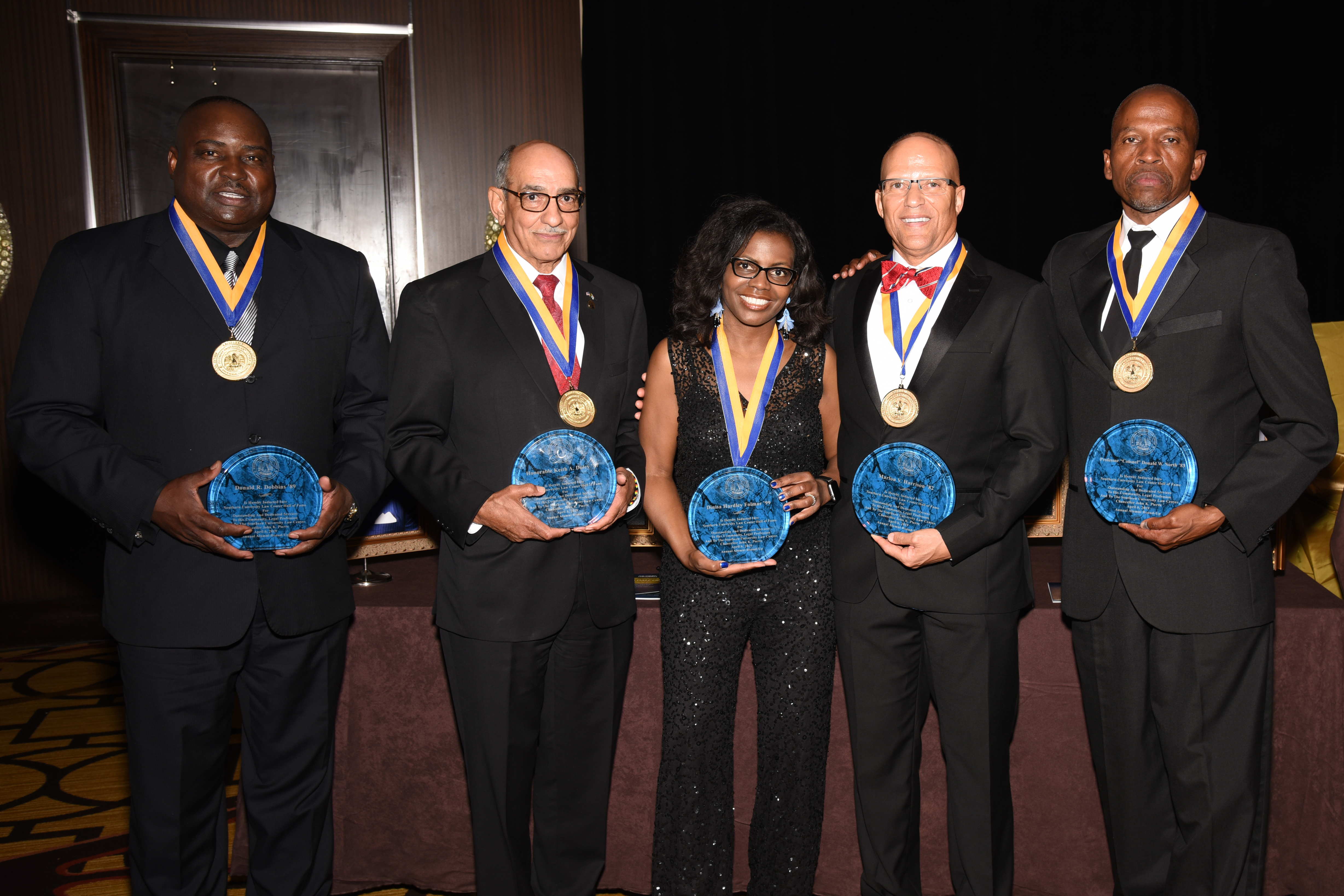 RSS News Feed