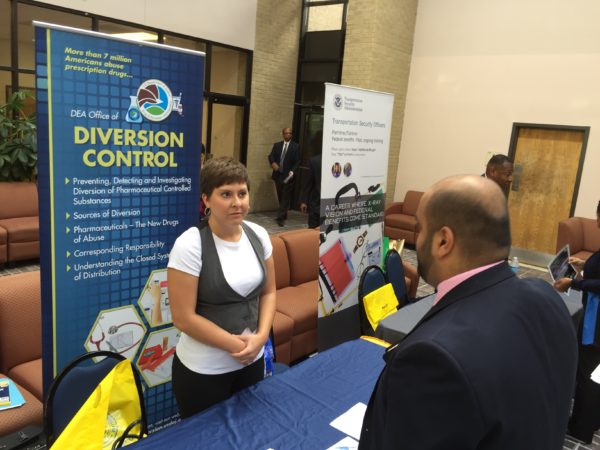 On-Campus Interview Program
Each year legal employers representing law firms, corporations, courts, and government agencies visit our campus to conduct interviews. The On-Campus Interview Program is held each fall and spring semesters, although employers are welcome to interview on campus year-round. We offer comfortable interview accommodations. Please contact our office to schedule your visit.
Resume Referral
Resume referral is available for employers who are unable to visit our campus during the on-campus interview season. You may specify whether you prefer direct student contact or would like our office to manage the resume collection process. Upon receipt of your completed resume referral request, the CSO will post a description of your firm and hiring requirements to our students. You will receive the resulting application materials.
Job Postings
Employers are invited to list student and alumni positions with Career Services at no charge. You may submit your posting online or by U.S. mail, email, or fax. Openings are distributed to students and alumni by direct email, the SULC Symplicity System, and by physical notices posted within the Law School.
How to Access Employer Services
Employers may request our services by email, mail, fax, or telephone to any career services staff member. If you have questions regarding employment of our students or graduates, please contact the Office of Career Services at 225.771.2142.