Conquering motherhood and law school: A new mother's determination to stay the course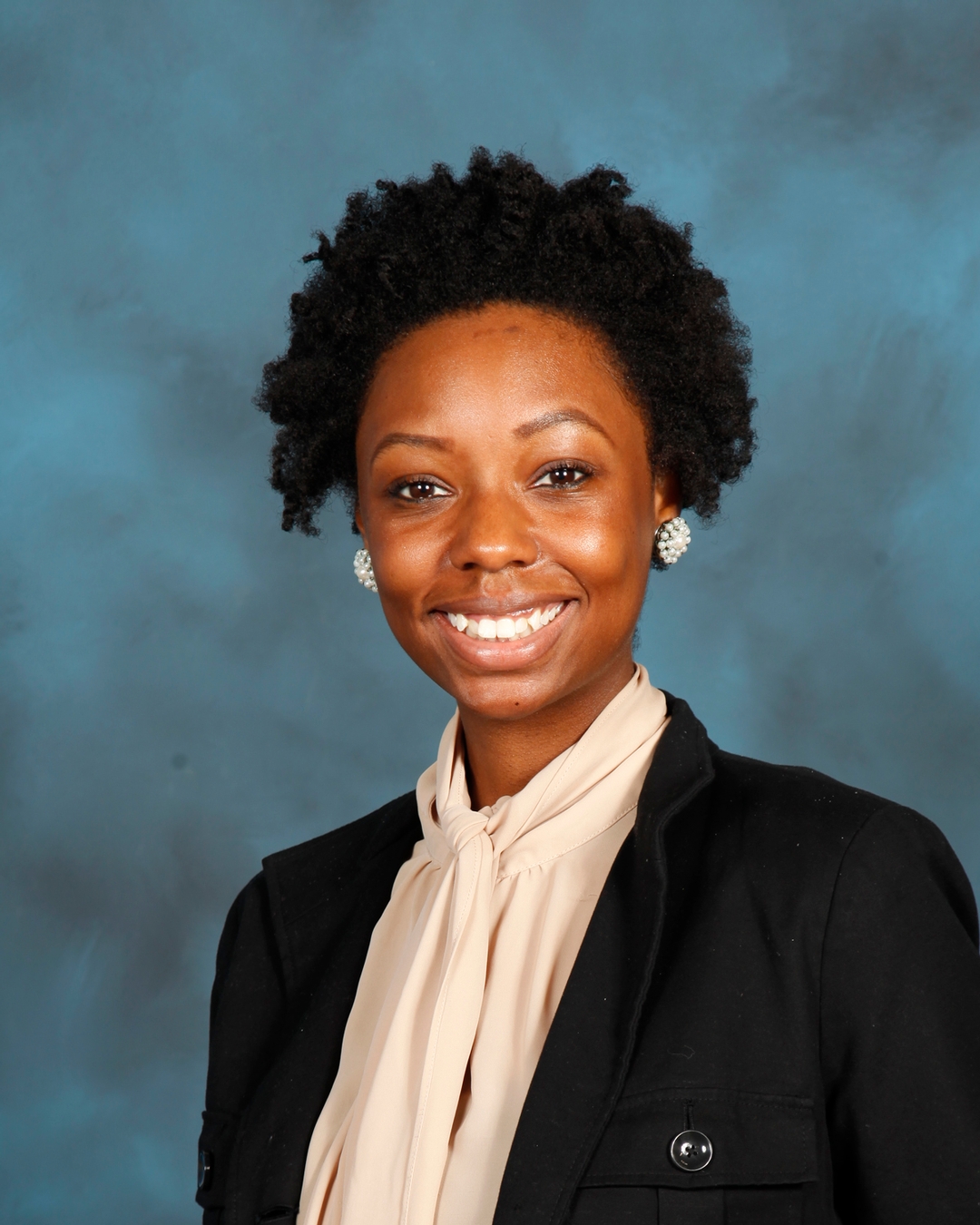 Second-year Law Center student Dia Lee says faith, family, and 'Seriousness of Purpose' can mean success during law school—even when you're pregnant.
"At the beginning of my second year at SULC, I found out that my husband and I were expecting our first child," said Lee. "We were overjoyed with the news, but the question of law school and whether I should take a year off came up."
Not only did Lee remain in school, but she also doubled down on her commitment to her academic excellence.
"I immediately decided that I must continue what I started because I knew my faith would get me through,", explained Lee. "In the end, what I learned is that when you are faced with different challenges in life, you can allow that challenge to take over, or you can rise above and face it head-on. At that moment, I decided that I had enough faith in myself to fully complete my second year in law school, despite going through pregnancy."
As of May 4, Lee rose to the challenge and completed her second year in law school. While Lee reflects positively on past academic last year, she says that in the end, she discovered a strength she never knew she had.
"My father would always tell me to give 90% and no excuses," said Lee. "At first, I did not understand what that meant. However, as I got older, I understood. What this means is that in life, you have 100%, and you must give 90% of that. The other 10% is left to grow and learn from your mistakes. I live by this mantra."
Lee's family moved from East Moline, Illinois, when she was six. Lee and her family settled in Alexandria, Louisiana. She explains how the idea of attorney emerged early in her mind as a child living in the 'Land of Lincoln.'
"I was first introduced to law at an early age while watching Law and Order with my grandmother, so when my family and I moved to Louisiana, I discovered the law schools in the state," said Lee. "From that moment, I started to observe everyone who I knew was a lawyer. The lawyers that most inspired me attended the Law Center. This sparked my interest in the school, so I did my research. It was at that moment that I knew that SULC was the law school that I wanted to attend.
While Lee was well served by her research, she's open to what's to come after she graduates. As she explores her next endeavor, she has some advice for the Law Center's prospective students.
"I would first ask them to make sure that this is a career that they are ready to dedicate themselves to," expresses Lee. "If the answer is yes, I would explain the next steps that they would need to do in order to meet their goals. I would let them know that law school is challenging, but the results are rewarding if they organize themselves and map out a plan."
Law school is very demanding and requires a certain level of dedication and responsibility, according to Mrs. Lee. That's why she intends to create a more people-centered practice.
"In five years, my goal is to set a foundation in my legal career where I am providing a service to others that allow my clients to have an overall experience," said Lee. "What I mean by experience is that I do not want my clients to feel as if they are just 'another number.' Rather, I want my clients to leave knowing that, although I may have other clients, I am dedicated to meeting their individual needs while giving 100%. "
Lee is a true definition of a "lawyer leader" from her persistent attitude and dedication to the community. She and her husband welcomed their son on April 8.
RSS News Feed