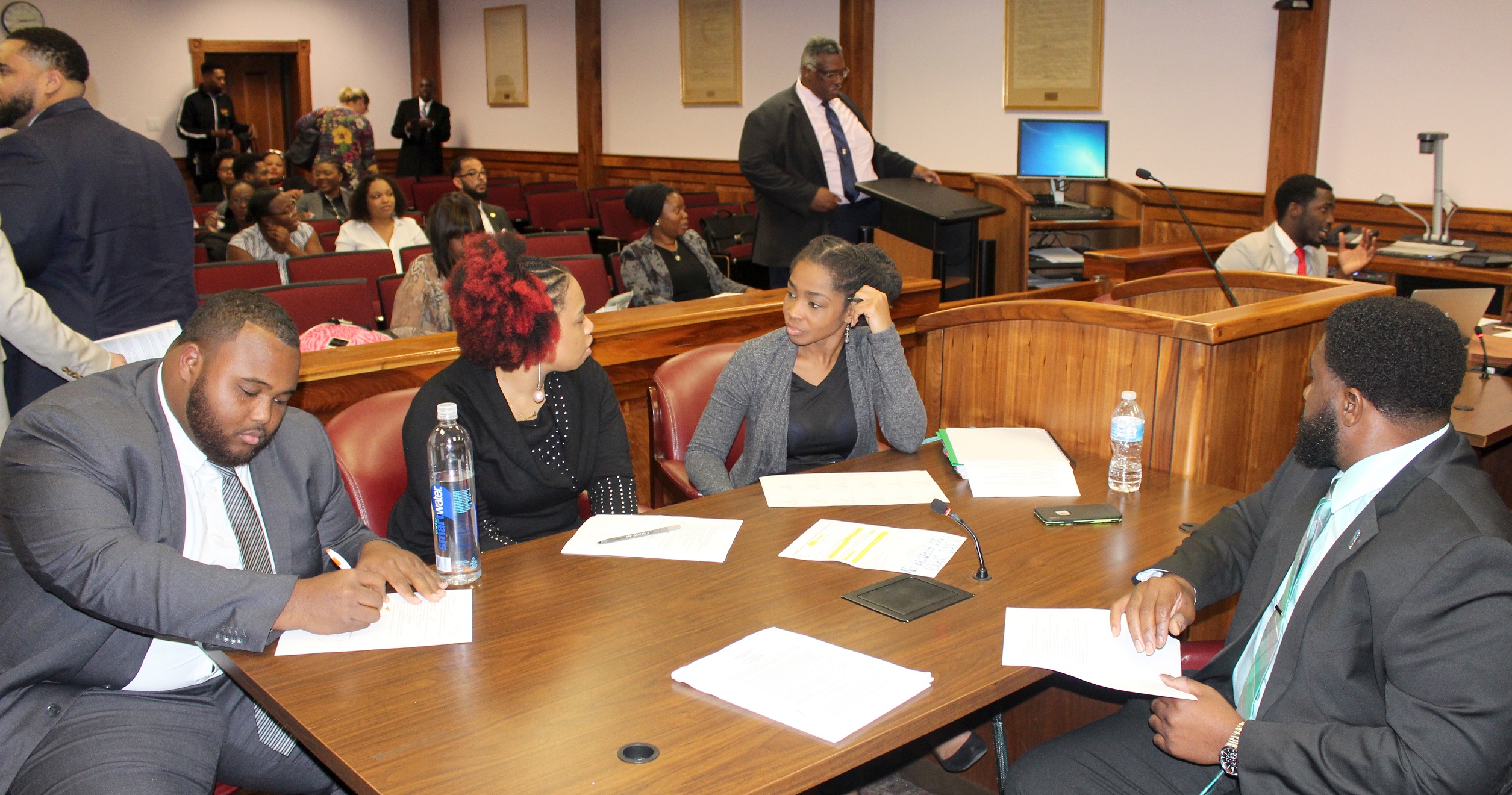 Under the supervision of the SULC clinical education faculty, along with volunteer attorneys and members of organizations, law students working with the Disaster Law Clinic provide legal help to those individuals suffering in the aftermath of the 2016 flooding in Southeast Louisiana. The clinic's assistance is being offered to low-income persons or those financially impacted by the flood.
The Disaster Law Clinic's work includes helping clients:
Register with FEMA
File with government aide groups
File insurance claims and apply for public benefits
Deal with banks related to mortgage loans and foreclosure
Handle issues related to lease and landlord-tenant disputes
Financial & consumer workshops
Student volunteers interview clients and counsel them on their legal rights. Other advocacy tools, such as document drafting, demand letter writing, negotiation, and mediation sessions, may also be used.
The Disaster Law Clinic operates weekdays, Monday through Friday, from 9 a.m. to 4 p.m., with extended hours on Mondays and Wednesdays from 5 p.m. to 7 p.m. Appointments are encouraged to help ensure quality assistance.
Individuals seeking assistance from the Disaster Law Clinic should call (225) 771-3333 or (225) 465-5700 or come into the clinic office located at the Southern University Law Center, 2 Roosevelt Steptoe Drive, Baton Rouge, LA 70813.
For more information contact Alycia Grace-O'Bear.