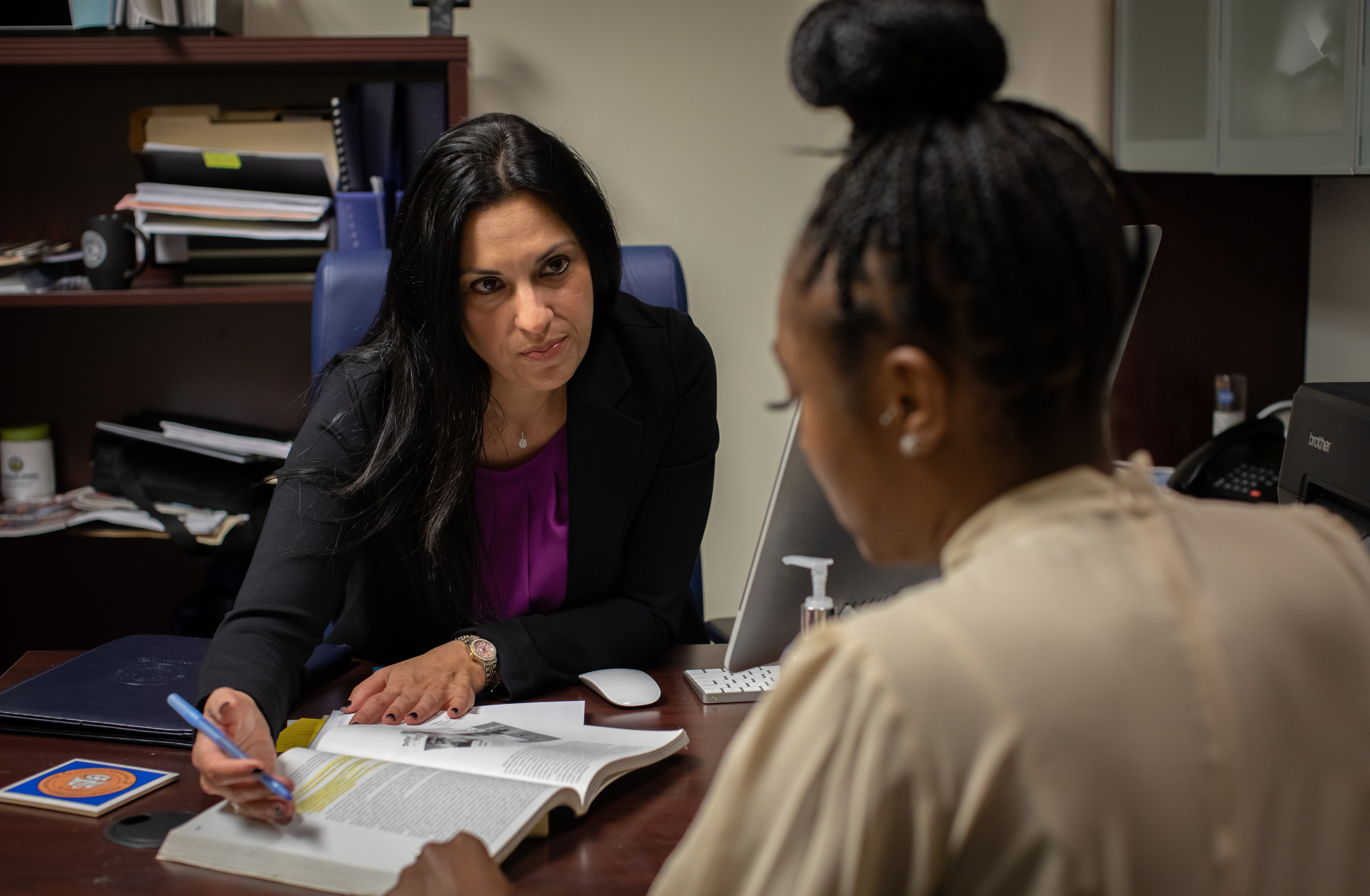 Southern University Law Center offers a dual degree Juris Doctor/Masters in Public Administration (JD/MPA) program, in cooperation with the Southern University Nelson Mandela School of Public Policy and Urban Affairs. The JD/MPA prepares graduates for the challenges of the 21st century; particularly with respect to those of an increasingly competitive global environment. The program provides students with the knowledge, skills, and background necessary to function in law and the public policy arena. Graduates of the program can expect to be sought out as advisers to public policy makers and government agencies that develop and administer local, state, and federal policies.
The JD/MPA joint degree program requires 123 hours of academic credit and can be completed in four years. A minimum of 87 hours of law coursework and 36 hours of public administration coursework are required for graduation.
To accommodate scheduling conflicts, some students may have to take summer school courses to complete the dual degree program in four years. The successful candidate of this program will be awarded a Juris Doctor Degree from the Law Center and a Masters in Public Administration degree from Southern University-Baton Rouge.
To take advantage of this program, make separate applications to both the Law Center and the Graduate School of Southern University-Baton Rouge.
If you majored or minored in business, consider the Southern University JD/MBA, a four-year, dual-degree program offered by the Southern University Law Center (SULC) and the Southern University College of Business (SUBR COB). The program prepares leaders for the global legal and business markets.
To pursue the JD/MBA dual degree, you must apply to and be accepted for individual enrollment in SULC and the SUBR COB. To earn the degree, you must complete 84 hours at SULC and 36 in the SUBR COB MBA program, for a total of 120 semester hours.
Graduates of the Southern University JD/MBA program will have the necessary competencies to address legal and business issues that they will face in their roles within legal practice, business consulting, public policy, entrepreneurship, venture capital, banking, and many other careers.
For more details, contact:
Prof. Prentice White | Phone: (225) 771-­4900 ext.220 | for JD-related information
Dr. Kingsley Esedo | Phone: (225) 771-­2763 or 771-­6248 | for MBA-related information