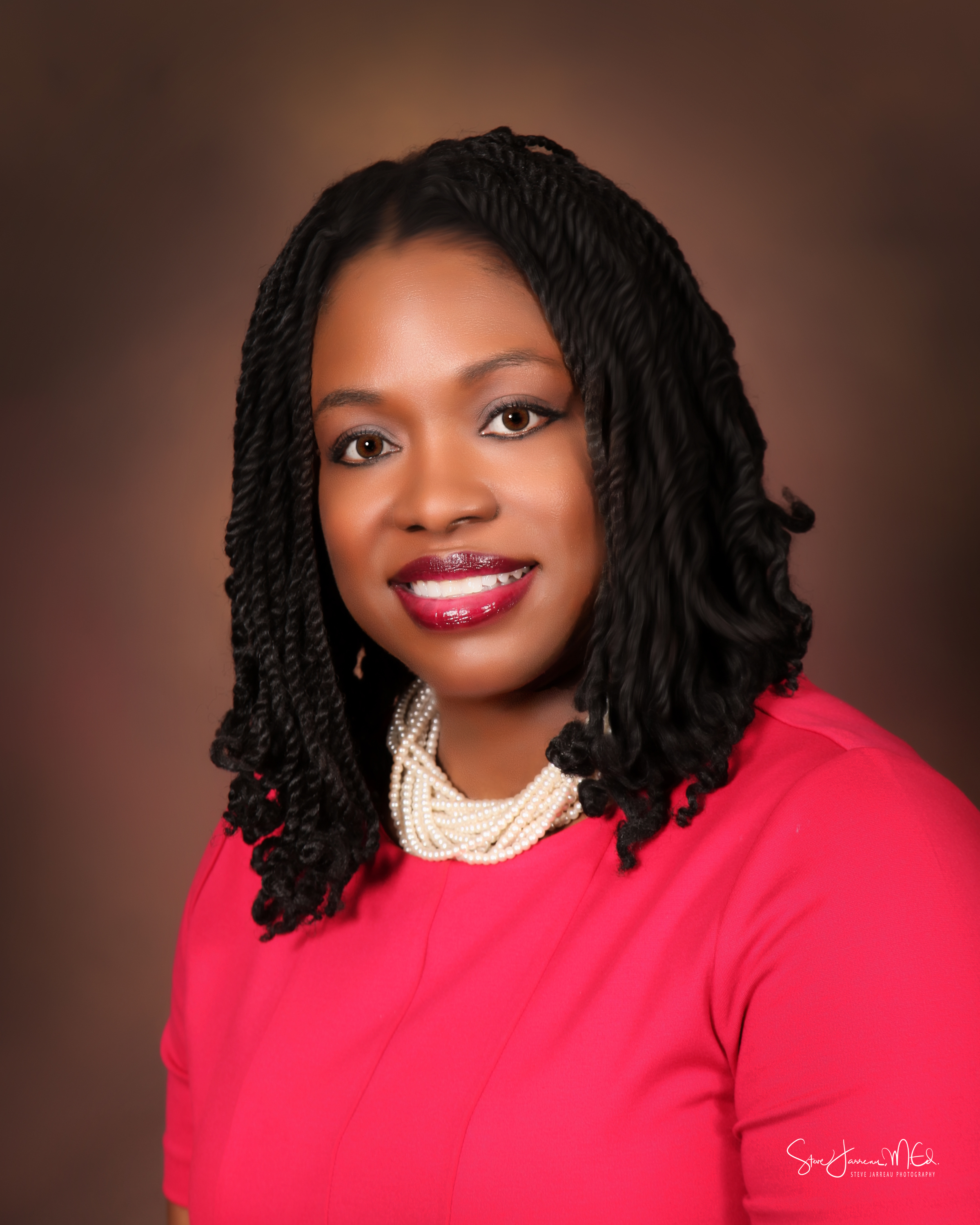 Vice Chancellor for Institutional Accountability &
Accreditation & Charles Hatfield Endowed Professor

Phone: (225) 771-4900 ext 209
Fax: (225) 771-5913
Email: rrjames@sulc.edu
As the Vice Chancellor for Institutional Accountability and Accreditation (IAA), Ramsey is primarily responsible for coordinating the evaluation of various units of the Southern University Law Center (SULC), as well as SULC as an institution, in relation to performance of measures of institutional accountability reported to accreditors, state and federal agencies, the Law Center administration, and the Southern University System.
Specifically, the Vice Chancellor for Institutional Accountability and Accreditation has the following duties and responsibilities:
reports to the Chancellor and provides administrative leadership in reporting data to various state and federal agencies related to institutional success and institutional educational goals and objectives.
provides administrative leadership in developing strategic objectives for various Law Center units and provides guidance in determining whether those goals and objectives have been met.
In order to help the Law Center achieve its mission, the Vice Chancellor for Institutional Accountability and Accreditation targets the following objectives related to Institutional Accreditation and Accountability:
preparing all reports on the Act 1465 Strategic Plan indicators using the LaPas reporting system;
coordinating, collecting, and verifying data for completion of American Bar Association reports;
coordinating completion of all SACSCOC annual reporting; and
coordinating, collecting, verifying, and analyzing data for courses in the Southern University Law Center assessment cycle.
serves as SACSCOC Liaison and coordinates the SACSCOC Accreditation and Reaffirmation processes.
coordinates the ABA Accreditation processes and AALS membership processes.
supervises the Library, Clinic, Information Technology, and Associate Vice-Chancellor for Emerging Initiatives and Evening Division.
Ramsey has been employed at the Law Center for over 20 years. She was named as Director of Career Services in Fall 2000 and served in that capacity until 2007 when she joined the full-time faculty as a Legal Analysis & Writing professor. In 2018, Ramsey was appointed to the position of Associate Vice Chancellor, was granted tenure in 2019, and now holds the rank of Associate Professor. Ramsey assumed the role of Vice Chancellor for Institutional Accountability & Accreditation in July of 2019.