Louis A. Martinet Legal Society Holds 2nd Annual Dinner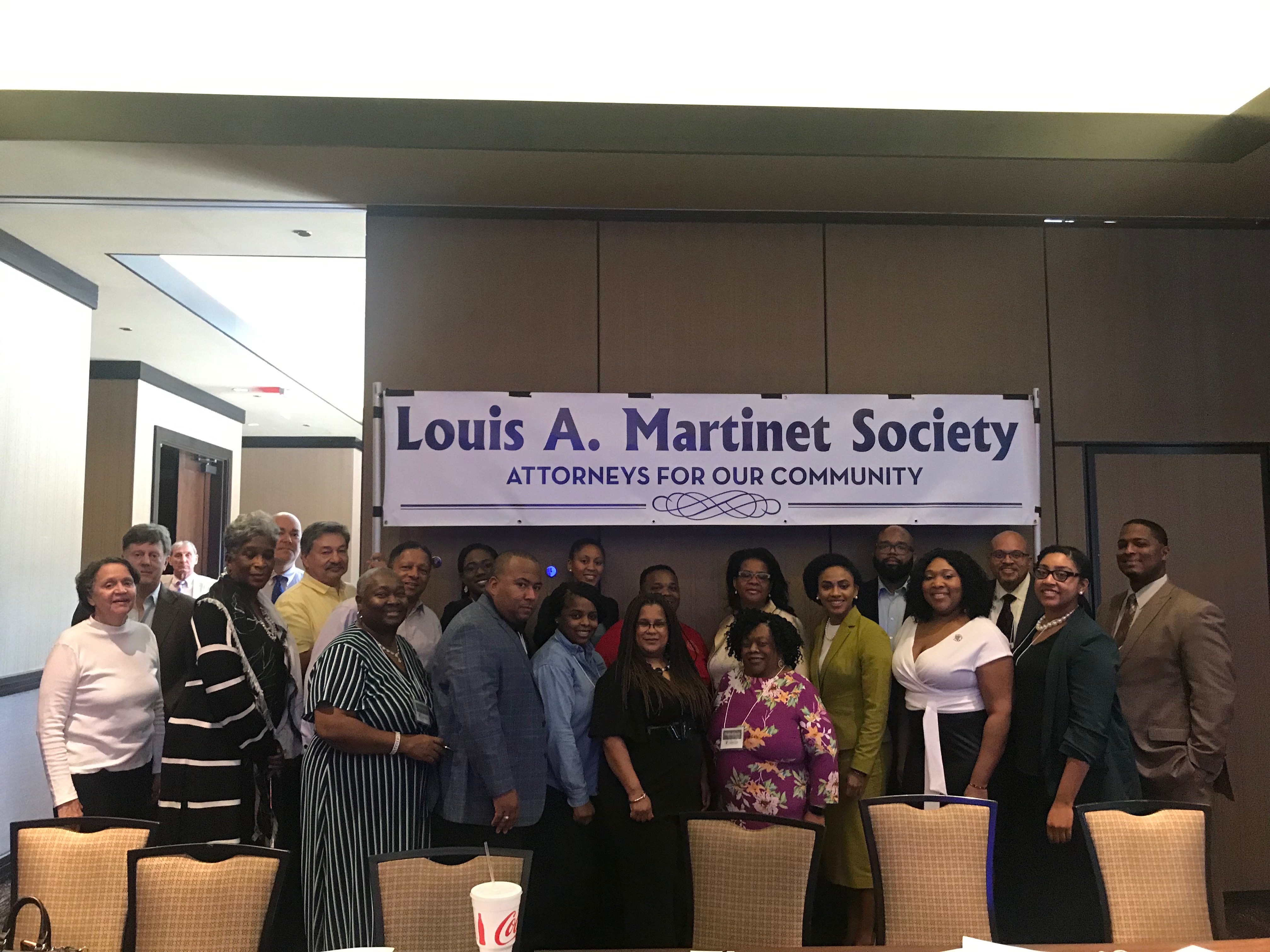 On Friday, August 2nd, the Southwest Louisiana Louis A. Martinet Legal Society executed their second Annual CLE and Dinner Cruise. The event took place at The Golden Nugget Hotel and Casino in Lake Charles, Louisiana.
Southern University Law Center graduates played a great role in organizing this event. Before the actual dinner cruise there was a day planned out with activities. One activity was a lunch time guest presentation by SULC Professor Angela Allen-Bell. Professor Bell has been recently honored for her work with the Unanimous Jury Coalition in lead to the 2018 November election and has been speaking about the importance to continuing the work for civil rights.
The Louis A. Martinet Legal Society is the resulting effort of many, including Louis A. Berry and Ernest N. Morriel, in seeking a way to combat the racial injustices and inequalities that existed in the 1950's.
RSS News Feed