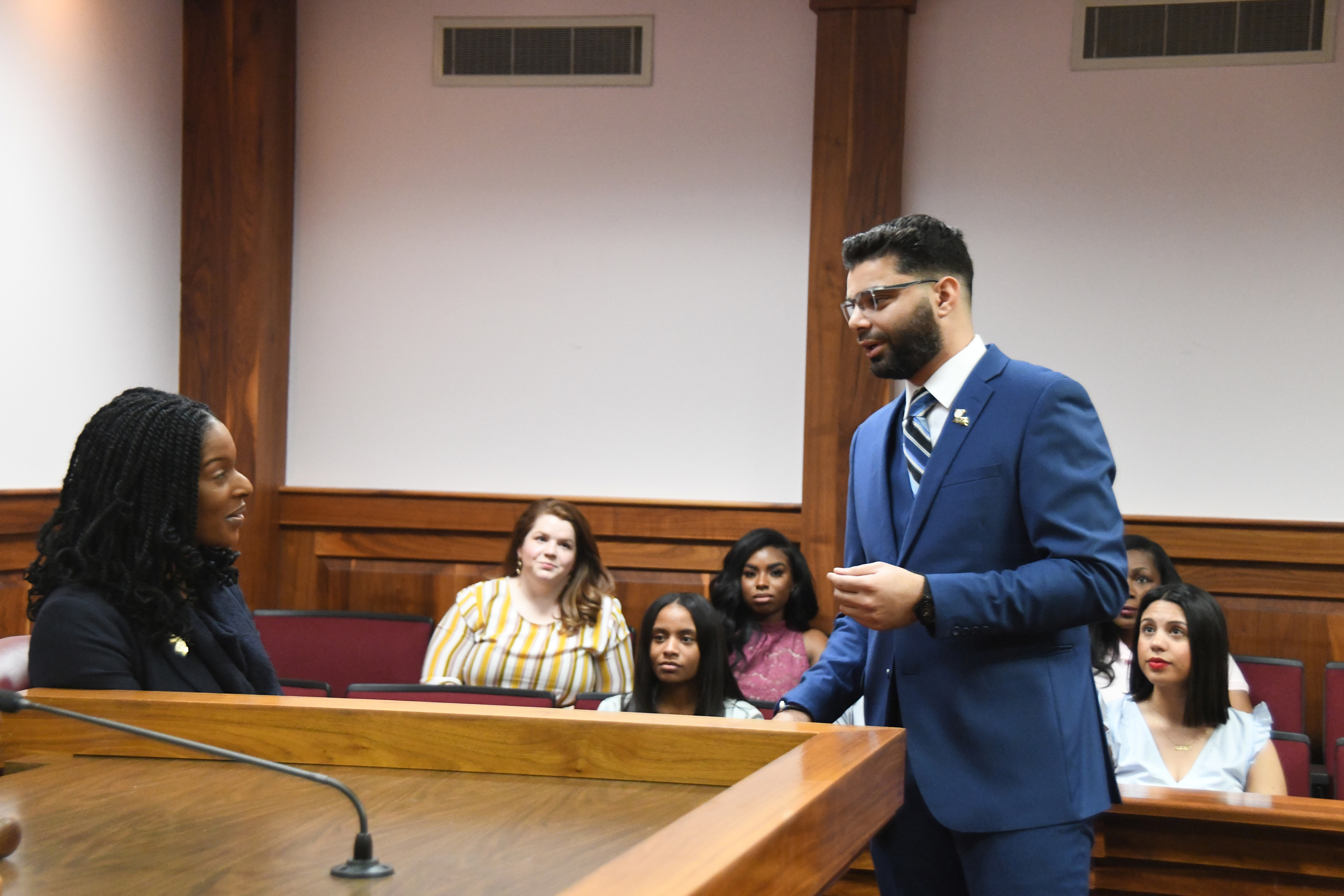 Covid-19 related update: Fall 2020 OCI will be postponed until Spring 2021. Dates coming soon. There will be opportunities for employer/student virtual introductions throughout the fall semester.
We are committed to empowering Southern University law students and alumni to pursue careers they find meaningful by equipping them with the resources they need to achieve their individual goals.
The Office of Career Services is located in Suite 116 of the Southern University Law Center and is open for business between the hours of 8 a.m. and 5 p.m. on Monday through Friday, with evening appointments available upon request.
Phone: (225) 771-2142
Fax: (225) 771-5891
Mailing Address:
Office of Career Services
Southern University Law Center
Post Office Box 9294
Baton Rouge, LA 70813
Physical Address:
Office of Career Services
Southern University Law Center
2 Roosevelt Steptoe Drive, Suite 116 (A.A. Lenoir Hall)
Baton Rouge, LA 70813
Please tell us how we are doing so we can ensure we are meeting the needs of our student body: Click Here