Visiting professor Monique Edwards appointed as Commissioner of Conservation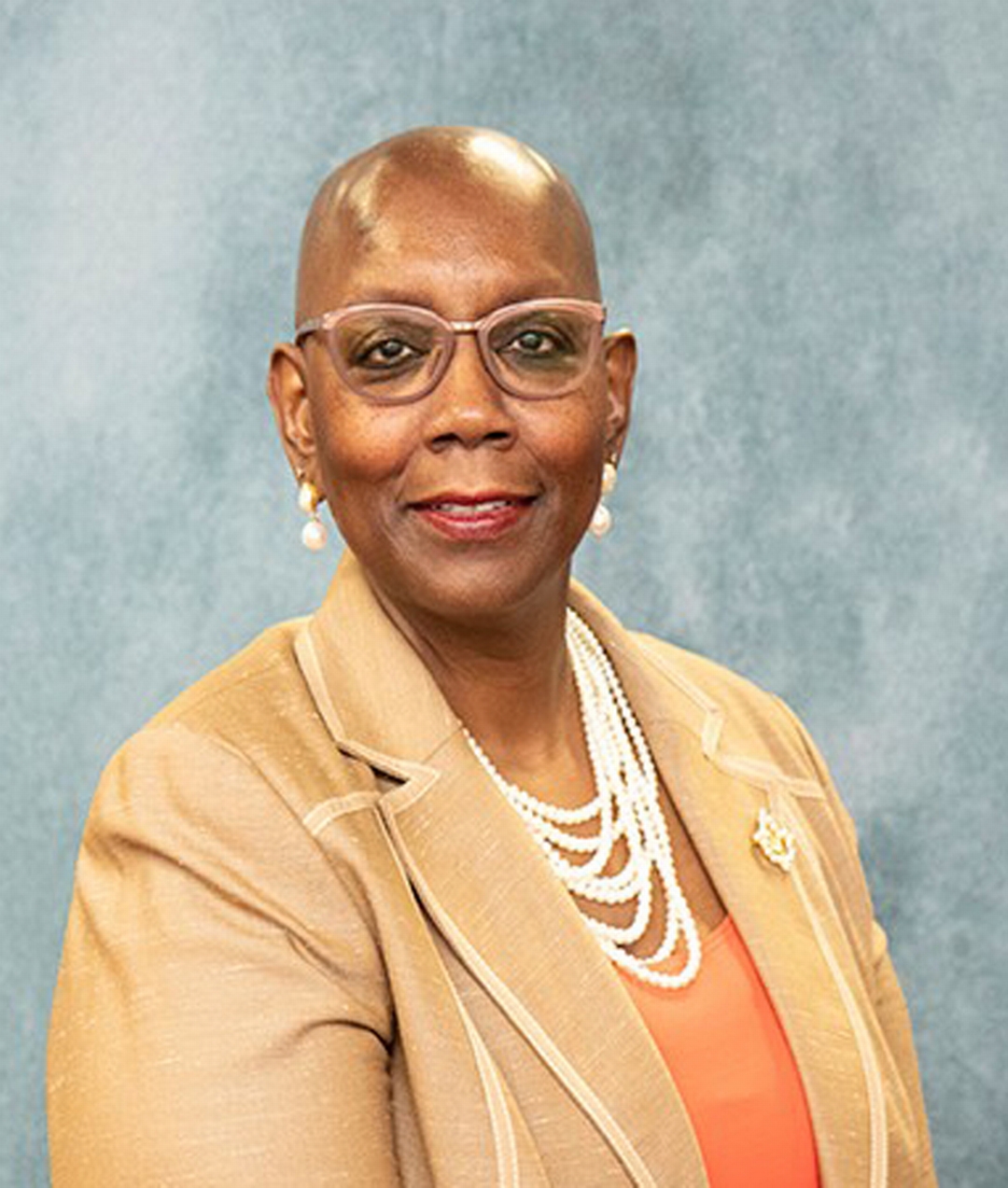 On April 17, Governor John Bel Edwards announced that he has appointed Monique Edwards as Commissioner of Conservation, following the passion of Richard Ieyoub, Sr., who served in the position since 2016.
Statement from Chancellor John K. Pierre:
"Monique Edwards is an inspiring legal professional that has become a leader in the environmental realm. Edwards's career has been grounded in preserving natural resources within her community. Previously, she was appointed by Governor Bobby Jindal as the first African American secretary of the Louisiana State Mineral and Energy Board and Assistant Secretary for the Office of Mineral Resources of the Department of Natural Resources (DNR). In addition, she was the managing member of two firms that specialized in governmental relations and energy matters.
We, the Southern University Law Center, congratulate and support Edwards on her recent appointment to Commissioner of Conservation for Louisiana. This milestone is well deserved. We look forward to seeing what you accomplish for our great state. "
To read the official press from the Governor's Office, please click here.
RSS News Feed