American Bar Association release two publications authored by SULC students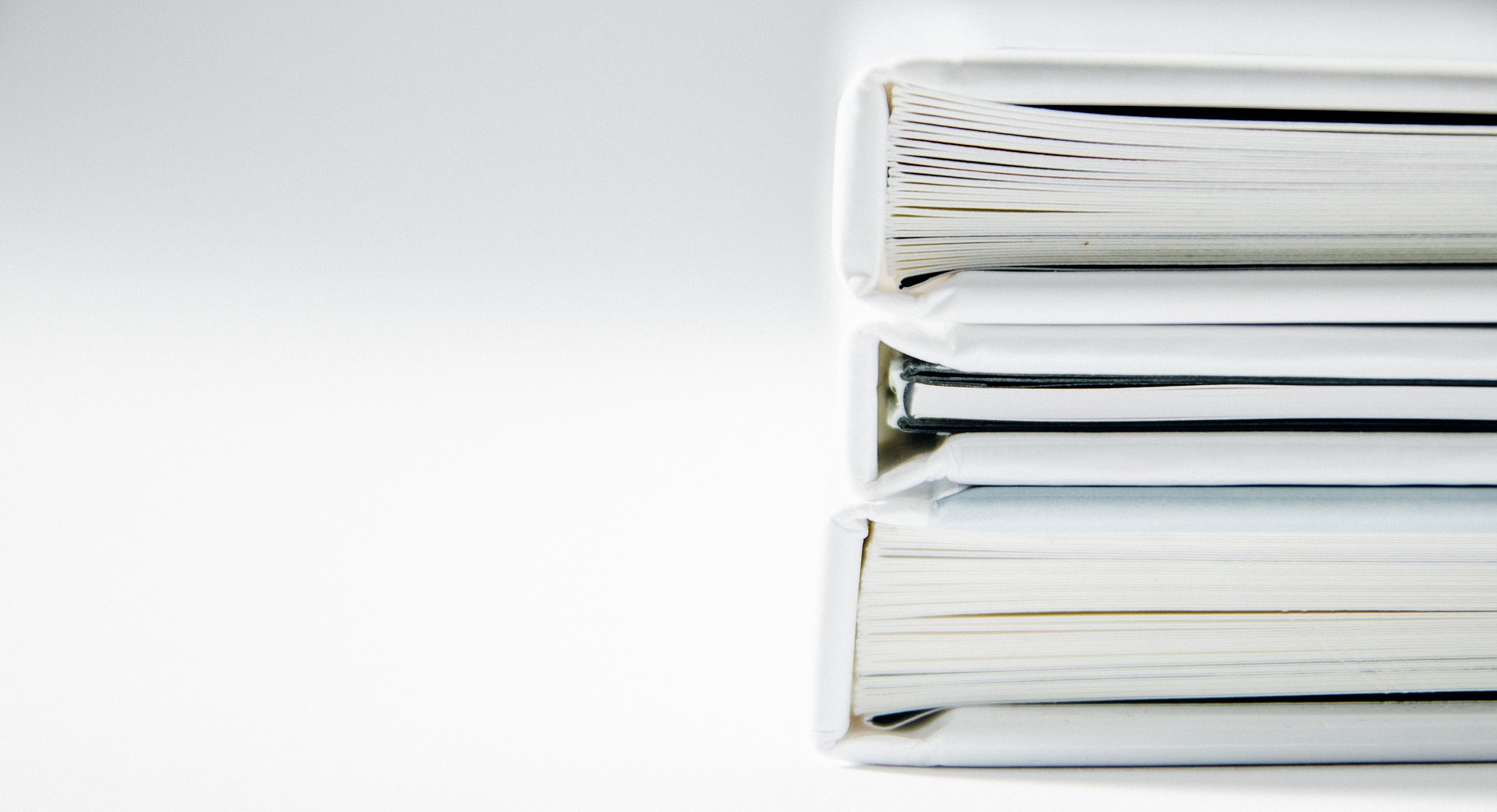 The American Bar Association has recently released two publications written by students in Professor Angela Allen-Bell's Civil Rights Litigation class.
Hayden Carlos, a 2020 JD Candidate and Cameron Pontiff, a law clerk for Cleary | Suba | Neal co-authored "Trick or Treatment," an article confronting the horrific intersection of race, mental health, poverty, and incarceration in Louisiana.
2L students Meghan Matt and Chelsea Hale co-authored "The Intersection of Race and Rape Viewed through the Prism of a Modern-Day Emmett Till." The article is an exploration of the historical practice of exploiting and violating the bodies of African American women with impunity and how African American defendants accused of raping white women are treated differently under the law.
These students co-authored these pieces as restorative justice projects after months of investigative research.
RSS News Feed