Alumna Selected as Missouri Bar Leadership Academy Member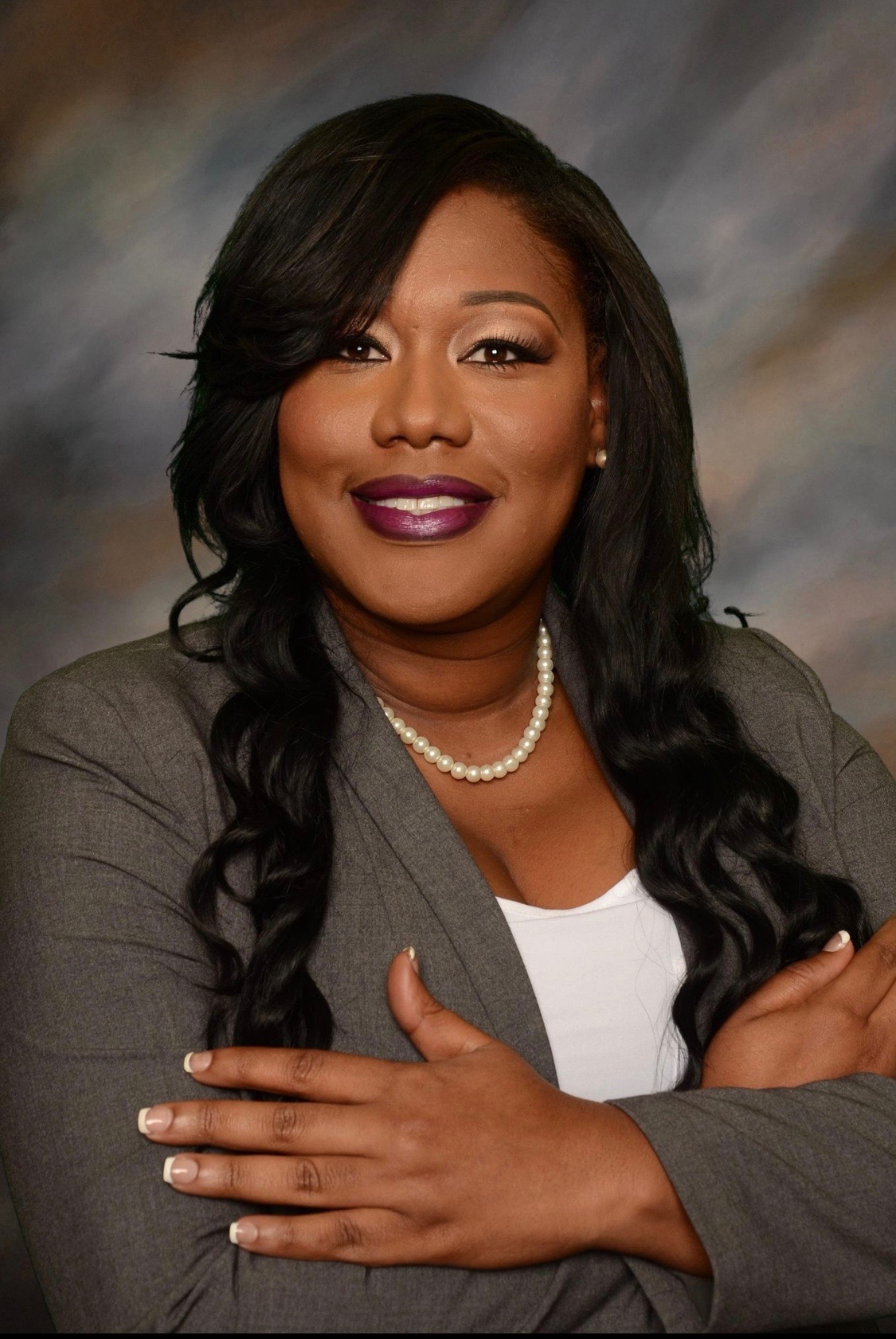 Alumna Robin Winn, 2017 Graduate was recently appointed to the Missouri Bar Leadership Academy. The Academy seeks diversity in gender, race, area of practice, and region of practice, in order to broaden and strengthen the leadership of The Missouri Bar. Candidates are nominated by attorneys, their firms or coworkers, and local bar associations.
To ensure the goals of the Leadership Academy, only 12 or fewer members are selected in each class. It is with great pleasure that we can share the news of Winn's selection. She stood out from 30,000 attorneys in the state of Missouri and is excited about recieving this honor. Winn plans to apply for various leadership positions within the Missouri Bar in the future.
RSS News Feed