SULC Students Attend Congressional Black Congress Convention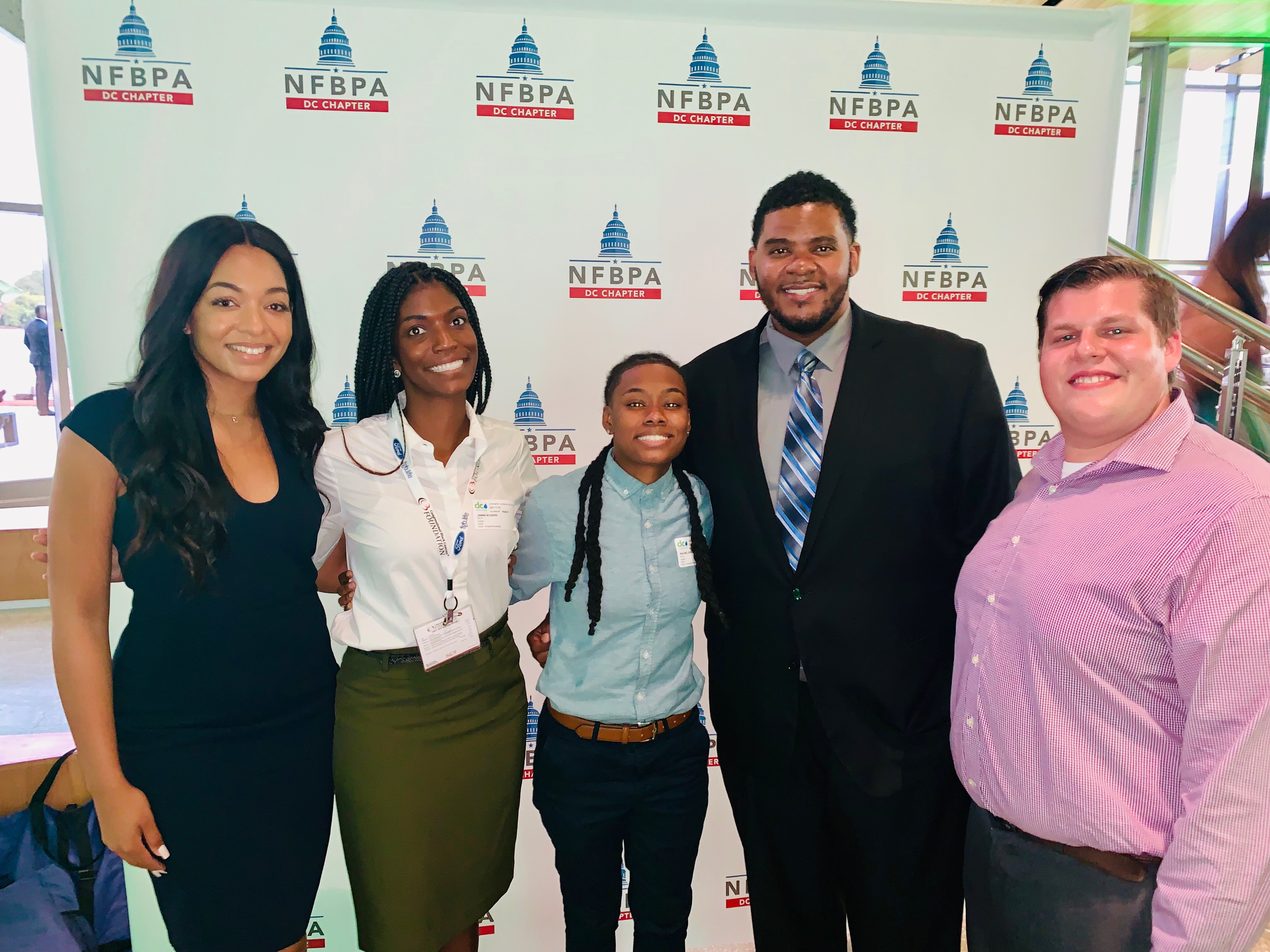 Southern University Law Center students traveled to Washington, DC for the Annual Legislative Conference for the Congressional Black Congress (CBCF). The conference was held from September 11th-15th. For four days, students networked with fellow black professionals and engaged with political figures and celebrities.
"The students who attended this year's conference have an interest in public policy, and wanted to be a part of this national dialogue to effect change using their legal skills and knowledge" said John Pierre, chancellor of the Southern University Law Center.
The CBCF focused on leading a policy conference on issues impacting African Americans and global black communities. The conference's theme "400 Years: Our Legacy, Our Possibilities…" commemorated the resilience and courage of African Americans and our African ancestors, and celebrated opportunities for global impact for generations to come. It featured over 100 public forum sessions revolving around the topics of education and labor, community and civic engagement, business, economic development and wealth creation.
Students reported that it was an enriching opportunity to meet and converse with political and influential figures.
Law Center alumni were also in attendance. Alumnus Carlton Miller, class of 2014, moderated a panel discussion on families impacted by American incarceration. The panel included Akeem Browder, brother of Kalief Browder, and activist Brittany Packnett.
To learn more about the annual conference, visit www.cbcfinc.org/annual-legislative-conference.
RSS News Feed