NetApp, Inc. partners with Southern University Law Center, and innovative leaders in the legal ecosystem to launch a law school community and certification program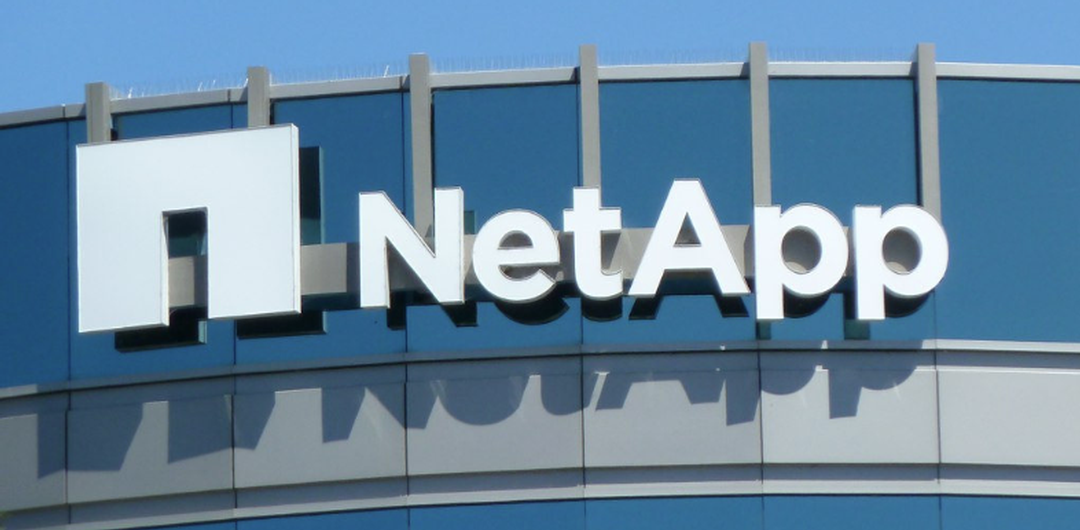 NetApp, Inc., in partnership with the Community of Legal Interns ("CLI") and Southern University Law Center, is set to launch a professional development certification program and "Tipping the Scales" Summer Webinar Series. The CLI advisory board consists of Chronicle, Juniper Networks, Keesal Young & Logan, LexCheck, Liberty Mutual, NetApp, Southern University Law Center, and Walmart.
"This initiative is geared to shape and mold students and professionals to become leaders in their respective industries," said John Pierre, chancellor for the Southern University Law Center. "This partnership was forged with the foundation of meeting the needs of the legal community through innovative strategies and career development."
The partnership was formed during a recent visit by NetApp to the law center last August. As part of the partnership, along with Keesal Young & Logan, we created a collaborative summer speaking series. This is an all-star series and a gift to the legal ecosystem, globally. Through this inaugural program, participants will receive free access to leading experts on topics ranging from data analytics, to AI, to leadership and career development, and many more. Members of this new supportive community will benefit from skill-sharing and team building. This community is anticipated to reach 5,000 participants by end of summer.
"This is not your typical webinar series; we are creating a true global community of law schools, students, mentors and mentees joining together to help one another evolve throughout their entire careers. Many speakers are donating their time and expertise for the benefit and success of the individuals in this new community," said Connie Brenton, Senior Director of Legal Operations at NetApp and founder of CLOC. "At its core, this program is focused on developing a more diverse, connected and innovative legal community with representation from students and professionals alike."
The mission of CLI is to educate, empower and establish future leaders in the rapidly changing legal ecosystem. They are focused on creating a community-based movement which connects students and employers committed to increasing diversity, inclusion and innovation in the legal industry.
Sessions will take place every Tuesday, Wednesday and Thursday from June 4 - August 1 from noon to 1pm EDT, online. This program is free of charge and open to everyone, globally. Certification will be provided to those attending 19 of the 24 remote summer series sessions.
Participants can register for the online certification at OurCLI.com. For more information, please contact Connie Brenton at Connie.Brenton@NetApp.com or Sherrie Rhodes at srhodes@sulc.edu.
RSS News Feed