Overcoming adversity: Cancer survivor earns degree in the midst of diagnosis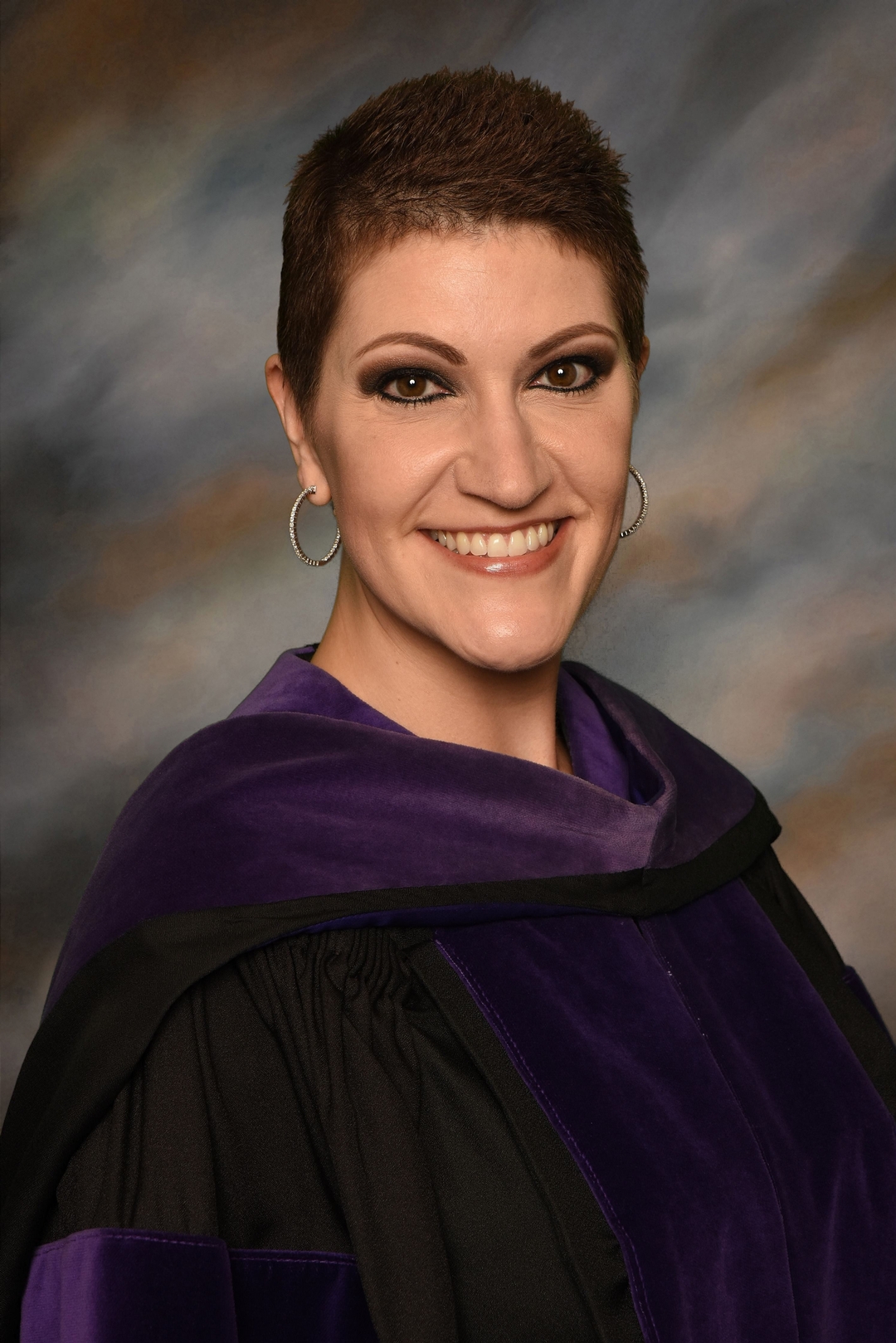 For some who enter the hallowed halls of the Southern University Law Center, "adversity" is just another word to be mastered among the thousands of other words digested by students during law school. However, for New York native Elizabeth Bracy Smith, overcoming adversity can be summed up succinctly: never quit.
"I never knew I wanted to be an attorney until I had been a paralegal for 13 years," said Smith. "I worked for attorneys doing foreclosures, bankruptcy, worker's compensation, personal injury, and then family law. When I began working for a family law attorney, my passion for the profession came to light."
Smith's 'passion for the profession' acted as a guiding light through layers of adversity that likely would have derailed others. Despite having to halt undergrad studies to take care of her ailing mother or nearly losing her eyesight from a stray bullet, she has never given up on her ambitions. While pursuing a Juris Doctorate, Smith, yet again, faced uncertainty when diagnosed with triple-negative breast cancer and subsequently enduring a double- mastectomy. She owes her determination to further her legal studies to her SULC family.
"My professors pushed me in a manner that made me discover strengths that I never knew I had, that they saw in me," said Smith. "Even when I wasn't sure that I would be able to complete my 3L year after my breast cancer diagnosis, the support and love I received from the administration, faculty, and classmates made me realize that I would have everything I needed to make it to the finish line—even while receiving cancer treatments. "
Though her cancer diagnosis took a toll on her family and education, she tried to diminish life's stress with self- reflection and decorative crafts.
"I love to decorate," said Smith. "Interior decorating has always been one of my favorite things to do. Most of my free time, however, has been spent trying to help others realize their potential. So many people doubt themselves and their capabilities. I like to do what I can to build people up, help them better themselves, and realize that they can achieve their goals no matter what life throws at them."
Smith, who has dealt so well with managing law school and her illness, wants to focus on family law after graduation because of her own dissolved marriage experience.
"I feel very strongly about the advice and care that should be given to family law clients. Divorce can be ugly or, if given the right direction and encouragement, can become a healing process that allows both parties to move forward with their lives in a healthy manner and in a way that allows parents to continue co-parenting their children."
Through it all, Smith wants to be an inspiration to others. Currently, she is in remission and looking for her next adventure.
RSS News Feed