Professor Russell Jones Shares Oral History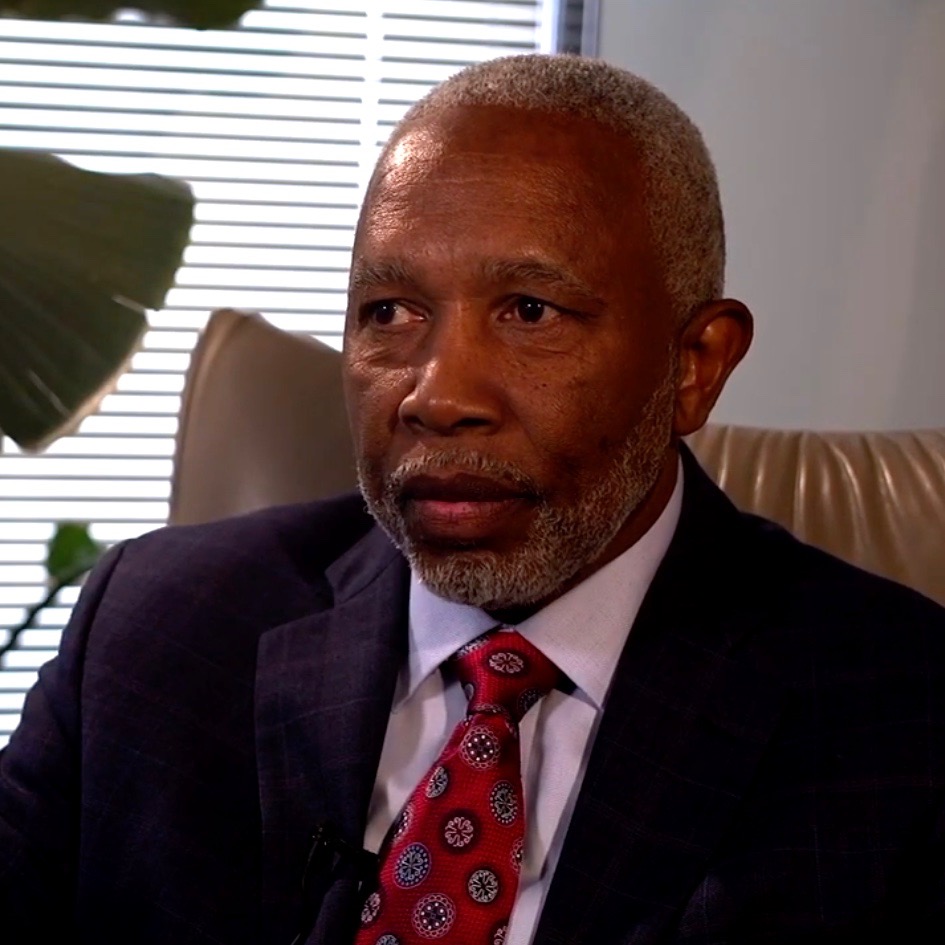 Law Center Professor Russell L. Jones recently contributed to the Louisiana Bar Foundations Oral History Project. In his video, Professor Jones details his life via his childhood in Louisiana and his work at the Southern University Law Center.
He founded the Southern University Law Center Chapter of the Marshall-Brennan Constitutional Literacy Project in 2009. He serves as its director. Professor Jones is a 1982 magna cum laude graduate of Southern University School of Law. While in law school he served as the articles editor of the Southern University Law Review. In 1992, he earned an LL.M. in labor law from the Georgetown University School of Law. He teaches courses in criminal law, criminal procedure, and evidence.
To watch Professor Jones' video, click here or watch below.
.
RSS News Feed