Southern University Law Center hosts tribal courts and sovereignty symposium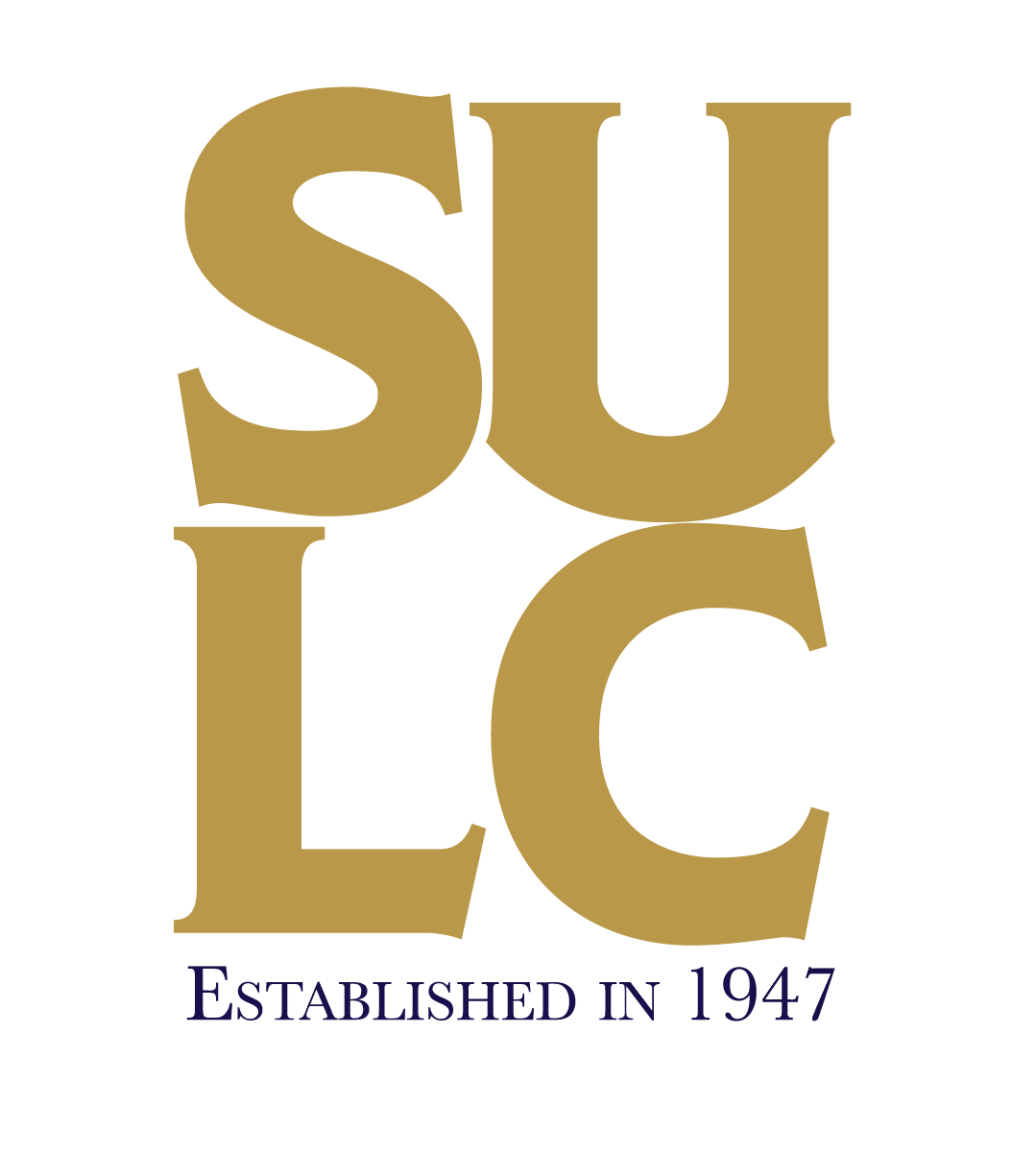 The Southern University Law Center and the Native American Law and Policy Institute (NALPI) are hosting its annual Tribal Courts and Tribal Sovereignty Symposium on Friday, October 25 from 9 a.m. to 5 p.m. at the Southern University Law Center.
"The Law Center is the only law school in the Southeast, and one of the few in the country, that hosts an annual conference on federal Indian law and policy," said Adam Crepelle, associate professor and managing fellow of the NALPI. "Tribes are among the largest employers in Louisiana. The symposium will explain the unique legal status of tribes and why tribal sovereignty matters."
The symposium will cover topics, such as tribal treaty rights, reservation criminal justice, preserving tribal culture and more. Among the list of guest speakers are tribal leaders and law professors, including Kevin Briscoe, chief justice with the Mississippi Band of Choctaw Indians; Peter Ortego, general counsel for the Ute Mountain Ute Tribe; C. Blue Clark, professor at the Oklahoma City University School of Law; Bradley Alex, peacemaker court judge with the Mississippi Band of Choctaw Indians; William Holley, staff attorney with Mississippi Band of Choctaw Indians; and Adam Crepelle and Michael Oeser, professors at the Southern University Law Center.
Legal professionals will earn six hours of continuing legal education credits while attending the symposium. The event is free and open to the public.
For more information, contact Adam Crepelle at acrepelle@sulc.edu.
RSS News Feed