From the driver seat to the law books: Southern University law student authors book on truck driving regulations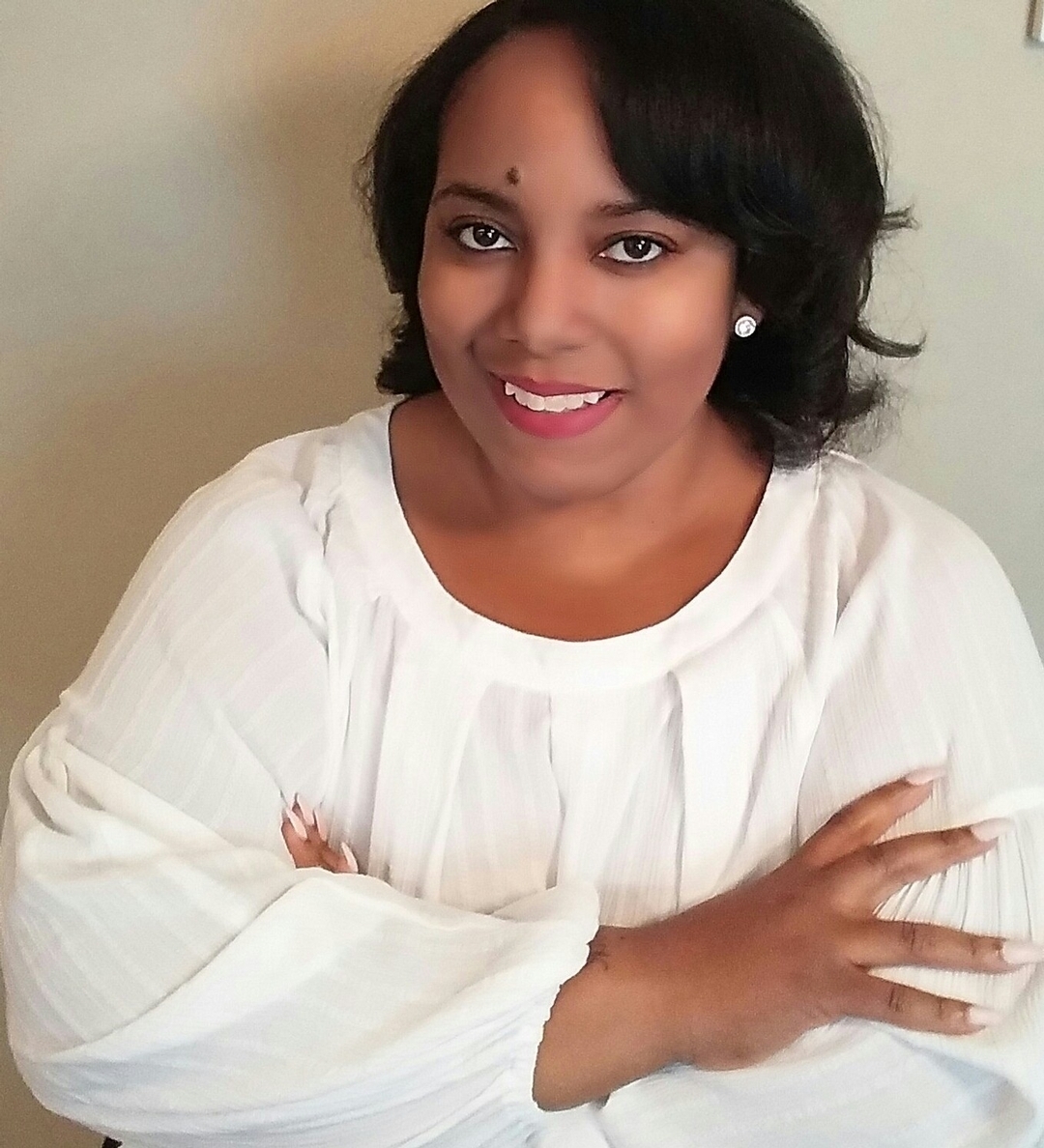 The trucking and legal industry may not seem connected when they first come to mind; however, third-year law student Ashley Baker has bridged both of these in a new book titled, "The Art of Commercial Trucking: Hours of Service" which is a comprehensive guide that aids industry professionals, like driver managers, trucking defense attorneys, and shipping and receiving personnel, to understand the Hours of Service (HOS) rules, which are regulations for property-carrying and passenger-carrying drivers established by the Federal Motor Carrier Safety Administration within the United States Department of Transportation.
"In my experience teaching, I know that the Hours of Service can be difficult to comprehend," said Baker, a former commercial truck driving adjunct faculty member at Georgia Piedmont Technical College. "The current commercial trucking textbooks do not teach the Hours of Service from a practical standpoint."
Wanting a job where she can travel and see the country, Baker enrolled into Premier Truck Driving School, a training program with C.R. England, Inc., and became a licensed truck driver in 2009. Shortly thereafter, she worked as an over-the-road trainer for two years where she taught newly licensed drivers the rules of the road and how to operate a tractor-trailer safely. In 2011, while on the road, Baker took online classes and obtained two associates degrees in philosophy and political science from Georgia State University Perimeter College. Three years later, Baker turned in her keys and went on to earn her bachelor's degree in pre-law from Fort Valley State University.
"I have always been fascinated with the law, and how it touches every area of our lives, said Baker. "I knew I wanted to make a difference, and I knew studying the law would help me do that without forcing me to compromise the other interests I have."
Baker's book includes 20 practical application scenarios to geared toward helping professionals understand how the rules work in real life situations.
"This helps the reader ensure that they have a firm grasp of the rules," said Baker. "It makes the regulations easier to understand, so that the new or potential drivers will feel more secure in this new career they are embarking on. In addition, it helps seasoned drivers to become safer and more efficient as the industry begins to compare the use of truck drivers to self-driving trucks. It's about job security."
She plans on adding another series of book to give readers a complete picture of the industry.
Not only does Baker want to make an impact with her book, but she has launched her own firm, ANB Transportation LLC. The firm focuses on educating drivers and connecting them with employers.
"I hope to dispel some of the myths about trucking and inspire people to try something new," said Baker.
Presently, at the Law Center, Baker serves as the editor-in-chief for student publication "The Public Defender" and vice chair with the American Bar Association Commercial Transportation and Litigation committee within the Tort Trial and Insurance Practice section. In the future, she plans to go into personal injury defense work as it relates to commercial trucking, in which she can represent the driver and the motor carrier.
RSS News Feed