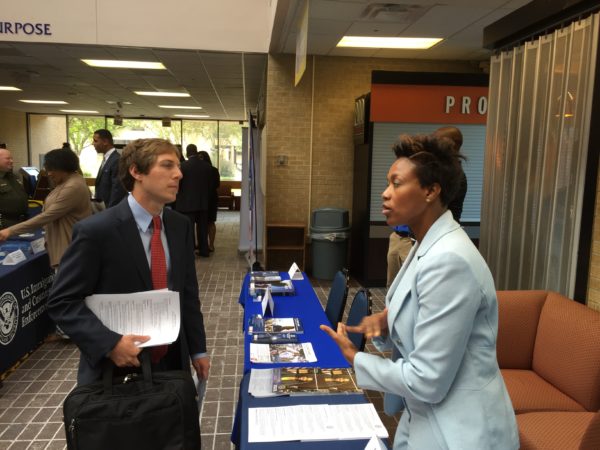 WHY HIRE FROM SULC?
Thanks to a required focus on both civil and common law—and a natural comparative focus from the curricular coexistence of the two—SULC graduates offer unique skills that can be applied in Louisiana civil practice, common law practice for the other 49 states, and international engagement.
SU Law Center's rigorous curriculum, the quality and accessibility of the faculty means SULC students have the training, knowledge and skills needed for successful employment. Our students are able to pursue individual career plans, whether in Louisiana, another state, or internationally.
SULC students are "Prepared for Practice." SULC graduates:
Have more classroom hours of instruction than students at any other law school in the country
Are trained in both major civil and common law
Complete a mandatory Trial Advocacy course
Have the opportunity to represent real clients through the Law Center's Clinical Legal Education Department in
the areas of juvenile, elder, family, domestic violence, tax, bankruptcy, workers compensation, and mediation law.