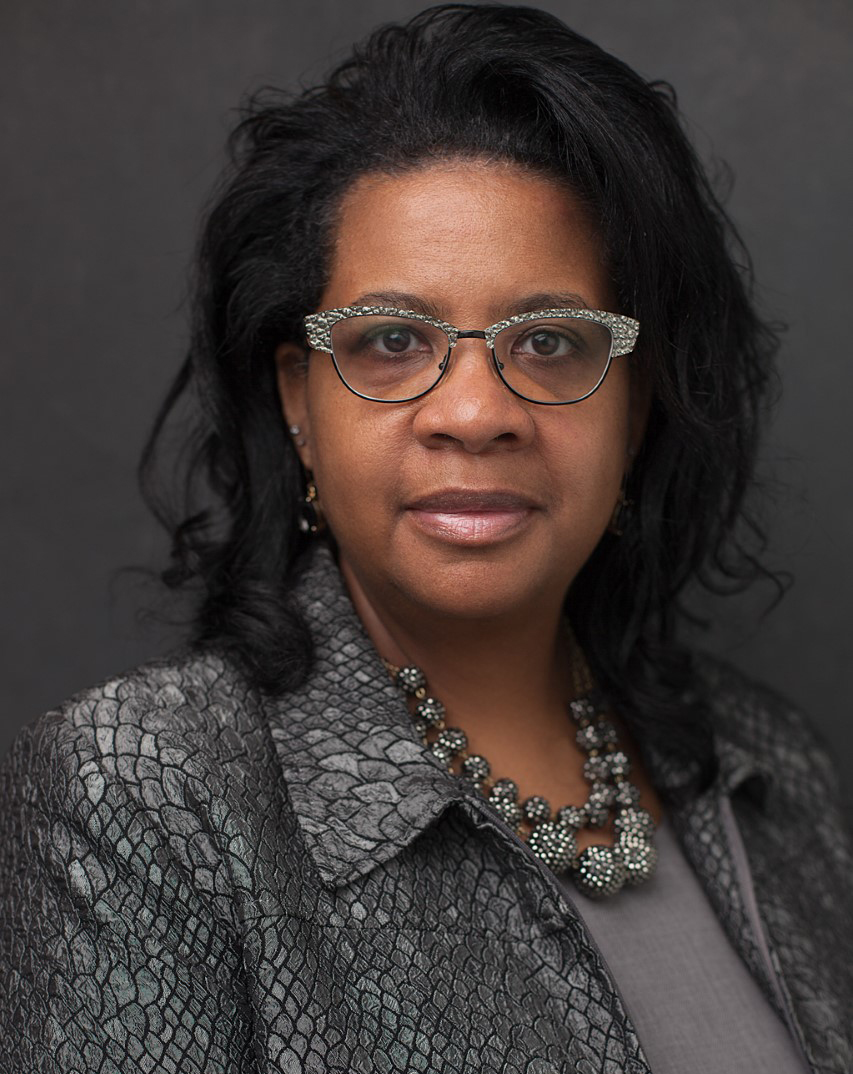 Associate Professor
B.K. Agnihotri Endowed Professor
(225) 771-4900 ext 213
abell@sulc.edu

Angela A. Allen-Bell is a graduate of the Southern University Law Center in Baton Rouge, Louisiana. She holds the B. K. Agnihotri Endowed Professorship and is currently a full professor.
Professor Bell is a respected legal scholar and expert on constitutional law; civil and human rights; social, restorative and transitional justice; and, the interplay between race and justice. It was her research that catapulted the movement that successfully ended the use of non-unanimous juries in Louisiana in 2018. And she is one of the founding members of the advocacy team that led this effort to reform Louisiana's jury system through the adoption of legislation requiring unanimous juries in criminal trials in Louisiana state courts. She has the distinction of having worked on several other historic advocacy campaigns, such as the Angola 3 case, the case of Soledad Brother John Clutchette and the case of Robert Holbrook. When, in January 2022, Louisiana Governor John Bel Edwards issued a posthumous pardon to Homer Plessy, Professor Bell was selected to speak as the historian for the occasion. The House of Representatives of the Legislature of Louisiana has commended her "for her achievements as a legal scholar" and has recognized and recorded "the tremendous pride and honor that she brings" to the state of Louisiana.
Professor Bell is an activist scholar who has made many media appearances and participated in many local, national and international collaborations to discuss her scholarship and advocacy work, including La Presse (France), Le Nouvel Observateur (France), MSNBC (News Nation with Tamron Hall), CBS News, NBC Nightly News and National Public Radio (All Things Considered). She has twice submitted written testimony to the United States Senate's Judiciary Committee on the Constitution and she has been published in or quoted in a range of print media sources, such as the Washington Post, Russia Today TV, the New Yorker, the Huffington Post and the Advocate.
She is a member of the National Black Lawyers-Top 100, an invitation-only society, and the Fellows of the American Bar Foundation, an invitation-only society whose membership is limited to one percent of lawyers licensed to practice in each jurisdiction. She has been recognized by the Girl Scouts Louisiana East as a Woman of Distinction and is a recipient of the National Civil Rights Conference Civil Rights and Social Justice Award. In 2021, she was named by the Drum Newspaper as one of its "People for 2021." In 2022, she was selected, through a national search, as a member of the first cohart of the Culture of Health Leadership Institute for Racial Healing. She was also chosen for inclusion in the 2022 inaugural edition of Louisiana Leading Ladies publication.