Title IX at Southern University Law Center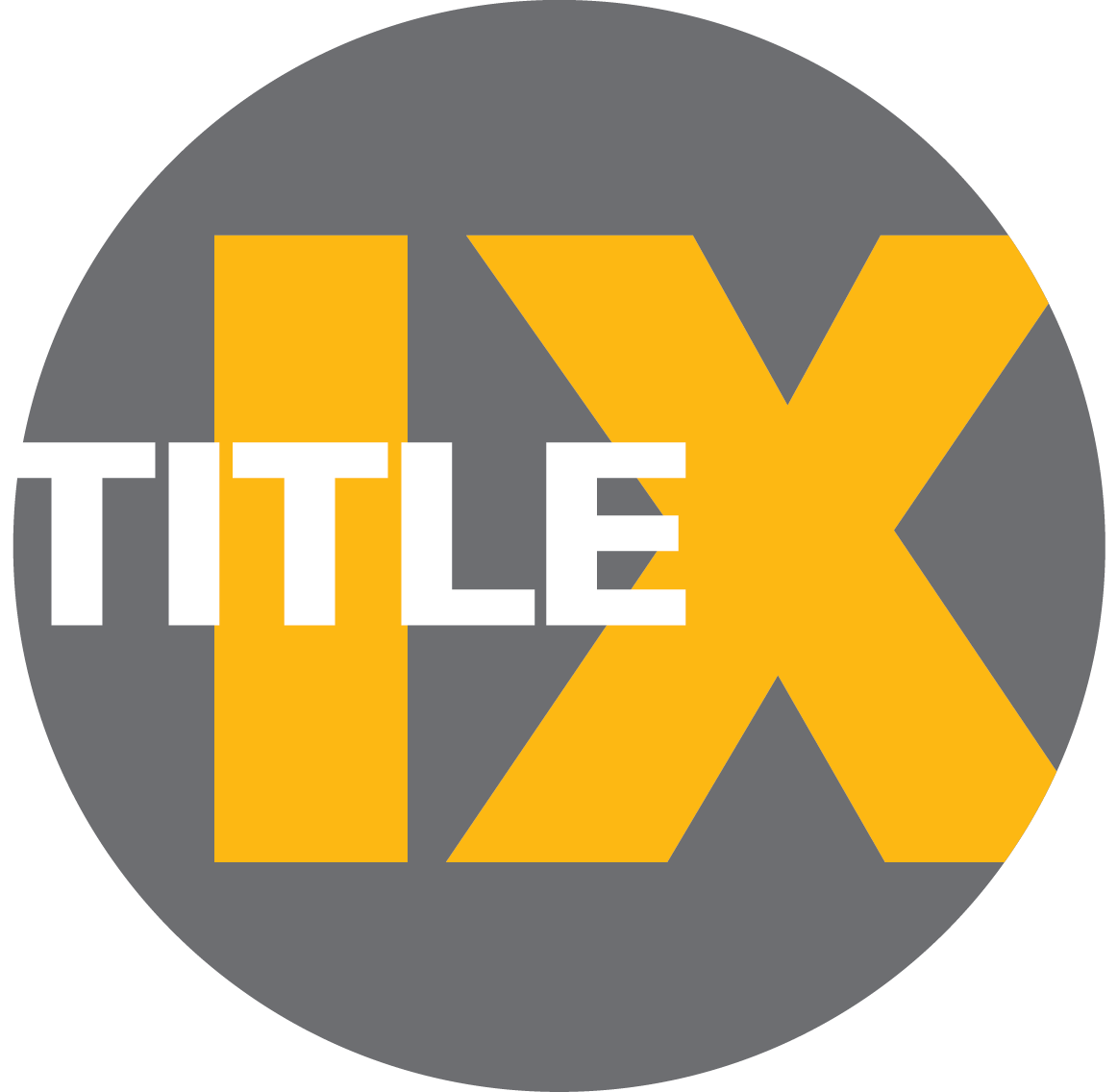 Title IX of the U.S. Education Amendments of 1972 ("Title IX") is a federal civil rights law that prohibits discrimination on the basis of sex in education programs and activities. Southern University Law Center (SULC) does not discriminate on the basis of sex in the education programs or activities that it operates including admissions and employment.
Under Title IX, discrimination on the basis of sex can also include sexual harassment which is defined as conduct on the basis of sex that satisfies one or more of the following:
An employee of the College conditioning the provision of education benefits on participation in unwelcome sexual conduct (i.e., quid pro quo); or
Unwelcome conduct that a reasonable person would determine is so severe, pervasive, and objectively offensive that it effectively denies a person equal access to the institution's education program or activity; or
Sexual assault (as defined in the Clery Act), dating violence, domestic violence, or stalking as defined in the Violence Against Women Act (VAWA).
Any person may report sex discrimination, including sexual harassment (whether or not the person reporting is the person alleged to be the victim of conduct that could constitute sex discrimination or sexual harassment), in person, by mail, by telephone, or by electronic mail, using the contact information listed for the Title IX Coordinator, or by any other means that results in the Title IX Coordinator receiving the person's verbal or written report.
Such a report may be made at any time (including during non-business hours) by using the electronic mail address titleix@sulc.edu, by the online reporting system found here, or by mail to the office address listed for the Title IX Coordinator.
The following person has been designated to handle inquiries regarding the non-discrimination policies and/or laws:
Tracie Washington, Title IX Coordinator; 2 Roosevelt Steptoe, Office 116, Baton Rouge, LA, 70813;225- 771-2552. TitleIX@sulc.edu or Tracie.washington@sulc.edu
"SULC's Title IX Grievance Policy and Procedures are found here and provide information on SULC's grievance procedures and grievance process, including how to report or file a complaint of sex discrimination, how to report or file a formal complaint of sexual harassment, and how SULC will respond."
Office of Civil Rights
For other questions or concerns related to Title IX, you can contact the Office for Civil Rights:
Dallas Office
U.S. Department of Education
1999 Bryan Street, Suite 1620
Dallas, TX 75201-6810
Telephone: (214) 661-9600
Fax: (214) 661-9587
OCR.Dallas@ed.gov
Confidential Advisors:
Ms. Felicia Forman – (225) 771-4922 ext. 129
fforman@sulc.edu
Ms. Lena Mae Johnson– (225) 771-4976 ext. 242
Lmjohnson@sulc.edu
Ms. Paula Matthews – (225) 771-3138
Pmatthews@sulc.edu