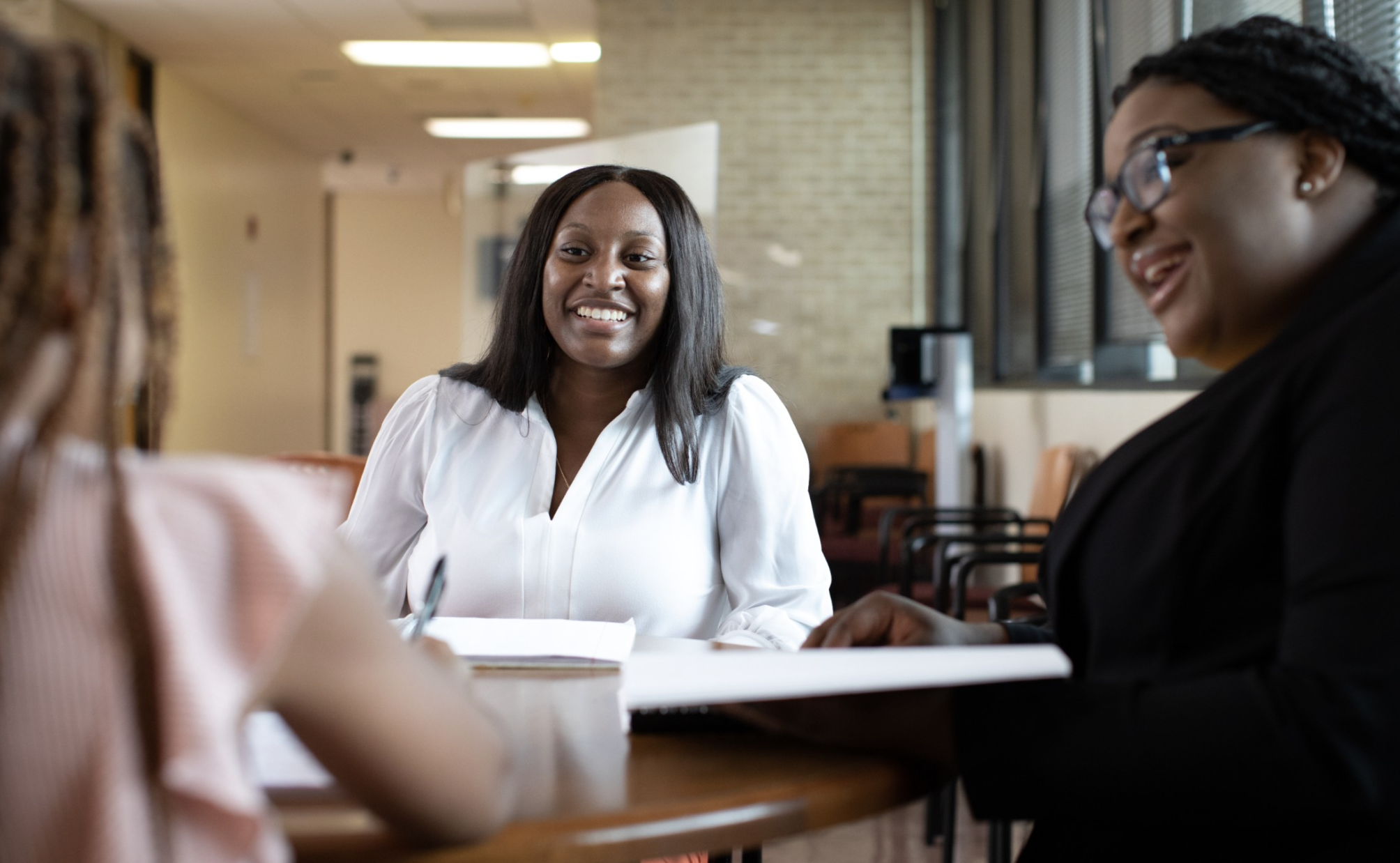 May 12, 2022:
Alternative/optional* summer pre-law opportunities for committed students (Fall 2022)
The JD-NEXT program is offered in partnership with the University of Arizona to provide an innovative and educational experience for incoming

1L students. Students who participate in this

8-week fully online program

will gain exposure to critical skills for law school over the summer.

Participation in this program is free as it is entirely funded by the Global Higher Education division of ETS. The registration deadline is May 18, 2022. Learn more information on how to enroll here: https://jd-next.org/

Law School Unmasked: https://www.lsac.org/law-school-unmasked

Who should attend: students planning to start law school this fall.

June 7 through June 23, 2022
Hybrid learning – live events + asynchronous modules
Designed for students starting law school this fall
Roadmap to first semester of law school! Law school is different from undergrad - this program is intended to help incoming 1Ls understand and prepare for the structure, methods, and expectations of law school, and guide them in building the skills they need to be set up for success.
Open to all LawHub members

We will cover topics such as time and task management, how to prepare for classes and exams, mental health wellness, deductive and inductive reasoning, and much more.

The Southern University Law Center provides a Summer Pre-Law program offering participants an opportunity to start the process of building the knowledge needed to be successful in a law school environment. Participants are introduced to law school pedagogy, structure of the legal system, and legal skills such as case briefing, essay writing, and legal analysis. The Summer 2022 pre-law program will take place in June. All students who submit the seat deposit fee will receive an invitation to the program. In order to accommodate the needs of committed and incoming first year students, SULC offers two-week sessions for students admitted to the full-time day and part-time day programs. Interested students in the full-time day and part-time day programs may choose to take part in one of these sessions that generally operate between 9am and 5pm. SULC, additionally, offers a three-week session for students admitted to the part-time evening program. Students who are interested in attending SULC in the evening program should choose the evening pre-law sessions that will operate between 6pm and 9pm. SULC faculty teach all classes in a totally synchronous manner. Past participants have overwhelmingly stated that their participation in the summer pre-law program enhanced their confidence and preparedness to enter law school. In addition to the above, past participants have found getting to know classmates, teaching assistants, professors, and administration advantageous in their acclimation to the law school environment.

If you have any questions regarding the summer pre-law program, please contact Prof. Courtney Richardson or Prof. Kimberly LaMotte at prelaw@sulc.edu.
---
May 10, 2022:
When looking for your SUS login credentials, be sure to check all spam/junk/clutter folders in addition to your inbox. The sender is noreply@sus.edu and the subject will say "Southern Universal Login (mySUSlogin).
If you check your spam/junk/clutter folders and do not locate your SUS login credentials, try accessing them by clicking here https://www.sus.edu/page/it-services and following the instructions listed under the "mySUemail" option. You will need to contact a member of the Admission and Recruitment Department for your U# if you do not already have it.