Student Ambassador Committee
The Student Ambassador Committee is a leadership opportunity for law students dedicated to serving and representing the Southern University Law Center. Student Ambassadors provide tours, serve as SULC representatives, and attend several admission and recruitment events across the nation. Learn more about this year's committee members below.
---
Legal Pals Program
All incoming students have the exciting opportunity to participate in the Legal Pals Program. Legal Pals is a mentorship and networking initiative that pairs incoming law students with current Student Ambassadors (mentors). Mentors may provide support and guidance when navigating the unique challenges confronting incoming law students; and serve in an advisory capacity as incoming students adjust to the newfound expectations of #LawyerLeaders at SULC. Participation in this program is not mandatory and is solely based on a voluntary election of participation. This program is only available to incoming first year students at the Law Center and runs June - September. Click below to opt-in and sign-up for your Legal Pal today!
---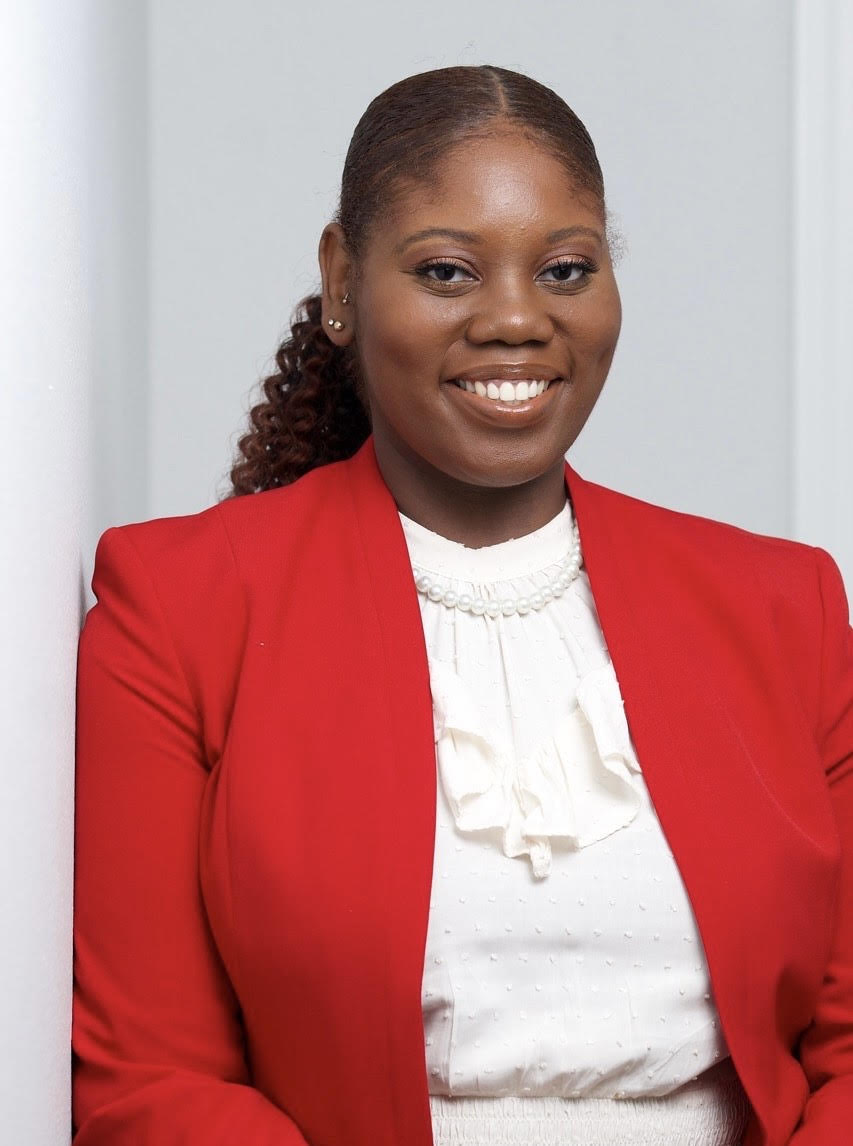 Jada Haynes, Chair
Athens, Georgia
Johnson C. Smith University
Anticipated Grad Year: Spring 2025
---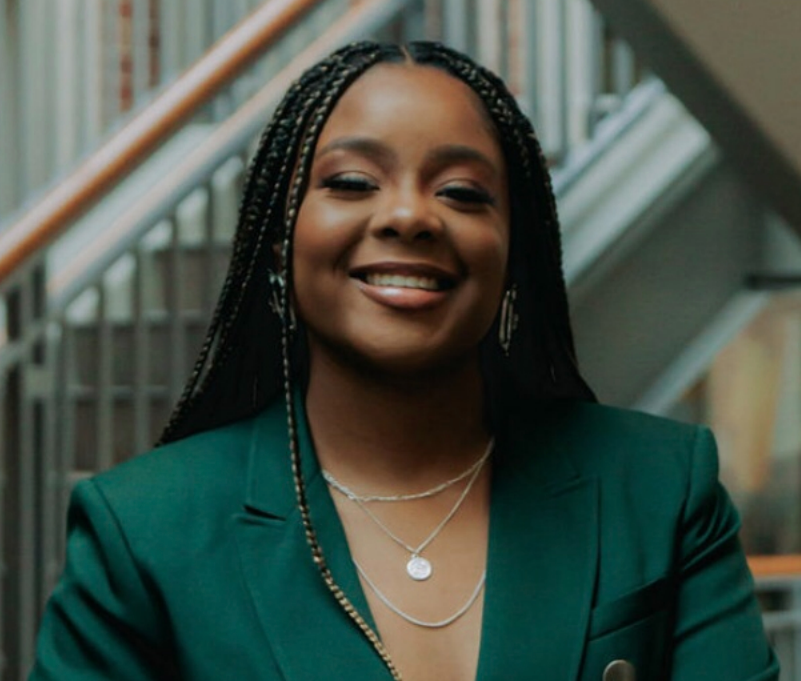 Deja Hughes, Co-Chair
Memphis, TN
University of Tennessee Knoxville
Anticipated Grad Year: Spring 2024
---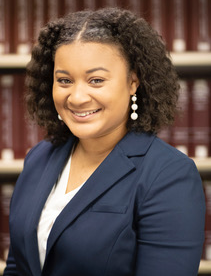 Christina Mitchell
Lafayette, LA
University of Louisiana at Lafayette
Anticipated Grad Year: Fall 2023
---
Venesia Campbell
Palm Beach, FL
Bethune-Cookman University
Anticipated Grad Year: Spring 2025
---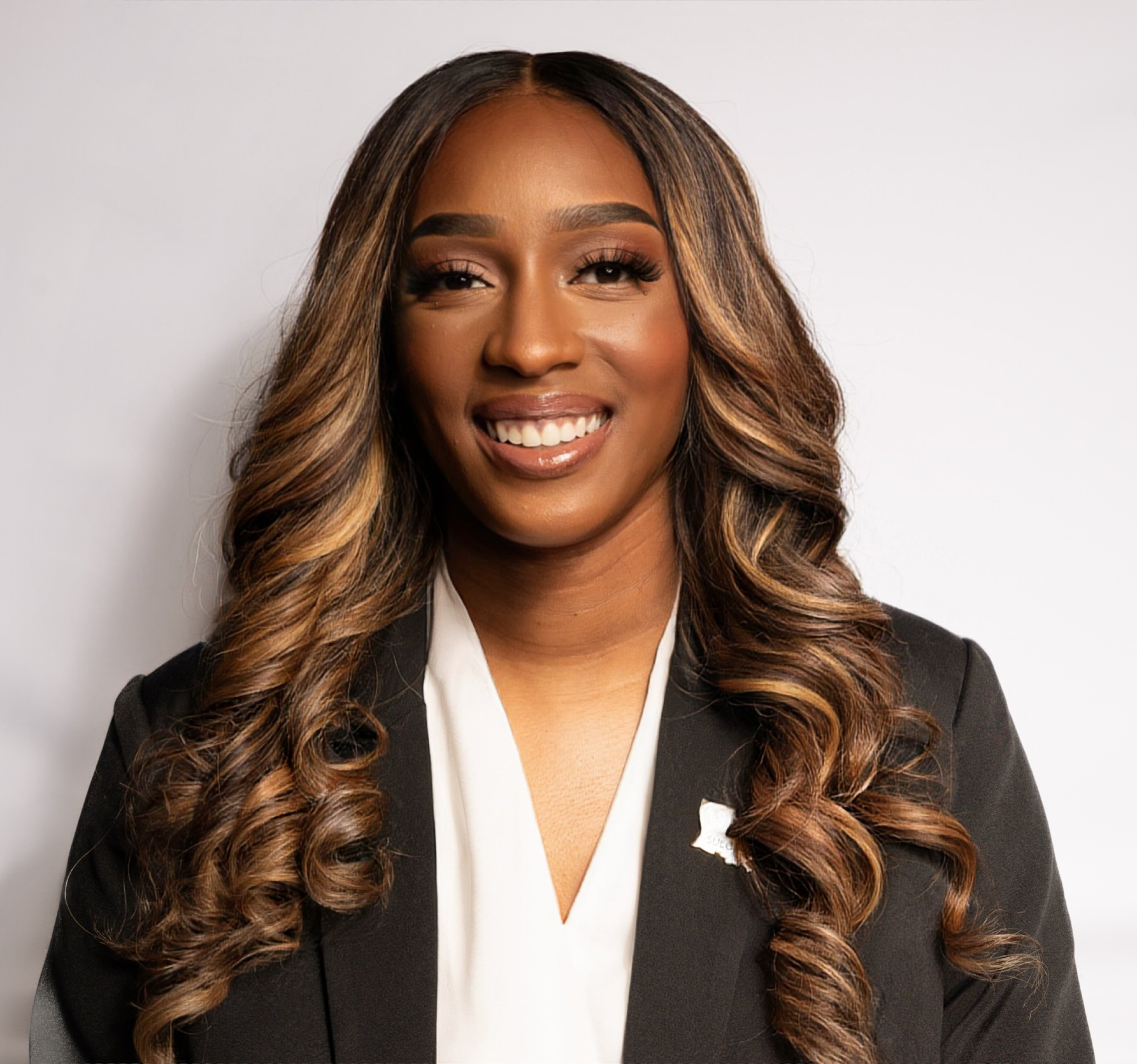 Tiffany Moore
Lake Charles, LA
McNeese State University
Anticipated Grad Year: Spring 2025
---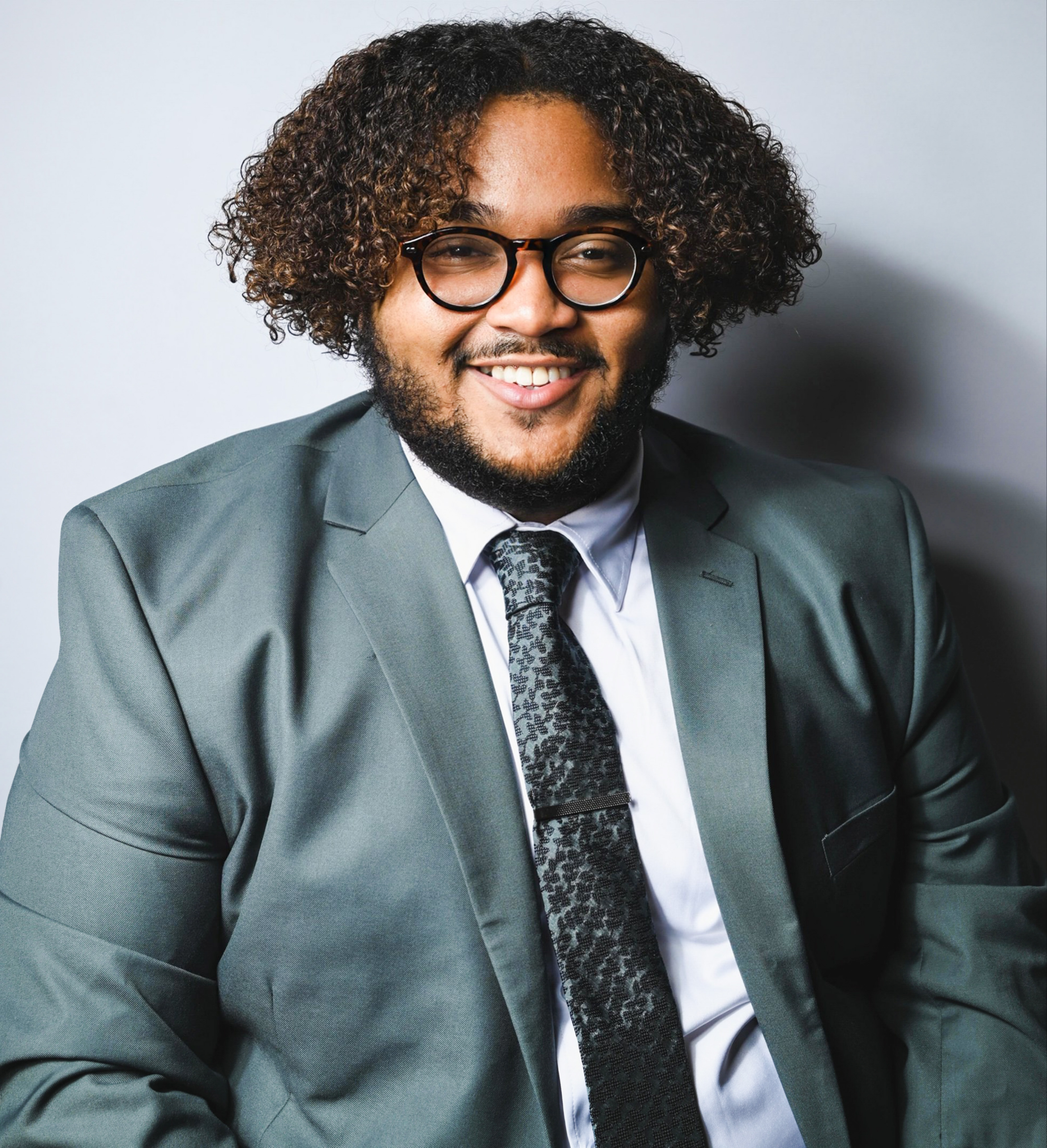 William Gaspard, Jr.
Moreauville, LA
Louisiana State University
Anticipated Grad Year: Spring 2025
---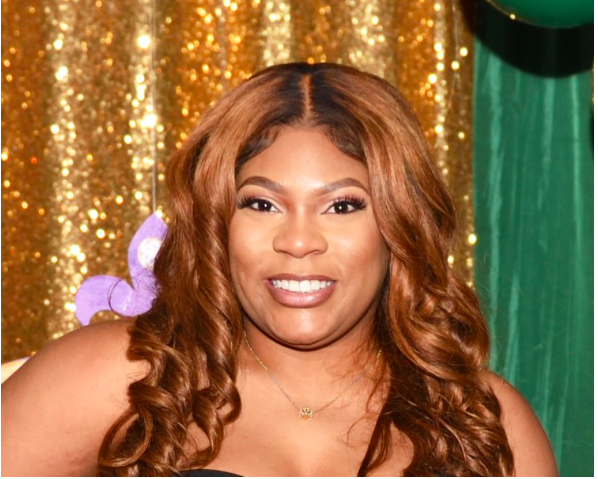 Nijea Young
New Orleans, LA
University of Louisiana at Lafayette
Anticipated Grad Year: Spring 2025
---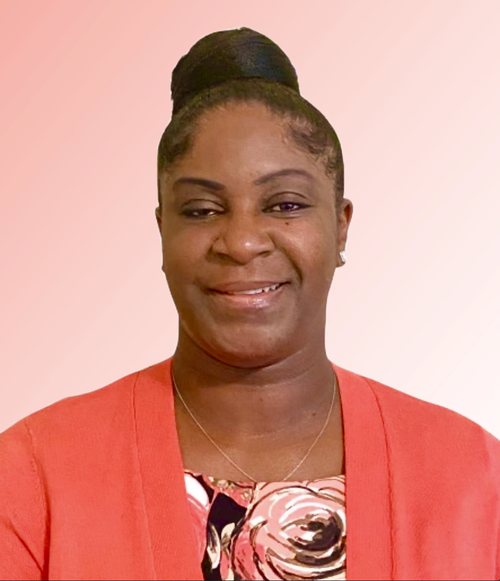 Yolanda Haynes-Seiber
Natalbany, LA
Southeastern Louisiana University
Anticipated Grad Year: Spring 2024
---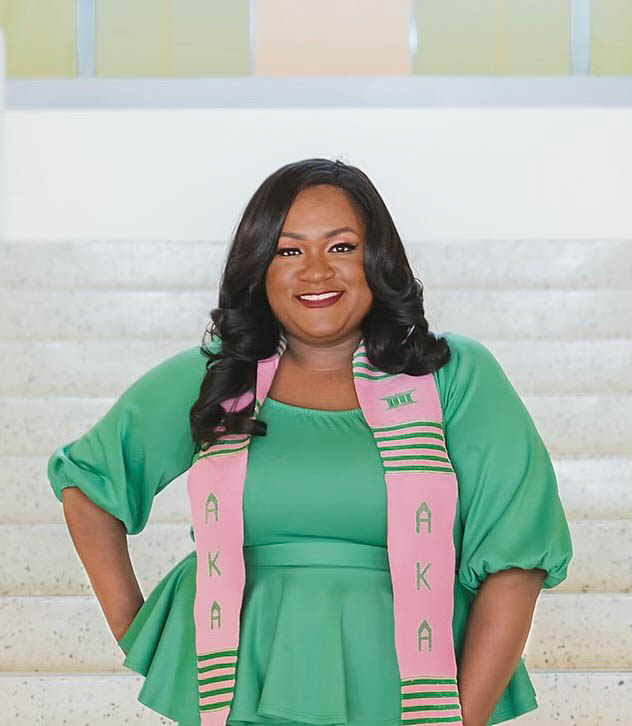 Juanita Escarment
Pompano Beach, FL
Florida International Univeristy
Anticipated Grad Year: Spring 2025
---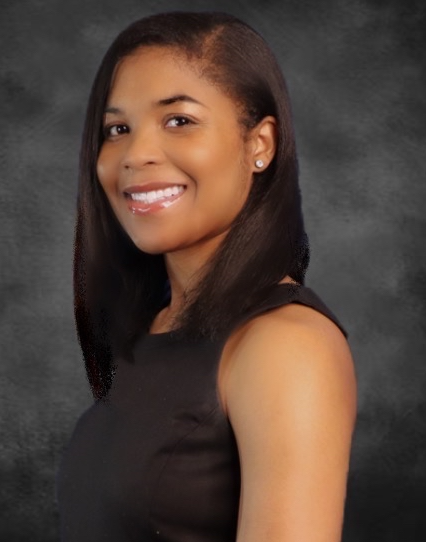 Devin Williams
Shreveport, LA
Undergraduate: Hampton University
Anticipated Grad Year: 2023
---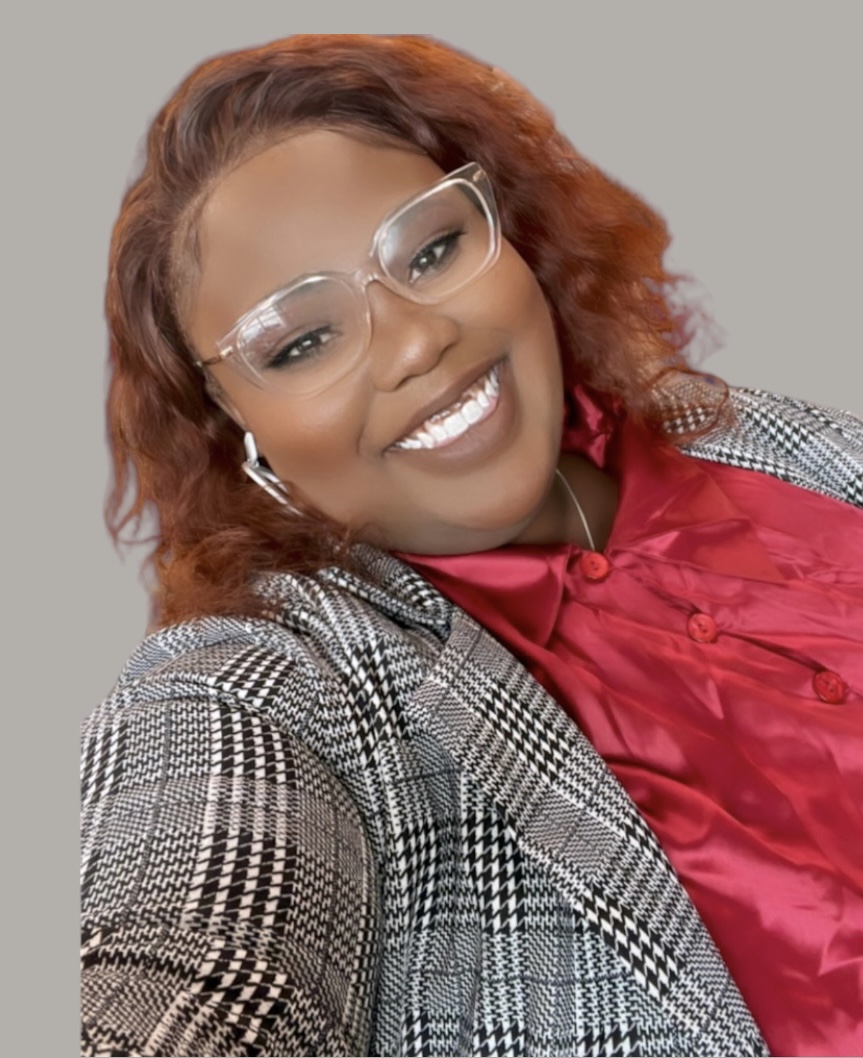 Ashley Dertes
Port Saint Lucie, FL
University of South Florida
Anticipated Grad Year: Spring 2025
---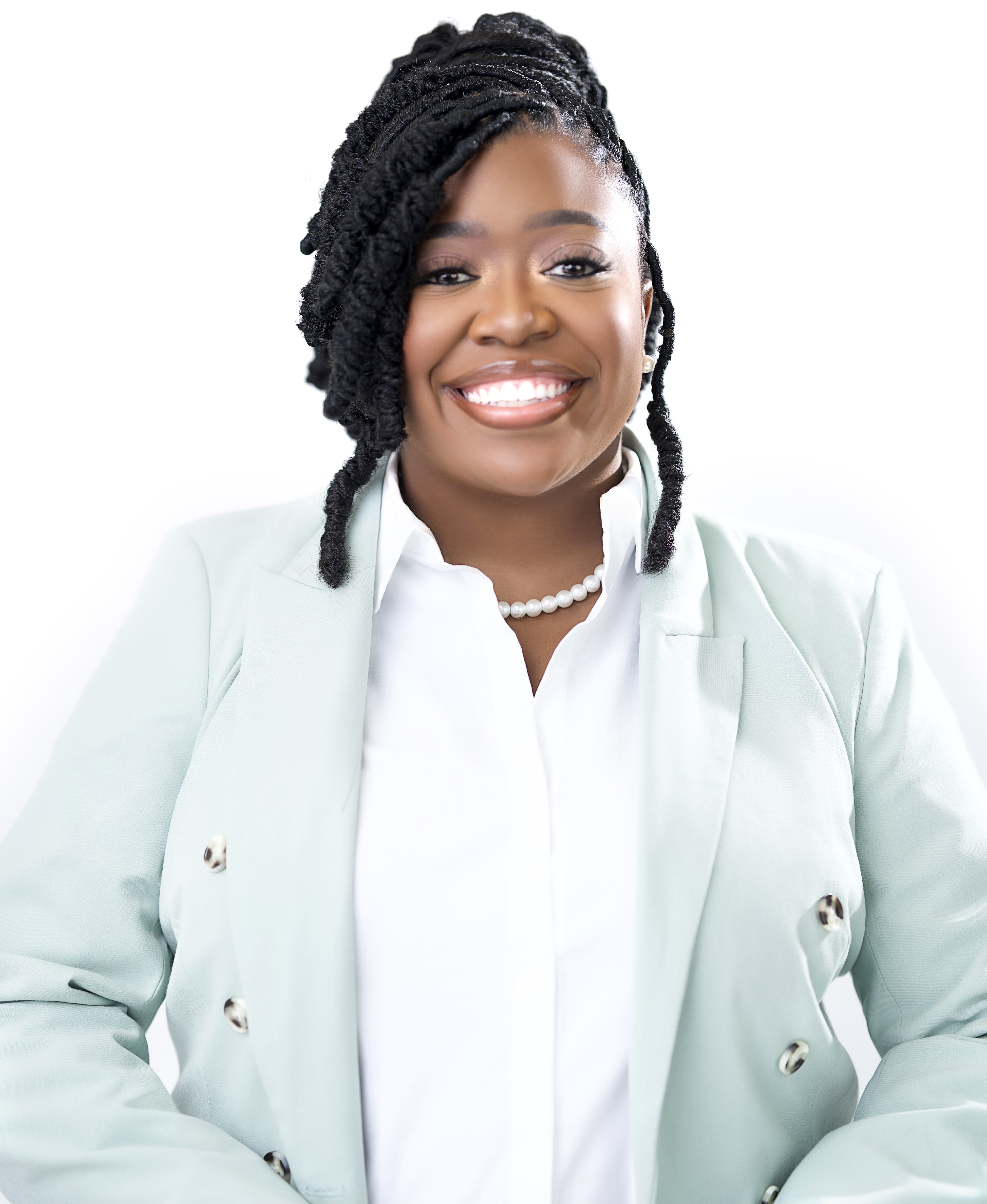 Alexzandria Bighams
Thomasville, GA
Albany State University
Anticipated Grad Year: Spring 2024
---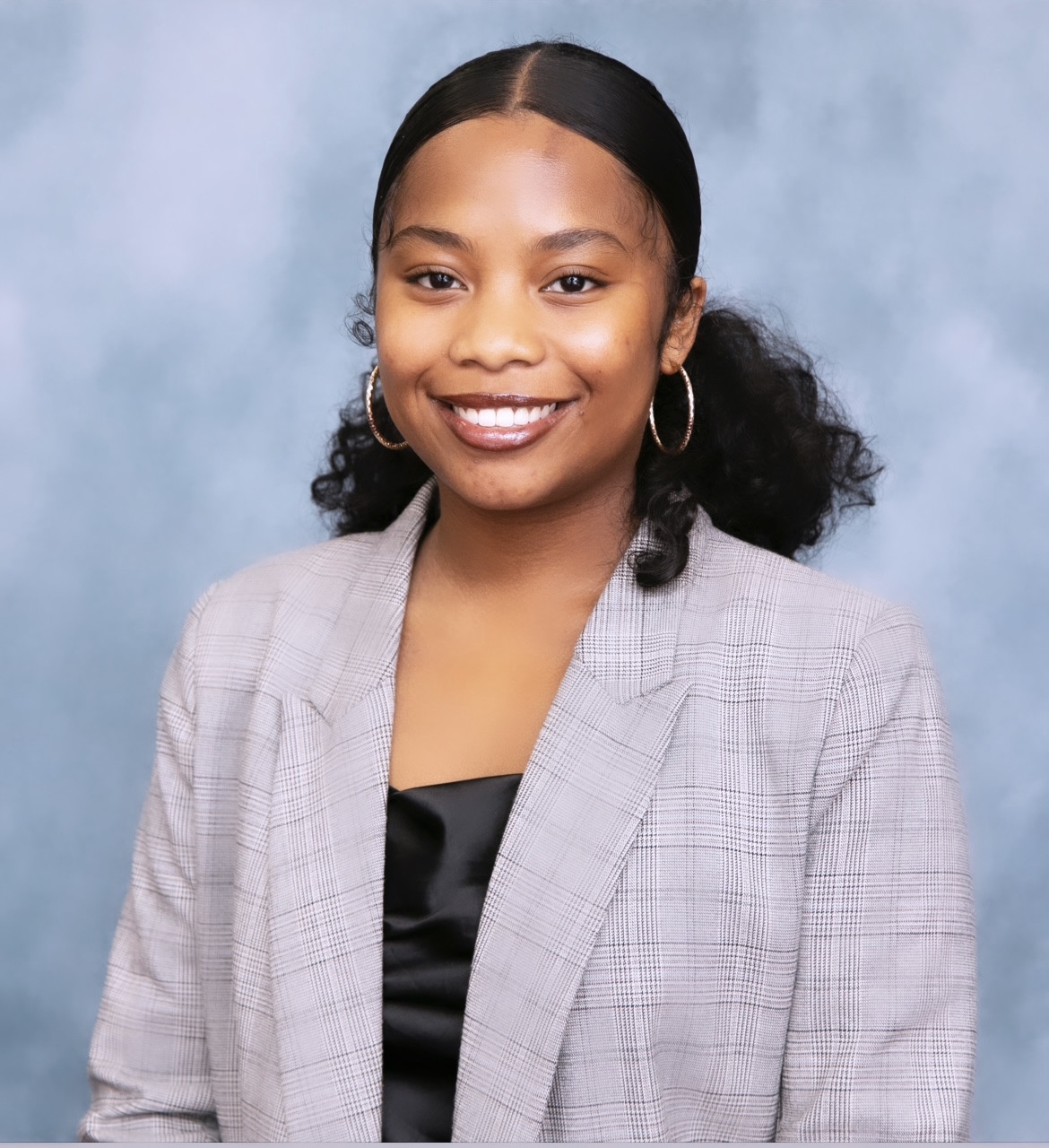 Ayiana Keith
Waldorf, MD
University of California Davis
Anticipated Grad Year: Spring 2025
---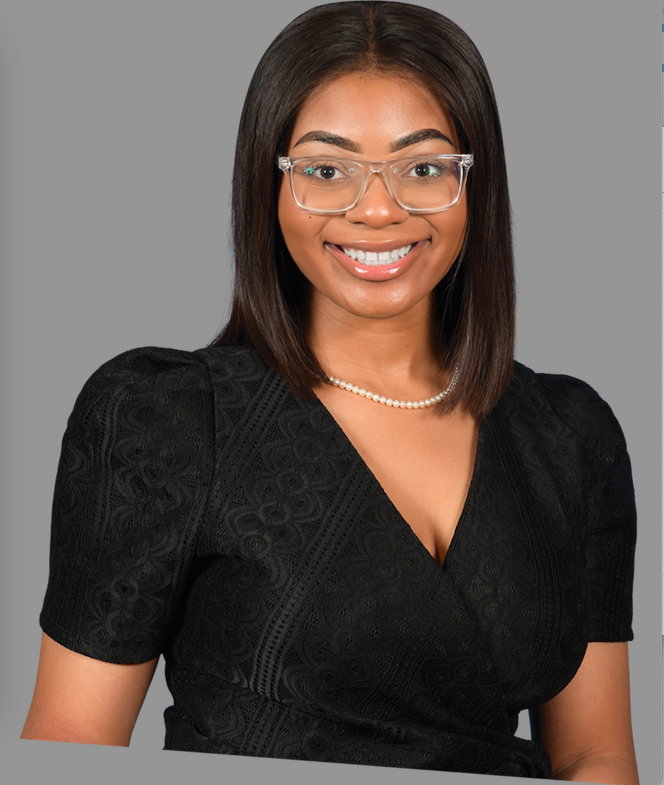 Jalise Black
Atlanta, GA
University of Georgia
Anticipated Grad Year: Spring 2026
---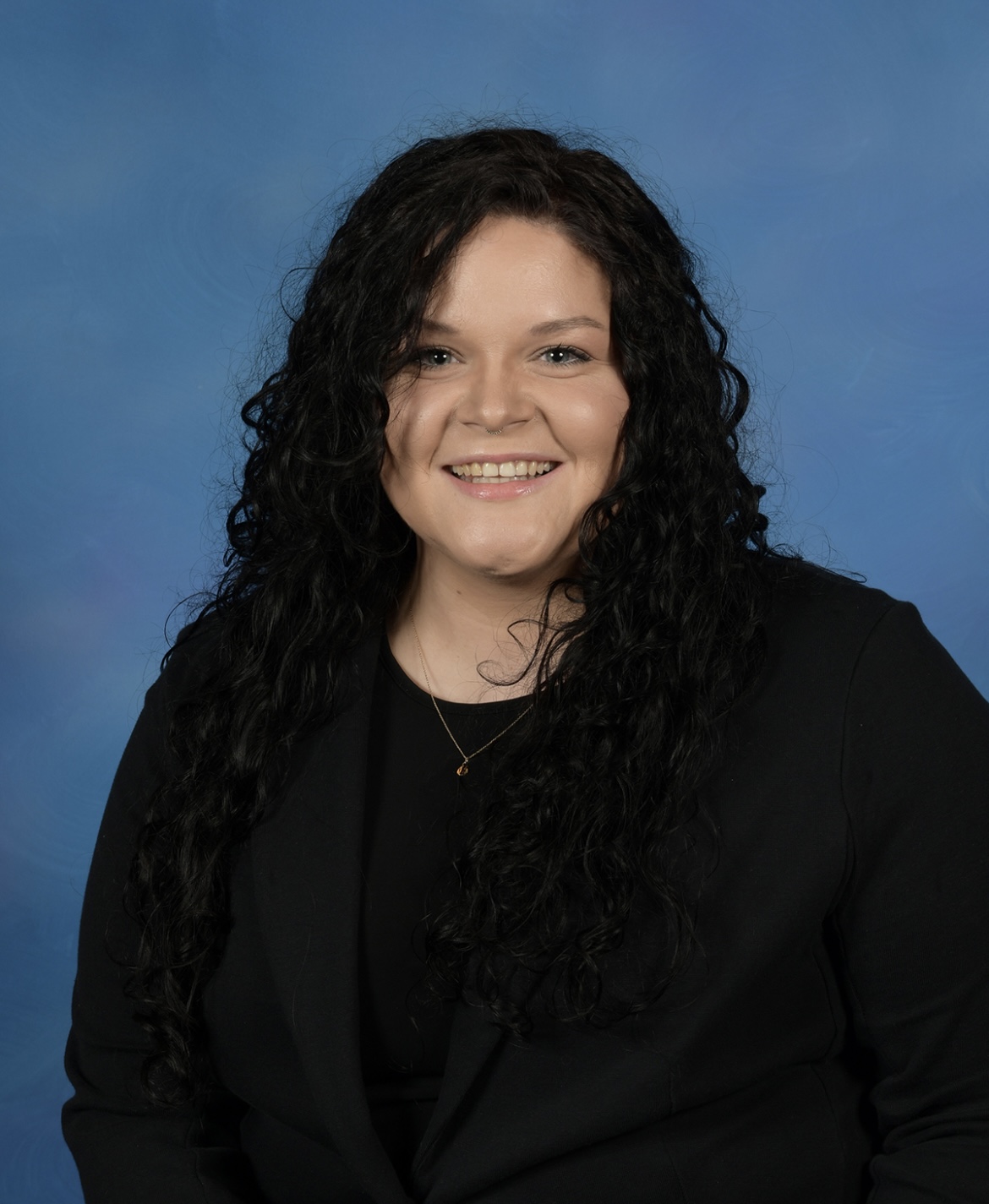 Alyssa Gutierrez
Ponchatoula, LA
Southeastern Louisiana University
Anticipated Grad Year: Spring 2026
---