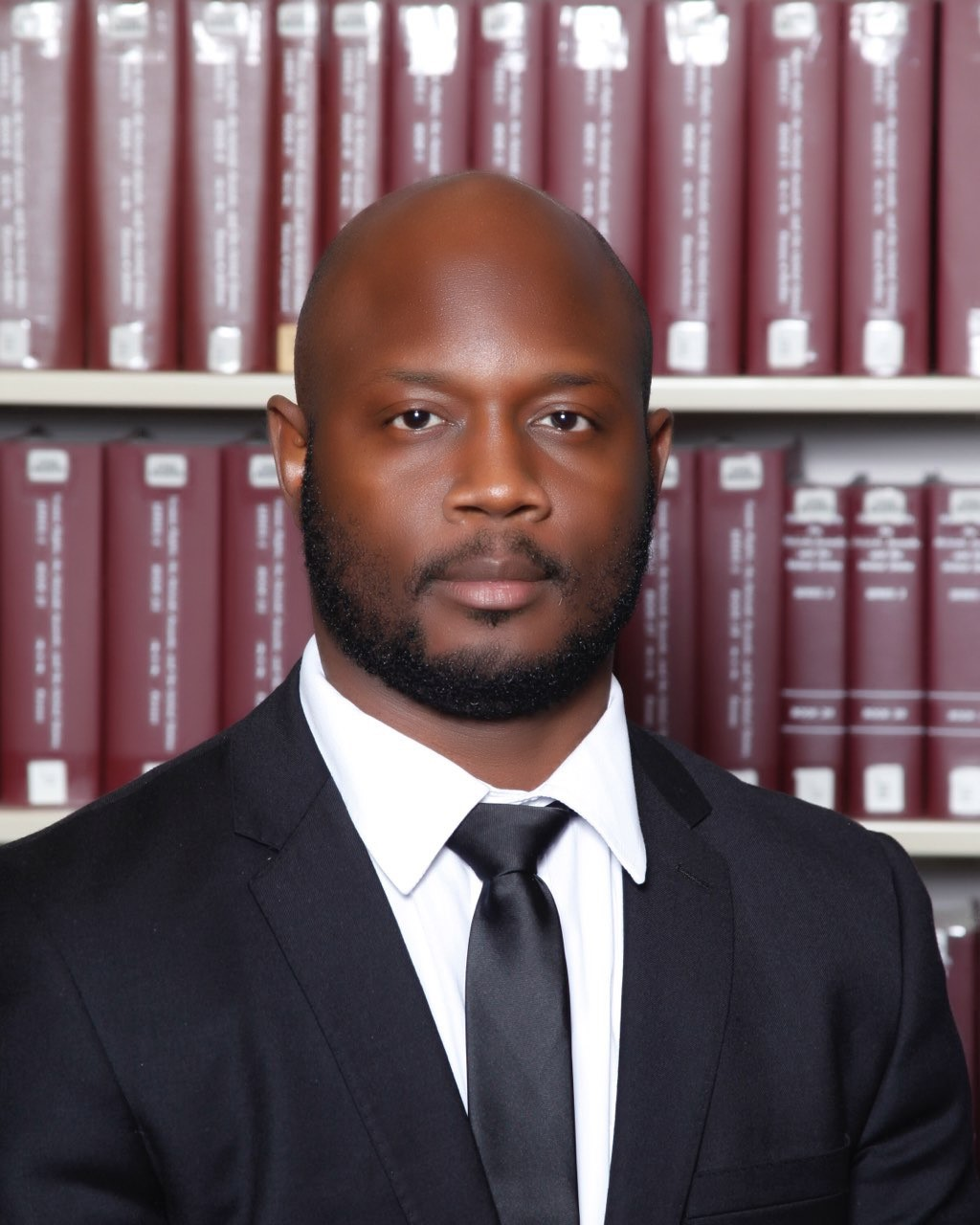 Bakari Garvey, raised in Fayetteville, North Carolina is the Student Bar Association President at the Southern University Law Center and a member of the Southern University System Board of Supervisors.
Garvey holds a baccalaureate degree in Healthcare Management, a Master of Public Health and is concomitantly pursuing his Juris Doctorate at Southern University Law Center and Ph.D. in Public Policy at Southern University and A&M College.
During his law school matriculation, Garvey has earned membership on the Trial Advocacy Board and the Moot Court Board. Additionally, he was elected Editor of the SULC Journal of Race, Gender, & Poverty.
An active member of the United States Navy, Garvey is also certified to represent clients with social security and disability disputes.
Despite all of his education and credentialing thus far, Garvey intends to further his training by attending medical schoolafter a short break to prepare for the Bar Exam.
Ultimately, Garvey aspires to be a national change agent who influences American domestic policy that advances the equitable welfare of all.