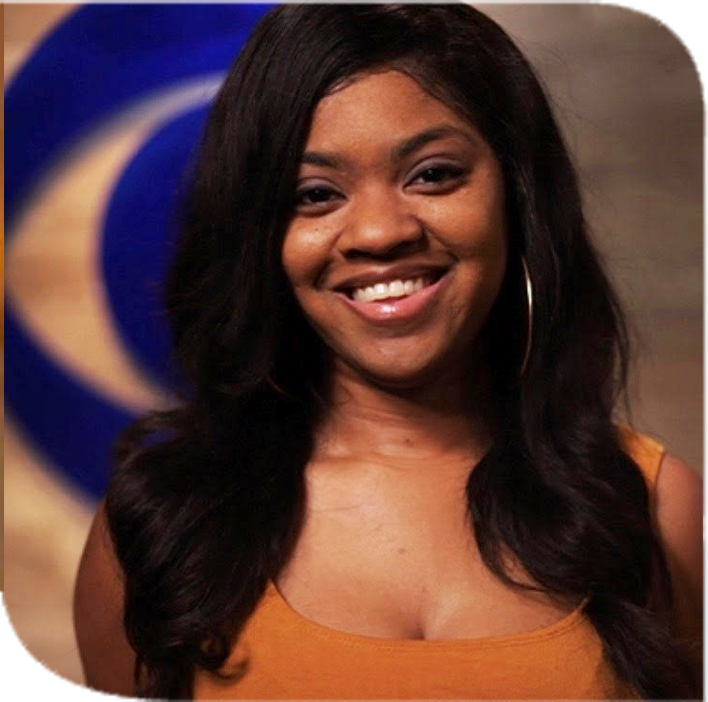 Cynthia Thomas is a new program coordinator/fellow for Housing NOLA and Housing Louisiana. Cynthia is 29-years-old, born and raised in Monroe, Louisiana.
She attended Southern University in Baton Rouge, where she received a Bachelor's of Arts in Mass Communication with a concentration in Broadcast Journalism in 2014.
Cynthia began her first big break in news as a production assistant in January 2015 at KNOE in Monroe.
She later received a job offer as a News Producer for WGNO in March 2016.
She worked there for two years and then moved back to Monroe to continue her career in news at KNOE.
April 12th 2020, Cynthia and her family loss their home in a tornado. They stayed with family until they were able to move back into the same neighborhood that was just destroyed.
That tragic loss journeyed Cynthia into finding her purpose. She wanted to be a help for others just as others were to her family.
Cynthia remembered that her grandfather was a construction worker, always putting his self-last and others first buy building homes in low income areas around Monroe, Louisiana. She believed it was her time to follow in her grandfather's legacy when it came to housing.
Cynthia is a mother of 3, with dreams to one day become a news anchor and have her own non-profit organization helping single mothers and victims of domestic abuse.
She also wants to open a dance studio for children and young adults ages 3 to 24.