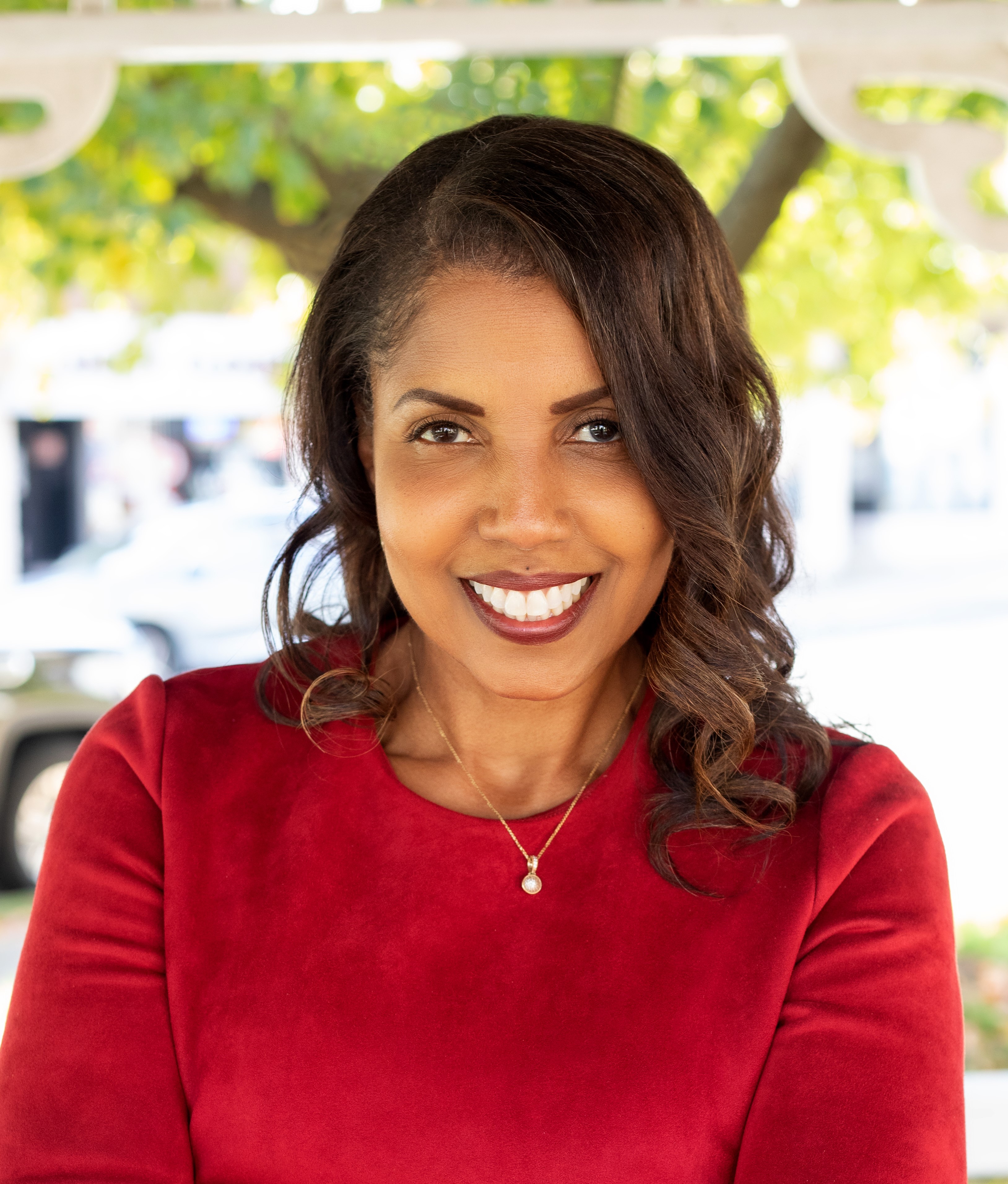 With multifaceted experiences stemming from operations management to emerging business strategy, Faye is a strategic leader who thrives in challenging situations, including complex negotiations, international business and acquisitions, new business process implementation, and workforce sustainability.
Before launching PG Partners, LLC, a subsidiary of Pure Genesis, LLC, Faye began her agile career successfully serving in diverse leadership capacities with Kraft General Foods, Campbell Soup, and Vlasic Foods International. As a creative business partner and respected team builder, Faye successfully transitioned into retail leadership with the Home Depot, Target, and CVS Pharmacy where she led significant market teams to drive business excellence through global go to market strategies, supply chain optimization, customer engagement, pharmacy operations as well as diversity and inclusion, while leading team first.
Today Faye serves as a multi-state cannabis operator, educator and consultant offering safe, quality-driven, and efficacious products and services, with business-centric engagement. As Co-founder and CEO of a Minority & Women-Owned Business Enterprise (MWBE), Faye's mission is to provide education, access, and advocacy through broad-ranging community first business streams. Faye's diversity of support and leadership, coupled with her ability to start, grow and run several business entities has also prepared her for the development and soon to be launched line of CBD products that PG will bring to market in 2021.
A native of Pittsburgh, Pennsylvania, Faye was the first African American female to graduate from the school of Industrial Engineering from West Virginia University. She earned her Master's in Business Administration from Saint Joseph's University and Executive Education certifications in supply chain management and product development from The Harvard Business School.
For Faye, service is a focus in all she does. She has served as a Board of Trustee for Lourdes Medical System and as an advisory board member for Saint Joseph's University Executive MBA program. Today, Faye continues to direct her efforts towards service as a board member for the African American Chamber of Commerce for New Jersey, as a member of the Governor's council for adult use cannabis legalization and as a board member for the New Jersey Hemp Policy Committee.
Today, Faye resides in Cherry Hill, New Jersey where she has raised two wonderful children both now attending college.