Entertainment & Esports Attorney, Manager of Ford Esports & Gaming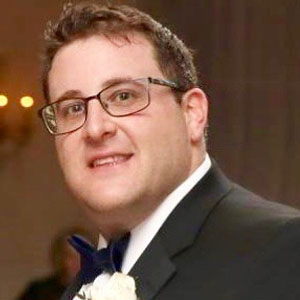 Justin M. Jacobson, Esq. is an entertainment and esports attorney located in New York City. For the last decade, he has worked with professional athletes, musicians, producers, DJs, record labels, fashion designers, as well as professional gamers, streamers, coaches, on-air talent, and esports organizations. He assists these creative individuals with their contract, copyright, trademark, immigration, tax, and related business, marketing, and legal issues. He is a frequent contributor to many industry publications and has been featured on a variety of entertainment, music, and esports publications and podcasts, including Business Insider, The Esports Observer, Esports Insider, Tunecore, and Sport Techie.
Justin has positioned himself as a top esports business professional working with talent in a variety of franchise leagues including the Overwatch League, Overwatch Contenders, and Call of Duty Pro League as well as in many popular competitive titles such as Fortnite, CS:GO, Gears of War, Halo, Super Smash Brothers, Rainbow 6, PUBG, Madden, and FIFA and mobile games such as Brawlhalla, Clash of Clans, and Call of Duty mobile. Previously, he worked with various esports talent agencies as well as in an official capacity on behalf of several esports teams and brands. He currently is an Adjunct Professor of Esports at University of North Carolina Wilmington, a member of the industry board for the International Journal of Esports and has authored "The Essential Guide to the Business & Law of Esports & Professional Video Gaming."