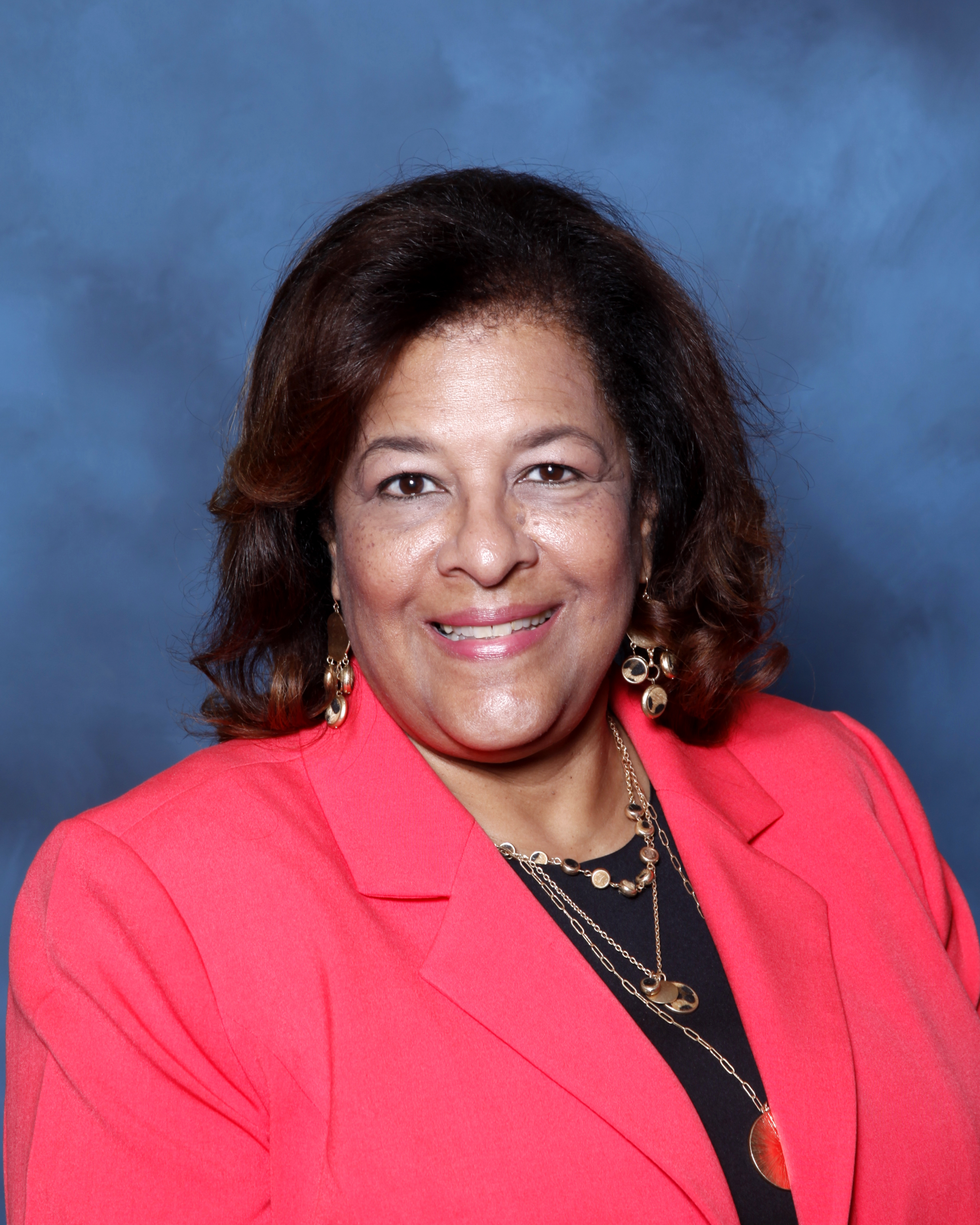 Phone: (225) 771-3333
Courses: Domestic Violence/Divorce Law Clinic
Expertise: Divorce/Domestic Violence Law
Marcia Burden is the clinical professor for the Domestic Violence/Divorce Law Clinic at the Southern University Law Center. She has also taught Louisiana Family Law, Matrimonial Regimes and the Elder Law Clinic as an adjunct professor. Prior to joining the Law Center's Clinical Education Program as a full-time assistant clinical professor in January 2007, Burden served as an adjunct professor in the newly created Domestic Violence Law Clinic during the 2003-2006 academic years and as an adjunct clinical professor for the juvenile law clinic in the spring of 1997. Her teaching experience began in the public schools of St. Mary Parish as a secondary educator and transitioned to the college level.
Professor Burden earned a bachelor's degree from Louisiana State University in Baton Rouge, Louisiana in secondary education. She pursued a master's degree from the University of Southwestern Louisiana in Lafayette, Louisiana in special education. In May of 1990, she earned her juris doctor degree from the Southern University Law Center.
Burden has worked as a general practitioner in the law firm of Burden and Burden where her emphasis was primarily focused on representing women and children. She has served as an assistant public defender with the East Baton Rouge Parish Office of Public Defender. During her employment with the Public Defender's Office, Professor Burden represented children in all criminal matters. She also represented parents and children in child protection cases as well as matters where the family needed services through court intervention. Marcia Burden has also represented victims of domestic violence in family court through the Capital Area Family Violence Intervention Center's Battered Women's Program.
The Louisiana State Supreme Court approved Marcia Burden to serve as a Judge Pro Tempore, Non-Support Hearing Officer and Traffic Court Referee in East Baton Rouge Parish Juvenile Court. She has also been a CLE Lecturer in juvenile law. Professor Burden has also conducted several training sessions, seminars and forums on domestic violence. She currently serves on several boards and task forces in the community that advocate for the empowerment of women and the protection of children.