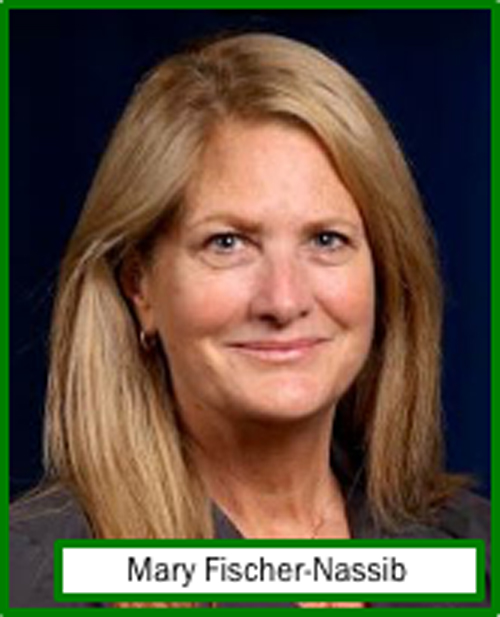 "Growing the next generation of Philanthropic Athletes"
Mary is a graduate of Villanova University with a B.A. in Economics and a former middle-hitter for the Wildcat Volleyball Team. Mary received the designation of Chartered Advisor in Philanthropy from the American College of Financial Services in 2018, and has extensive experience in the financial services and philanthropic industry.
Mary is the mother of two daughters and three sons. Her son, Ryan Paul Nassib played quarterback at Syracuse University and the New York Giants. Her son, Carl Paul Nassib, played defensive end for Penn State, the Cleveland Browns, Tampa Bay Buccaneers, and is currently on the Las Vegas Raiders team. Her son, John Paul Nassib, played defensive end for Delaware University and her two daughters, Carey Anne Nassib and Paige Marie Nassib played volleyball for Villa Maria High School.
In 2018, Mary co-founded sowgoodnow.org which is a charity that provides high-school and college athletes opportunities to share their time, talent, and treasures with diverse youth in their communities through the sports they love. Mary believes that athletes who are connected to a higher purpose are more grounded, fulfilled, and successful in life.
Mary recently co-authored Creatrix, which is a book of interviews that examine the practices, philosophies, and principles of mothers of high-performing athletes, entertainers, and business professionals. Creatrix elevates the sacrifices mothers make and the challenges they face to help their children reach their potential.