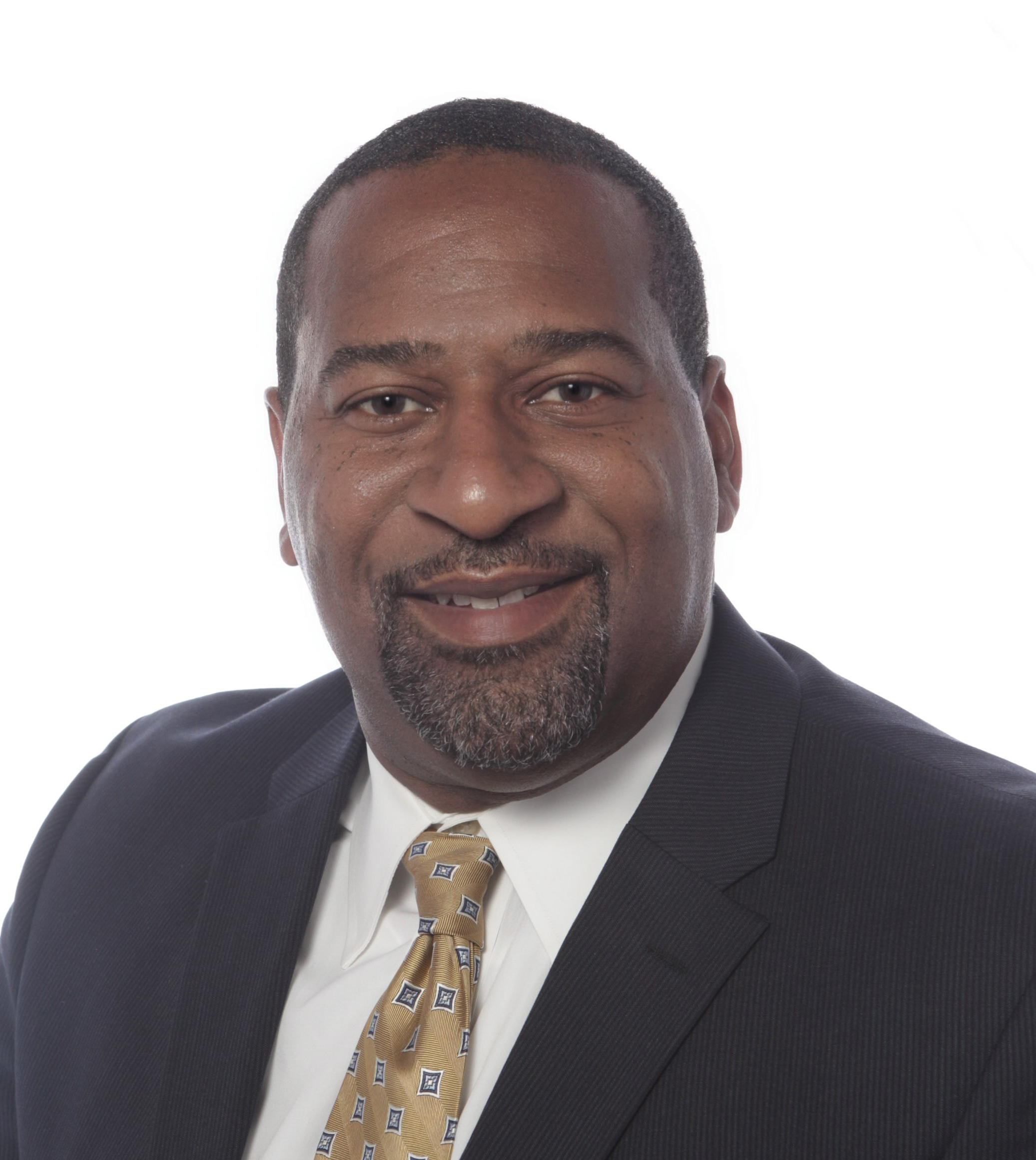 Associate Vice Chancellor, Evening Division and Emerging Initiatives
& Horatio L. Thompson Endowed Professor
Phone: (225) 771-4900 ext 220
Fax: (225) 771-5913
Email: pwhite@sulc.edu
Prentice L. White is the Associate Vice Chancellor for the Evening Division and Emerging Program and the Horatio L. Thompson Endowed Professor at Southern University Law Center. Professor White is a 1995 alumnus of the Southern University Law Center who joined the SULC family in 2001 as a Legal Writing Professor after obtaining experience as an Assistant District Attorney in Orleans Parish and as a Senior Research Attorney with the Louisiana Fourth Circuit Court of Appeal. White also has extensive experience in criminal appellate litigation in both the state and federal appellate court system. Since 2007, White has taught a variety of courses, namely, Civil Law Property, Sales & Lease, Commercial Paper, Business Entities, Successions, Louisiana Civil Procedure I and II, Criminal Procedure, Torts I and II, Legal Writing I and II, Advanced Legal Writing, Advanced Torts, and Law Office Management.
During his tenure with Southern University Law Center, White has published the following:
Stopping the Chronic Batterer Through Legislation: Will It Work This Time?31 Pepp. L. Rev. 709 (Spring 2004).
You May Never See Your Child Again: Adjusting the Batterer's Visitation Rights to Protect Children From Future Abuse.13 Am. U. J. Gender Soc. Pol'y & L. 327 (Spring 2005).
When Theory Met Practice: Teaching Tort Law From a Practical Perspective,10, Thomas Cooley j. Prac. & Clin. L. 311 (2008).
Absolute Immunity: A License to Rape Justice at Will,17 Wash. & Lee J. C. R. & Soc. Just. 333 (Spring 2011); and
We Want Our Lives Back Too: Expanding Absolute Liability to Include a Recovery for the Victims of Ecological Catastrophes,3 Seattle Journal of Environmental Law 101 (Spring 2013);
Ignorance of the Law is no Excuse...or is it?, Around the Bar, No. 294, Baton Rouge Bar Association magazine (Feb. 2015).
The Judge Made Me Do It: Evaluating How Judicial Participation in Plea Negotiations May Contribute to Wrongful Convictions.54 Willamette L. Rev. 135 (Spring 2018).
It's All YOUR Fault! Examining the Defendant's Use of Ineffective Assistance of Counsel as a Means of Getting a 'Second Bite at the Apple.'"122 Dickinson L. Rev. 901 (Spring 2018).
Louisiana Business Organizations: Cases and Materials, (publication forthcoming).
White received his Bachelor of Arts from Xavier University of Louisiana in 1991, a Master of Business Administration from University of New Orleans in 2001, and his Juris Doctorate from Southern University Law Center in 1995.