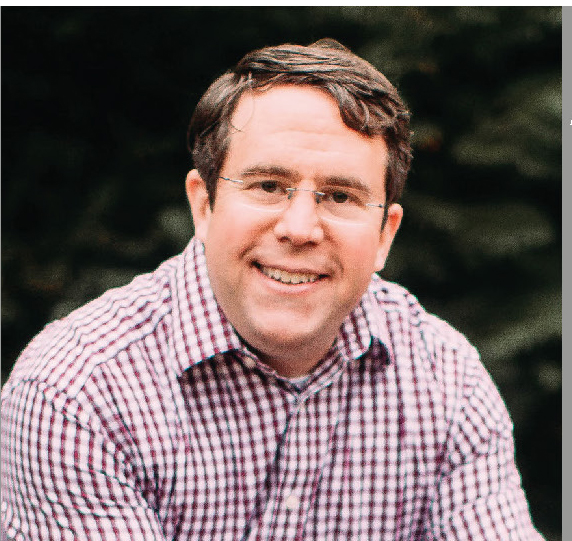 Thomas "Tommy" Davenport, Jr., is a trial lawyer in Alexandria, Louisiana. He practices criminal defense, constitutional law and personal injury. He graduated cum laude from Southern University Law Center in 2001. He also earned undergraduate degrees in Psychology and Criminal Justice from Northeast Louisiana University (now ULM). He is a graduate of the Trial Lawyers College in Dubois, Wyoming and, in 2016, he joined its faculty.
As a trial lawyer, Tommy vigorously advocates against government oppression when his clients are facing loss of freedom, family job and future. He tirelessly protects his clients from big business and the insurance industry.
Tommy is a writer, who has been published in a number of legal treaties, a national journal and various state publications. He is currently working on two books, a practice guide and a novel.
Tommy is married to Marie Davenport, and they have two children, Thomas and Marcie.