Southern University Law Center joins Universities Studying Slavery consortium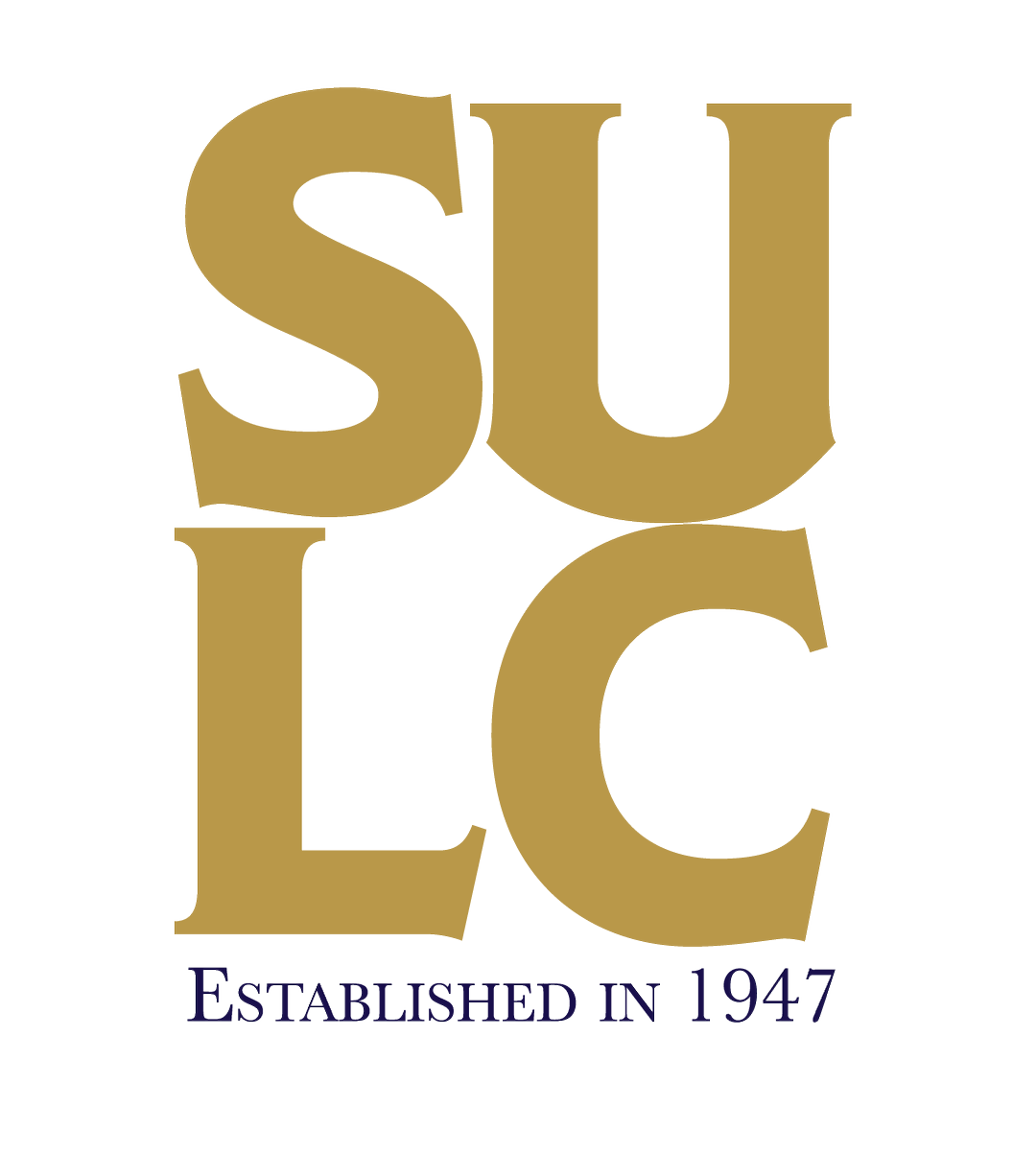 The Southern University Law Center has recently joined Universities Studying Slavery (USS), a consortium dedicated to organizing multi-institutional collaboration as part of an effort to facilitate mutual support in the pursuit of common goals.
"In conjunction with our work with the GU272 Descendents and continuous advocacy of civil rights and social justice, the Law Center is looking forward to joining forces with the USS as an avenue to further the conversation of slavery and racism and its long term effects on our country," said John Pierre, chancellor of the Southern University Law Center.
"We are thrilled to have the Southern University Law Center join the growing movement of schools confronting slavery and its many enduring legacies," said Kirt von Daacke, co-chair of the University of Virginia's President's Commission on Slavery and the University. "In particular, we look forward to the collective benefitting from SULC's expertise in working with descendants, its expertise in civil rights and justice advocacy, and its commitment to repair and redress for systemic racism in American society."
USS is an ancillary organization through the University of Virginia. Over 40 institutions, such as Davidson College, Georgetown University, Tougaloo College, and more make up the alliance. Additionally, it allows participating institutions to work together as they address both historical and contemporary issues dealing with race and inequality in higher education and university communities as well as the complicated legacies of slavery in modern American society. They host semi-annual meetings to discuss strategies, collaborate on research, and learn from one another.
For more information on the USS organization, please visit https://slavery.virginia.edu/universities-studying-slavery/.
RSS News Feed