3L Student Interns for Caddo Parish District Attorney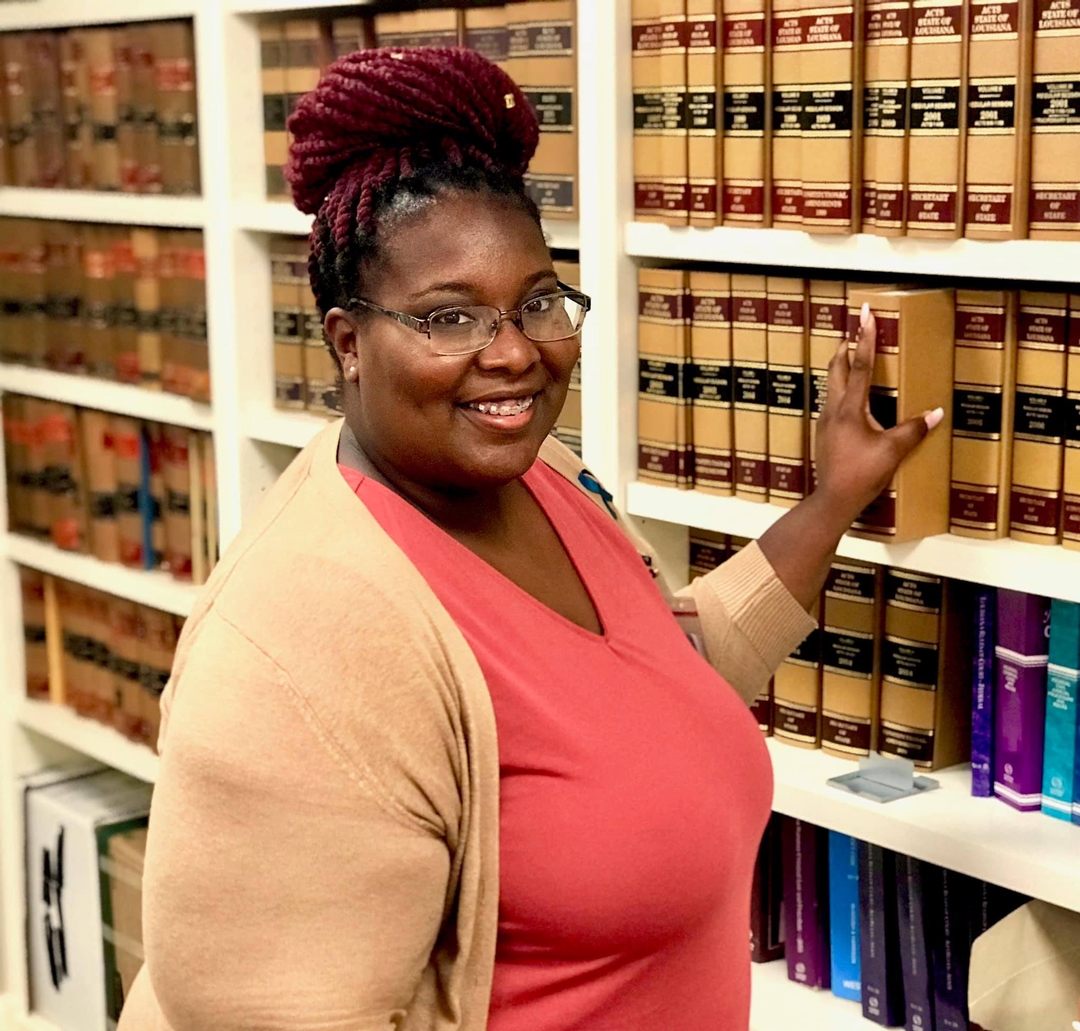 Southern University Law Center 3L student, Jasmine Cooper, is interning with the Caddo Parish District Attorney. She was recommended to the office by Shreveport City Court Judge Sheva Sims, who has known Jasmine since she was a child.
Cooper has previously clerked for Judge Sims through the Mayor's Summer Intern Program. She has been working with the prosecution team before Judge Ramona Emanuel, gaining firsthand experience through several high-profile cases and trials. She credits Judge Emanuel for her advice, as well as Assistant District Attorneys Ed Blewer, Victoria Washington and Josh Williams for their mentorship. In the future, Cooper desires to be a prosecutor for the Caddo Parish District Attorney.
RSS News Feed