Alumna Recognized as Entergy's "Nation's Best"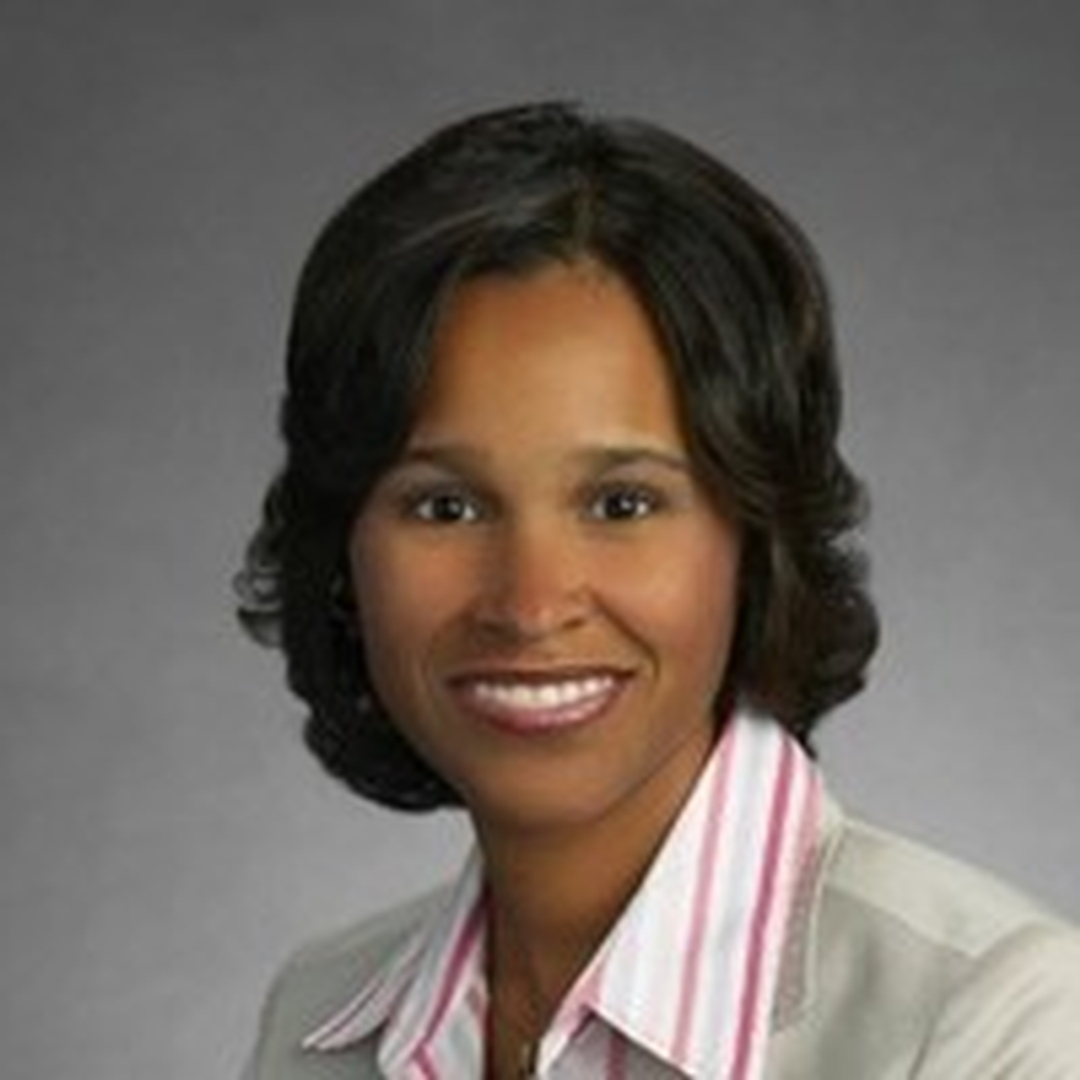 Alumna Endya Delpit was one of 2 Entergy employees recognized as the nation's best.
Delpit earned her Juris Doctor from the Southern University Law Center where she was editor-in-chief of the law review. This is the first Nations' Best list for the Southwest Region.
The Nation's Best recognizes lawyers for their exceptional accomplishments and strong commitment to advancing diversity and inclusion in the legal profession. Attorneys were chosen in six regions of the nation: Eastern, Mid-Atlantic, Midwest, Southern, Southwest and Western.?
Delpit began working for the company in 2001 in the litigation group but lef?t after her family was displaced by Hurricane Katrina. During her break in service, she worked at ExxonMobil where she handled commercial transactions in the upstream and downstream organizations and served on the pro bono committee.? In 2017, she rejoined the company and now works in commercial transactions. She has also worked closely with Entergy's new innovation efforts and serves as the advisor to the company's leadership regarding political contributions. ?
Read more here.
RSS News Feed