Criminal procedure class dispels myth of the Black Pantherism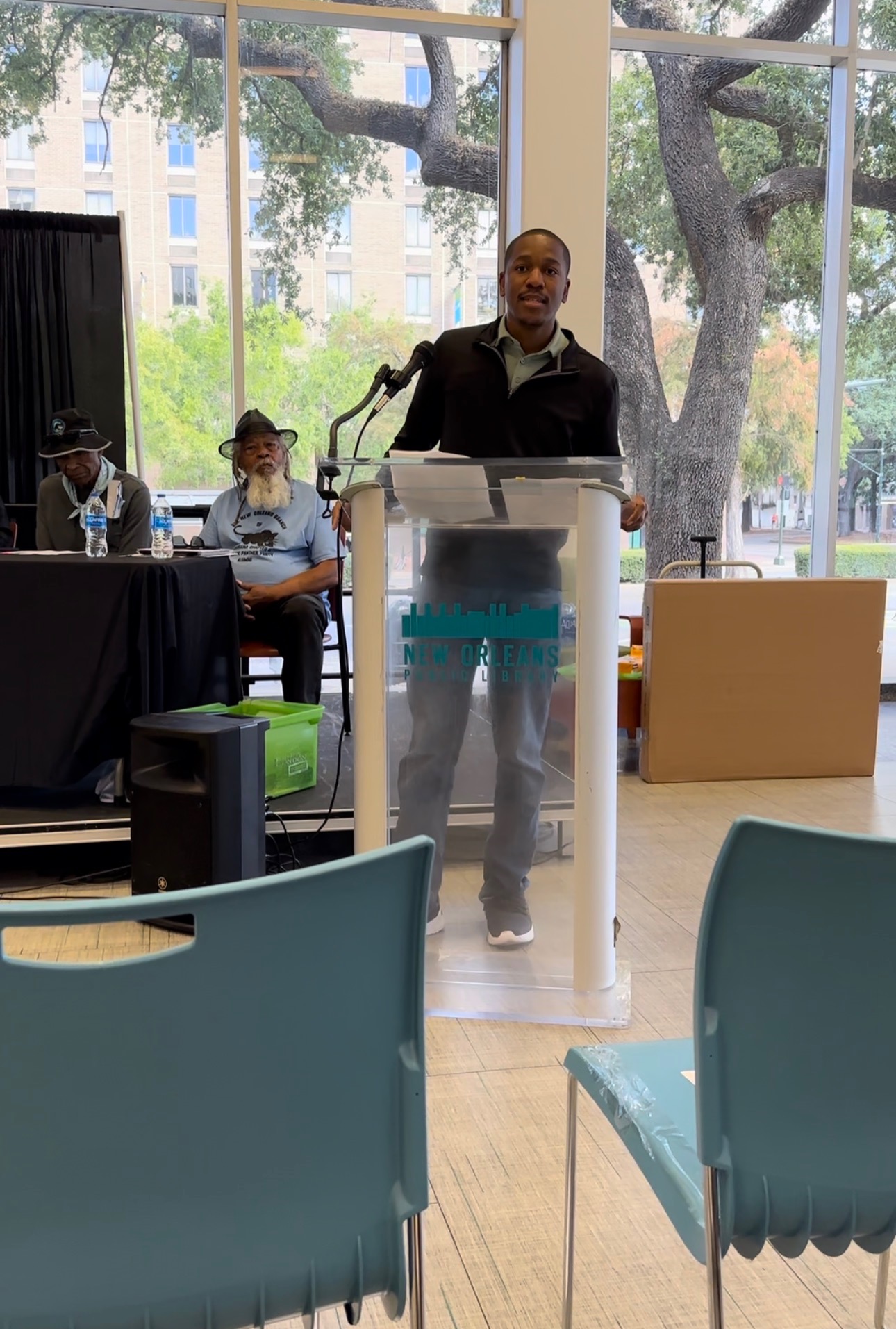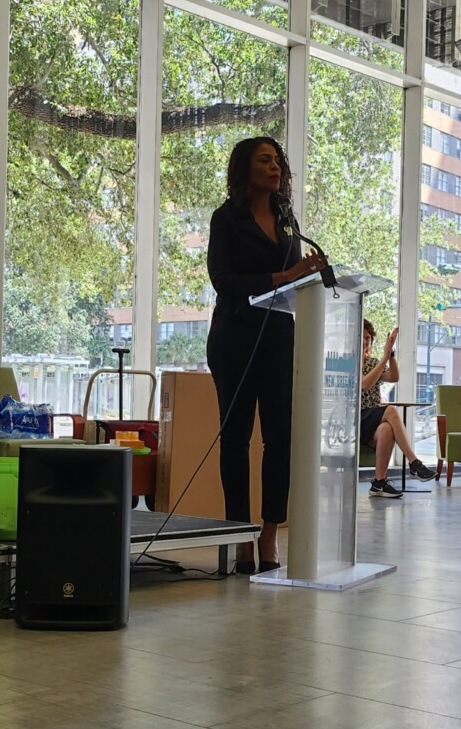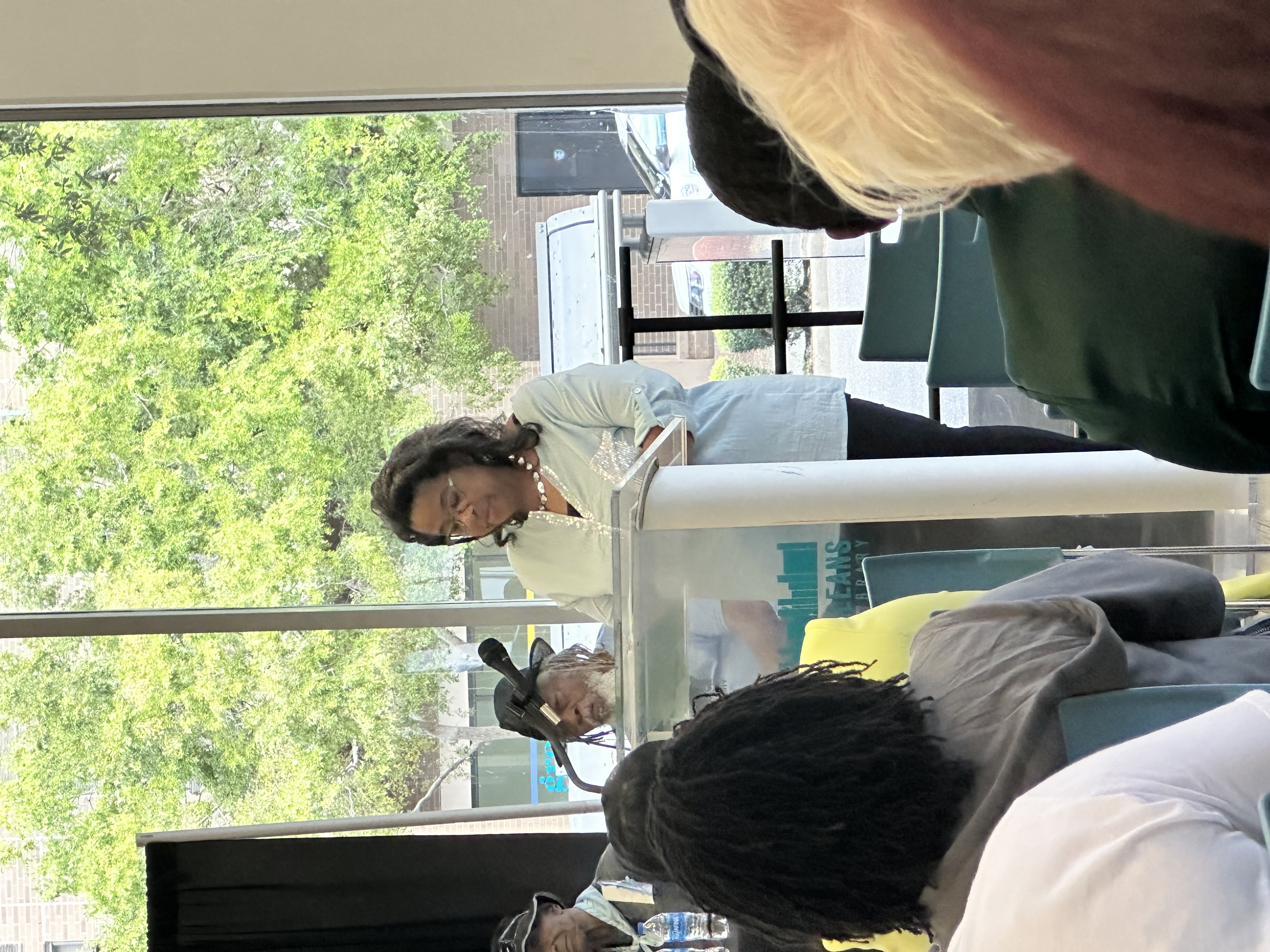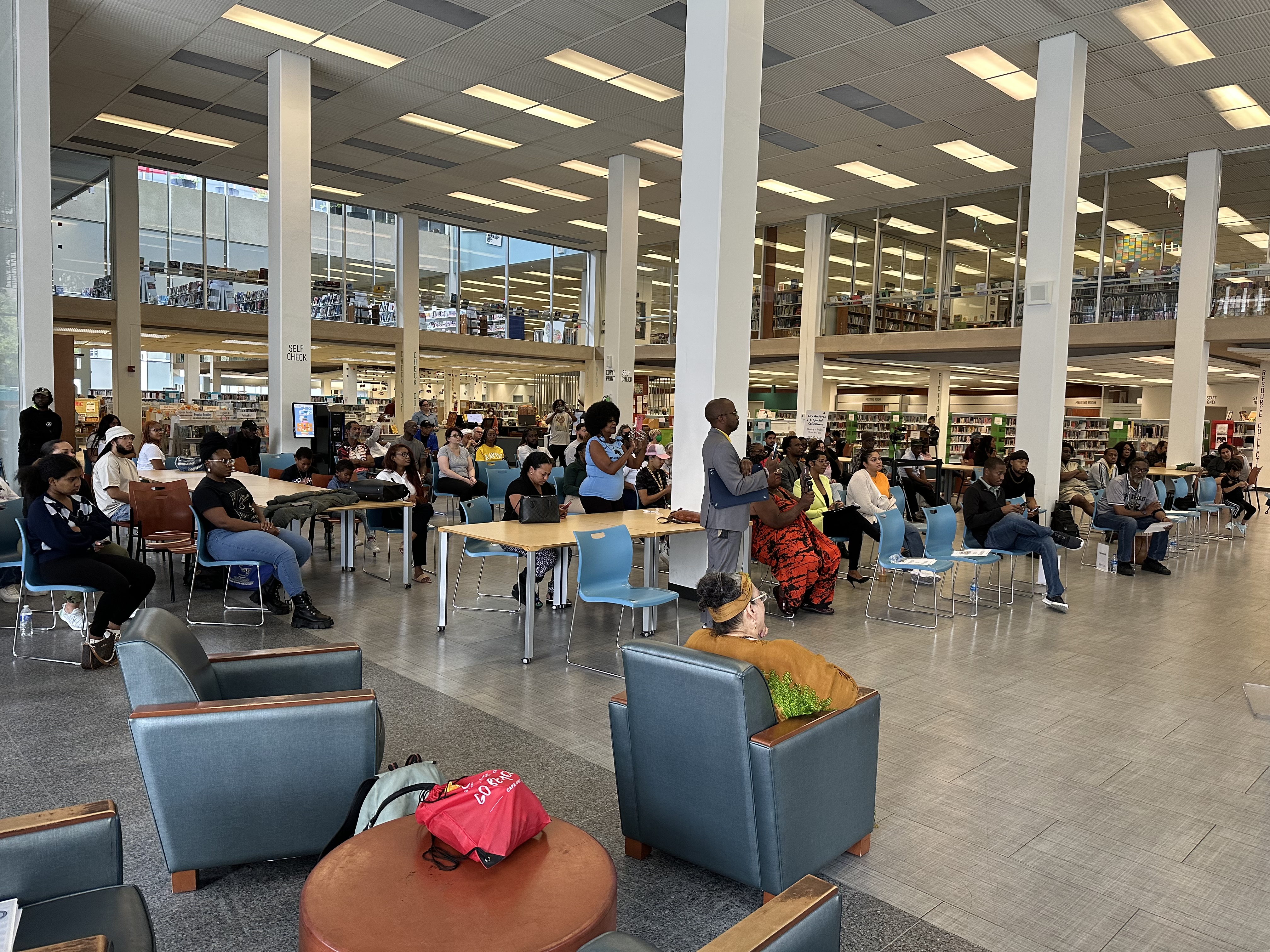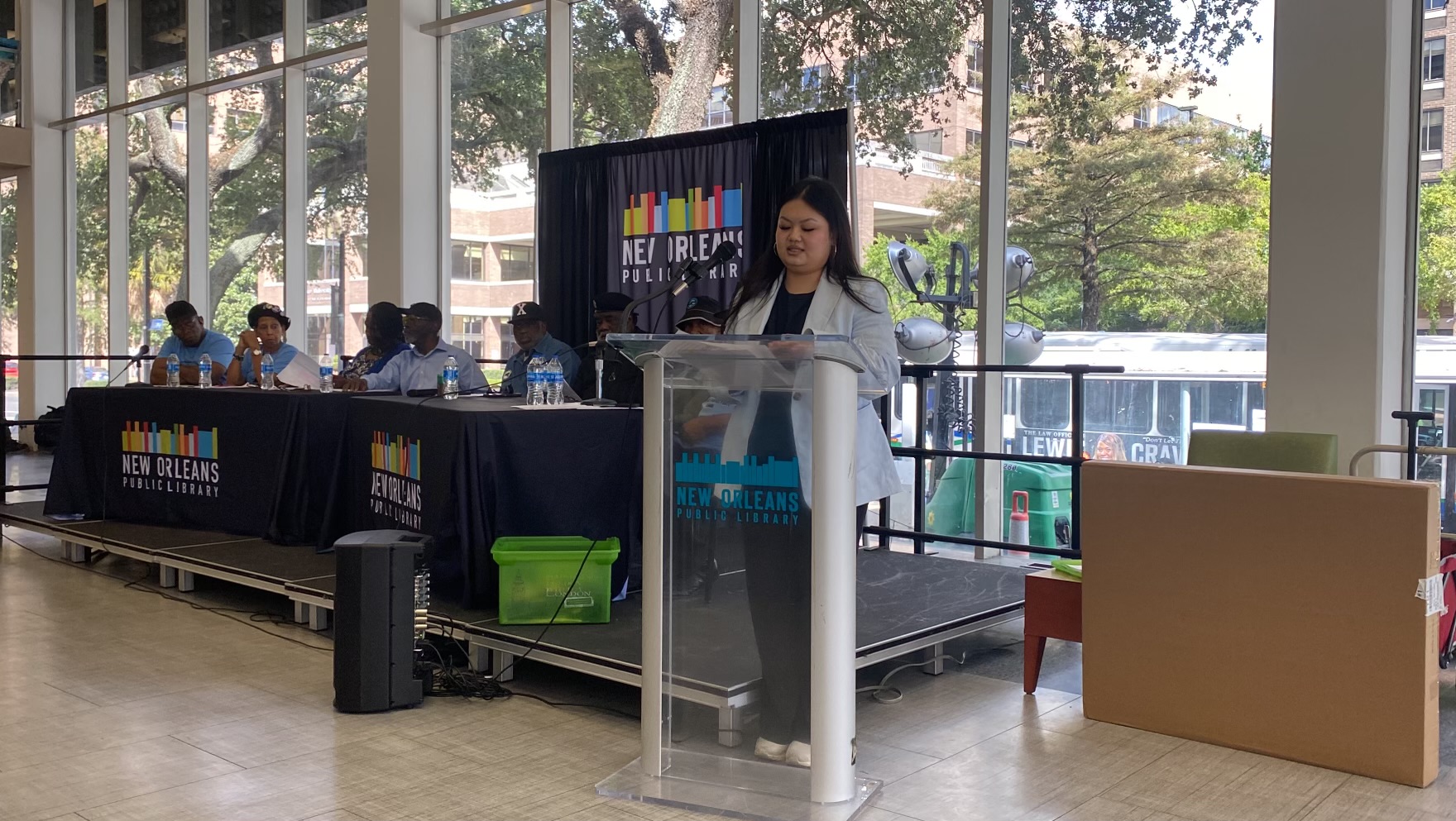 In Professor Angela Allen-Bell's criminal procedure class, Law Center students studied the Black Panther Party cases to learn about searches, seizures, arrests, warrants and national security.
As part of a class project, students attended City Archives: Dispelling the Myth of Black Pantherism With the Louisiana Black Panther Party. This special presentation that took place in New Orleans.
During the program, Professor Allen-Bell provided a legal and policy overview of what happened to the Louisiana Black Panther Party. SULC student Rayvon Addison shared the BPP founding and mission, Omarosa Newman delivered an overview of state and federal redress possibilities, and Tiansha Fu provided an international perspective. The program closed with SULC alumna Attorney Juan LaFonta's call to action to pass the mantle to the next generation.
RSS News Feed