Professor Adam Crepelle Named 2019 Native American 40 under 40 Award Recipient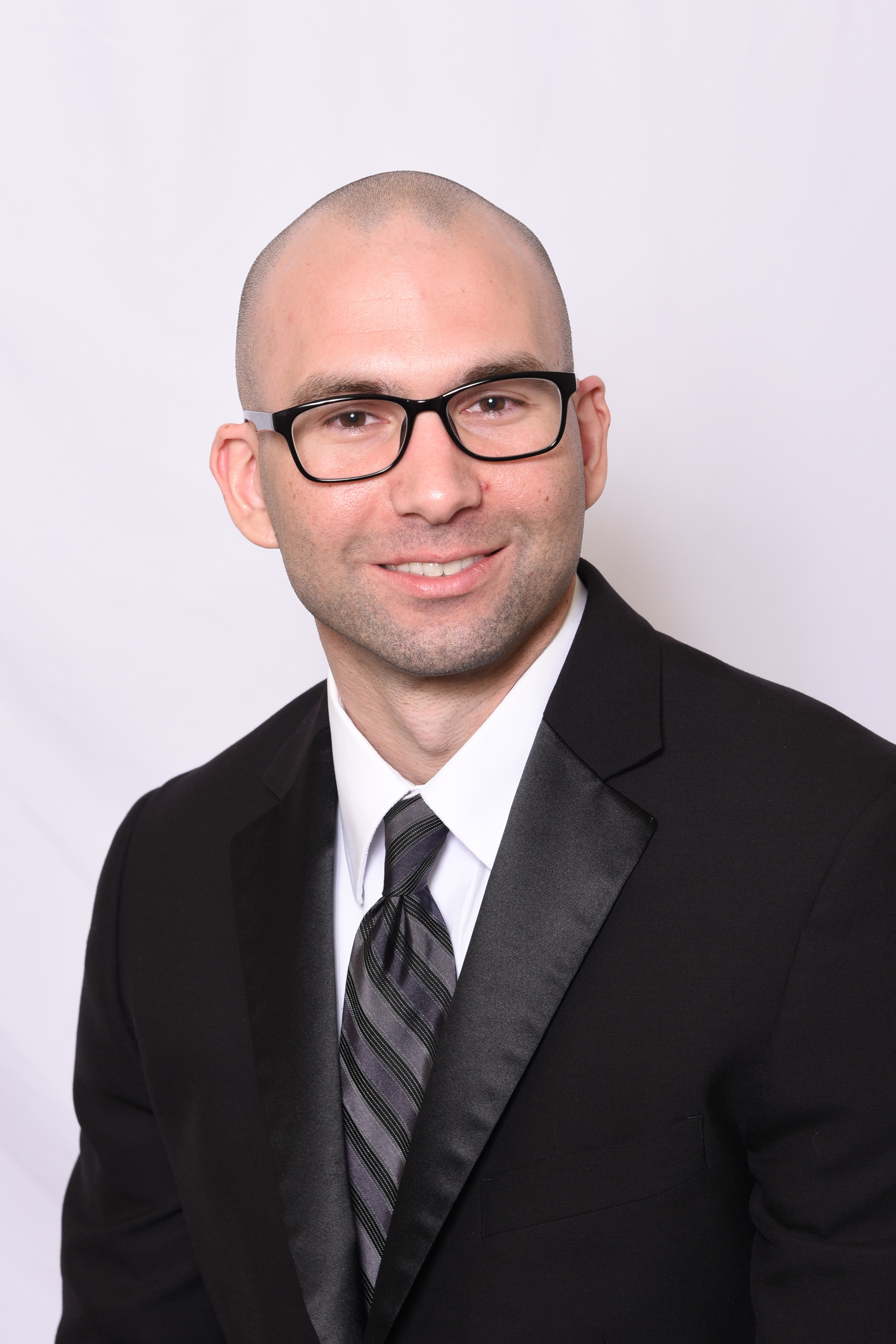 The National Center for American Indian Enterprise Development recently announced SULC Professor Adam Crepelle as a Native American 40 under 40 Award recipient.
Each year, the National Center recognizes 40 emerging Native American and Alaska Native leaders who have demonstrated leadership, initiative, and dedication and made significant contributions in business, their professions, or in their communities.
Adam Crepelle is an associate professor at Southern University Law Center and the managing fellow of SULC's Native American Law and Policy Institute. He is a former vice president of the California Indian Law Association and is a co-founder of the American Indian Chamber of Commerce of Louisiana. Crepelle is also an enrolled citizen of the United Houma Nation, and serves as a judge on the Court of Appeals for the Pascua Yaqui Tribe.
The awards gala will take place in Phoenix, AZ on August 24th, 2019. To read more about the awards here.
RSS News Feed