Philadelphia district attorney visits Law Center to encourage and interview students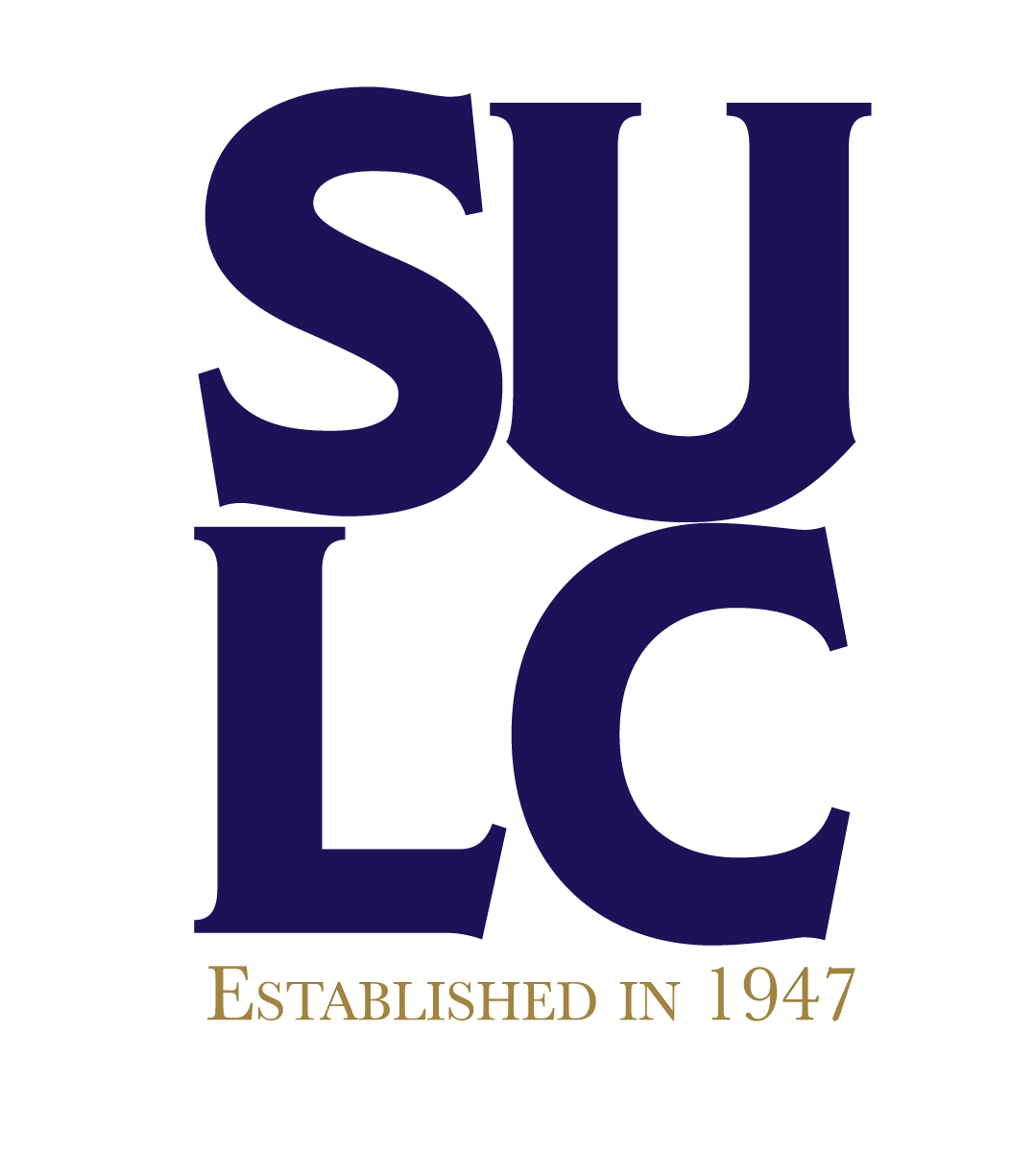 This week, Lawrence Krasner, the district attorney of Philadelphia, visited the Southern University Law Center to during a national recruitment tour for his office. Accompanied by Robert Listenbee, first assistant district attorney, the attorneys conducted interviews with law students for intership positions within his office. The office sponsors programs for first-year, second-year, and third-year law students.
That afternoon, Krasner networked and gave a brief presentation to students outlining his office's goals and successes and how students would receive experiential training throughout their internship with the district attorney's office.
"Mass incarceration could be one of the greatest civil rights issues of our time," said Krasner. "We believe that some of the people who will finish this 30-year mission are here."
In addition, he spoke about the reform policies that he has implemented since taking office, including decriminalizing marijuana possession and the creation of the Accelerated Rehabilitation Disposition, a court diversionary program. His primary goal is to enforce social reform and reduce the Philadelphia inmate population. The office exonerated 9 people in 19 months and has begun shifting the focus from a conviction to rehabilitation.
"Our job is not just to focus on convictions, but to be accurate about those convictions," said Krasner.
The visit came a month after Krasner's office announced that its incoming class of assistant district attorneys was its largest and most diverse group yet. The class included Law Center graduates and was made up of more than 60 prosecutors.
For students who wish to submit their cover letter and resume to the Philadelphia District Office for their internship programs, email Cecilia Madden, assistant director of administration, at cecilia.madden@phila.gov.
RSS News Feed