Rising 2L Student Represents SULC at LCLD Scholars Summits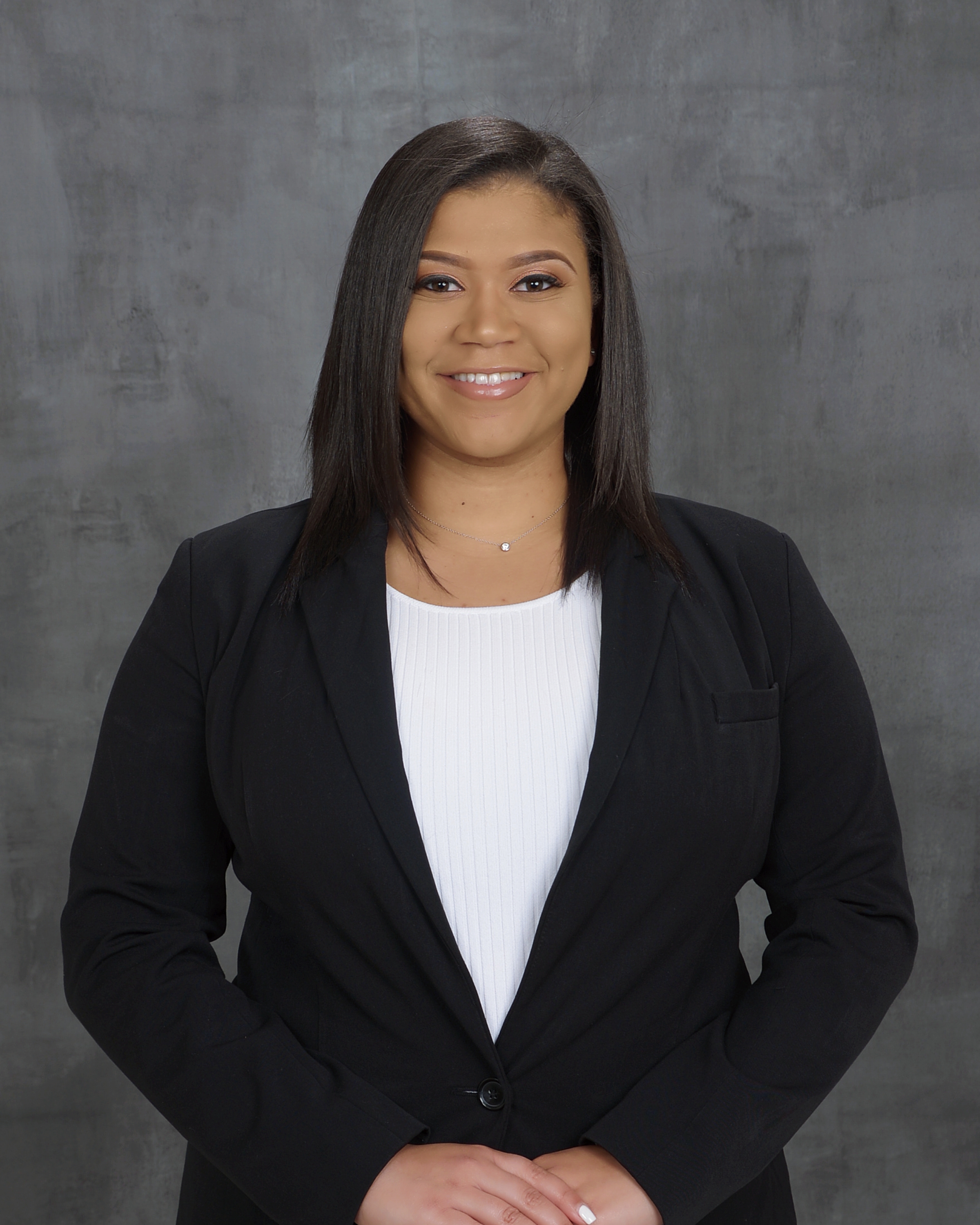 The Leadership Council on Legal Diversity (LCLD) 1L Scholars Program is a program designed to strengthen the legal pipeline by providing substantive work opportunities for diverse, first-year law students. On June 4th-6th students, Rising 2L Trezell Ragas, attended the 2019 1L LCLD Scholars Summit in Atlanta, GA. Trezell was the only student from Southern University Law Center out of 360 students selected and one in a handful from an HBCU as well as a Louisiana based law school.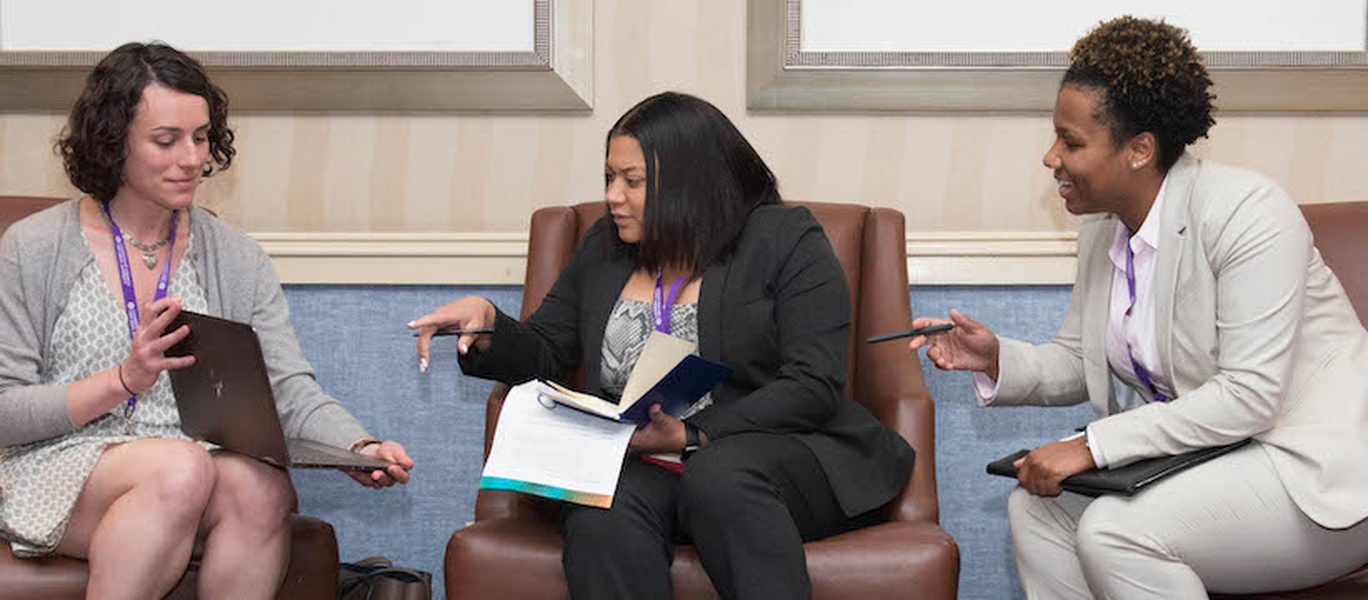 LCLD kept the scholars busy with an agenda of activities featuring diverse panelists from AmLaw 100 firms and Fortune 500 Corporations. On the first day there were mock interviews and resume reviews. Trezell had her interview and resume review with two attorney's, one from Jones Day and the other from Holland & Knight LLP. The following day students were sent to "Practice Group Area" breakout sessions covering: Data Privacy and Cyber Security, Litigation, or White Collar Crime/Criminal. The next breakout sessions were about "Exploring the Law" which consisted of: Judicial Clerkships, Practicing In-House, or State and Federal Government. Later that night students were transported to a networking activity sponsored by King & Spalding LLP. On the final day, the Pathfinder Program Manager expressed the importance of keeping in contact via the private LinkedIn group where all alumni of the scholars program are in contact about opportunities.
The photo labeled LCLD Group Photo consists of the diverse students selected to work in law departments and/or law firms by member organizations of LCLD. Trezell is the fifth person from the left on the first row. The 2019 1L LCLD Scholars Program is the largest cohort to date.
Click here to read the full agenda and view more photos from the 2019 LCLD 1L Scholars Program.
RSS News Feed