Southern University Law Center, Baton Rouge Bar Association host national moot court tournament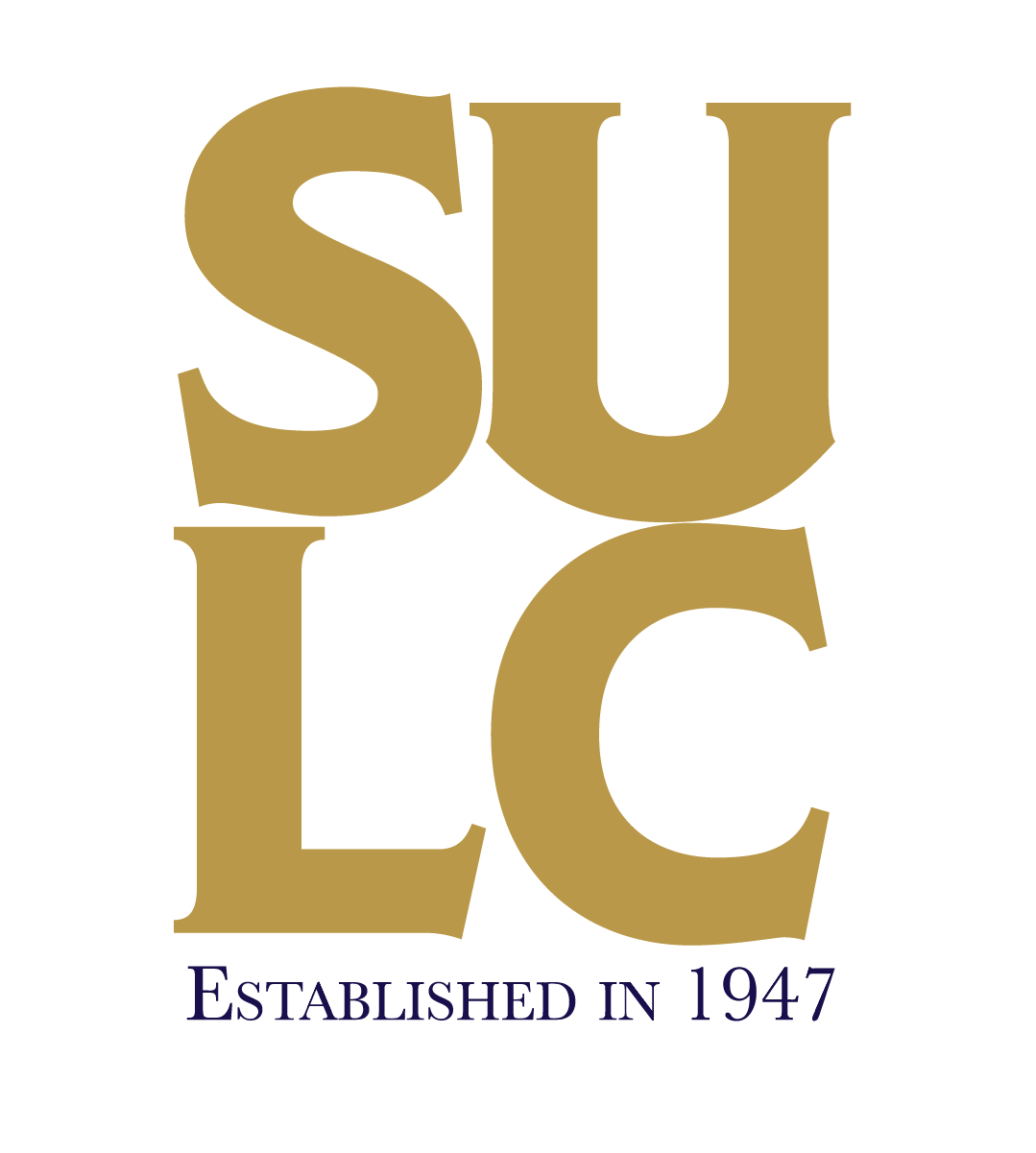 The American Moot Court Association (AMCA) is set to host its national tournament at the Southern University Law Center on January 17 and 18.
"We are looking forward to opening our doors to the AMCA and our fellow collegiate partners," said John Pierre, chancellor of the Southern University Law Center. "The Law Center takes pride in providing opportunities for growth for future lawyers to hone their skills and showcase their knowledge."
As a part of its mission and values, the Law Center is consistently taking progressive action. It will be the first law school stemming from a historically black college or university (HBCU) to host the national tournament.
Four hundred and seventy-four two-student teams from over 100 schools competed in 14 qualifying tournaments nationwide for the chance to participate in the AMCA national tournament.
The top 80 two-students teams from 37 schools, including Morehouse College, Yale University, Duke University and the University of Louisiana-Lafayette, will be in attendance for the competition.
The Law Center has enlisted the assistance of its alumni and local legal professionals to act as volunteer judges for the event.
The AMCA is the largest intercollegiate moot court organization in the United States. It establishes the rules of the competition and supervises regional and national tournaments that are open to all college and university students.
For more information on the tournament, please contact Michael Garrard, visiting professor, at mgarrard@sulc.edu.
RSS News Feed