Commons Community Launch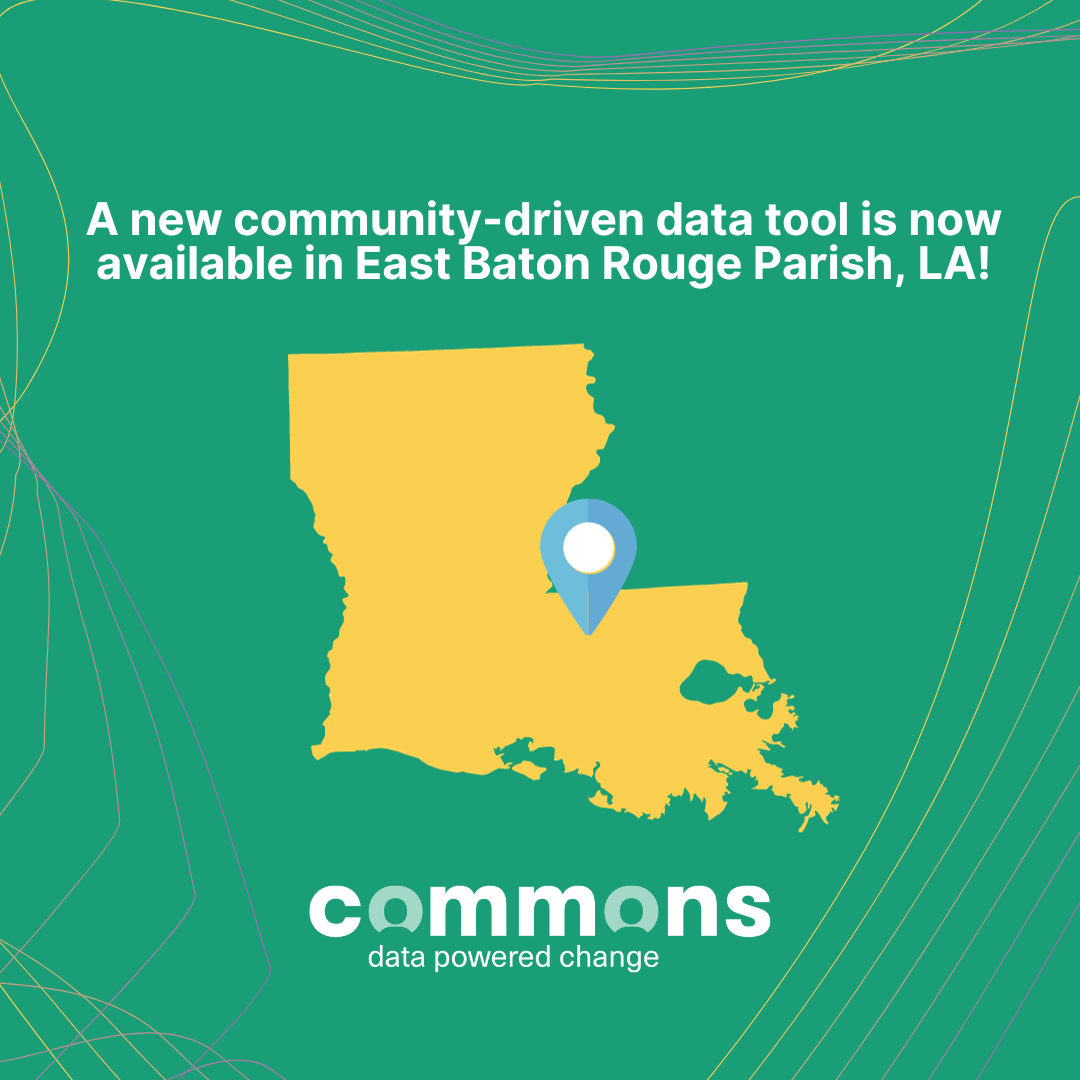 Commons, an inclusive data tool driven by the community, has launched in East Baton Rouge Parish! Developed by Measures for Justice (MFJ) in collaboration with the East Baton Rouge Community Advisory Board and the District Attorney's Office, this platform provides open access to the parish's criminal justice data.
The Louis A. Berry Institute for Civil Rights at SULC is a proud partner of MFJ and recently hosted MFJ's Founder, Amy Bach, for an enlightening Author Talk event earlier this year. The Commons Community Launch Event will be held on Wednesday, November 29.
Explore the criminal justice system in East Baton Rouge Parish using Commons. Dive into the data and be part of this groundbreaking initiative!
Empower Change Through Dialogue
Join us for "A Conversation on Delinquency" hosted by the Louis A. Berry Institute for Civil Rights & Justice at SULC and Someone Always Cares Foundation, A Youth Delinquency Prevention and Intervention Agency.
Date: December 9, 2023
Time: 11 AM - 2 PM
Where: Rooms 129 and 130, Southern University Law School
Speakers:

Judge Gail Grover, East Baton Rouge Juvenile Court
Deputy Chief Myron Daniels, Baton Rouge Police Department
Ivory Wilson, M.A, LAC, CCDP-D, CCGD
Be prepared for an engaging dialogue on delinquency—an opportunity to ignite discussions, foster understanding, and explore innovative solutions. We're uniting experts, community leaders, and passionate individuals for a day of insights and inspiration.
Converge for A Conversation On Delinquency that transcends boundaries and fosters positive change. Reserve your spot by registering here.
An appeals court has struck down a key path for enforcing the Voting Rights Act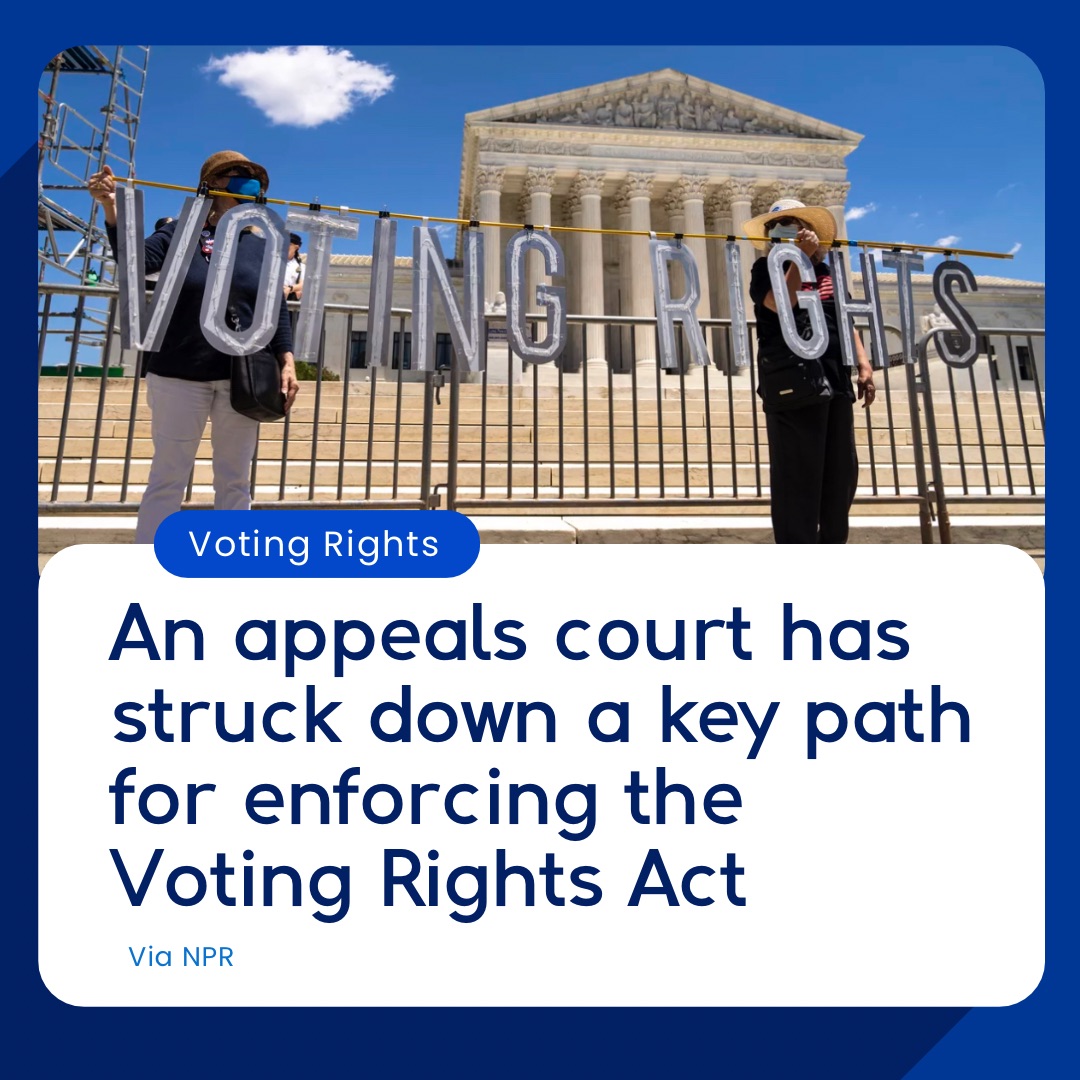 A recent federal appeals court decision has invalidated a crucial avenue for upholding the Voting Rights Act, potentially instigating a significant Supreme Court confrontation that might further restrict the Act's safeguards for people of color. The dispute centers on the interpretation of Section 2 of the Voting Rights Act, which historically allowed private individuals and groups to challenge practices that diminished the voting power of people of color, especially in redistricting cases. However, a ruling by U.S. District Judge Lee Rudofsky, upheld by a 2-1 vote by an Eighth Circuit Court of Appeals panel, determined that only the U.S. attorney general can initiate Section 2 lawsuits, dismissing an Arkansas redistricting case brought by advocacy groups representing Black voters. Judges in support argued that the assumption of private enforcement of Section 2 is unsubstantiated, while dissenting Judge Lavenski Smith emphasized the importance of citizens' ability to seek legal recourse for fundamental rights in a self-governing society. The potential escalation of this Arkansas case to the Supreme Court remains likely, shaping the future landscape of the Voting Rights Act's enforcement.
Source: NPR
Court gives Louisiana Legislature last chance to redraw congressional map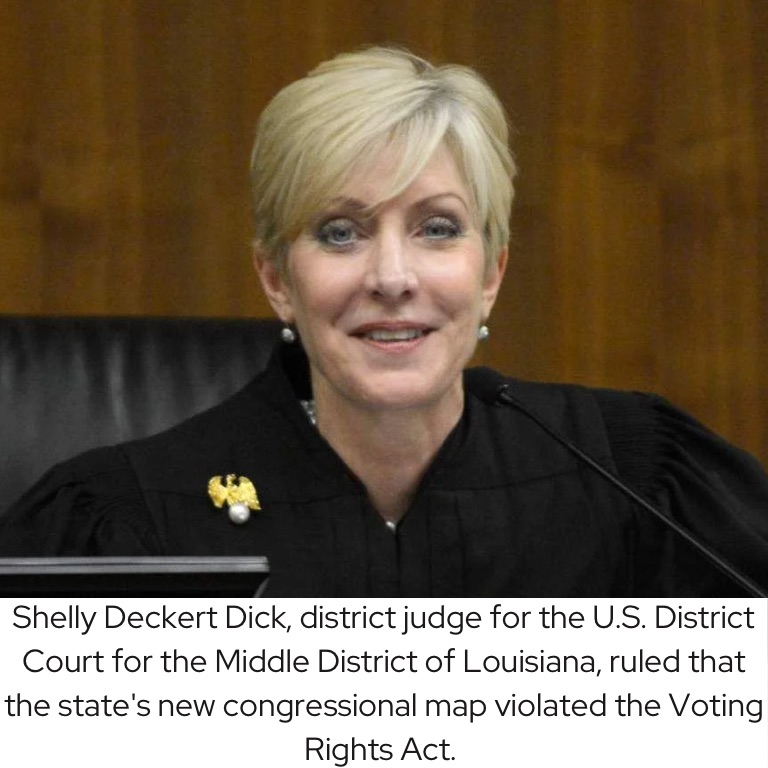 If the Louisiana Legislature wants to prevent a district court from changing its congressional map, it has until Jan. 15 to come up with a new redistricting plan, the 5th Circuit Court of Appeals ruled Friday.
The decision comes after a district court found Louisiana's congressional map was in violation of the Voting Rights Act. The map, which legislators redrew last year as part of a once-in-a-decade redistricting process, did not create a second majority-Black district.
That maintained Republicans' 5-to-1 advantage and left one majority-Black district out of six in a state where Black residents make up nearly a third of the population.
After civil rights organizations challenged the map in court, federal Judge Shelly Dick ruled that Black Louisianans ought to have a chance at deciding who represents two congressional districts, or a third of the state's seats.
Dick, who was nominated by President Barack Obama, was set to redraw the map, with a hearing on the matter scheduled for Feb. 5. But the state appealed the decision with the 5th Circuit Court of Appeals, which has given the Legislature one last chance to do the job itself.
See full article by clicking here.
Our Vision

Our Mission

The Louis A. Berry Civil Rights and Justice Institute seeks to ensure the law center's place as a center of excellence in social and restorative justice and civil and human rights research, advocacy, education, and instruction. It further seeks to pursue policy initiatives and judicial outcomes that promote equal rights and justice.
The Louis A. Berry Institute for Civil Rights and Justice is committed to the advancement of civil and human rights and social and restorative justice, especially in Louisiana and the South.
An appeals court has struck down a key path for enforcing the Voting Rights Act
Professor Margaret Burnham Honored with Mass Humanities Governor's Award
Source: Northeastern University School of Law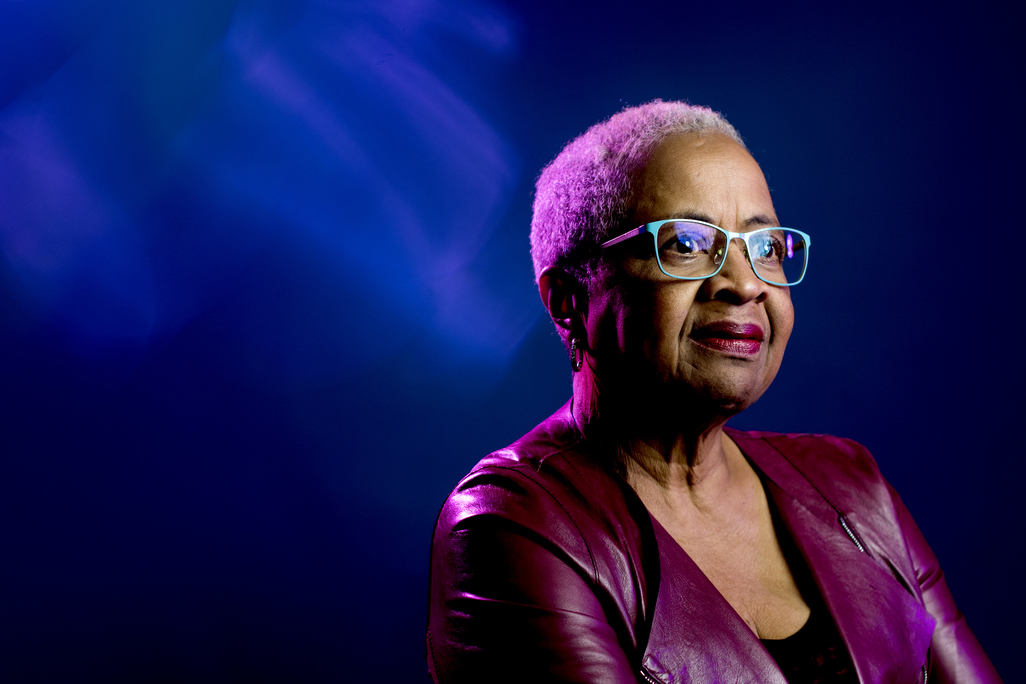 LASC Recognized as a National Leader in Reporting of Criminal Data to FBI NICS
Source: Louisiana Supreme Court