SULC receives commendation during the 2022 Legislative Session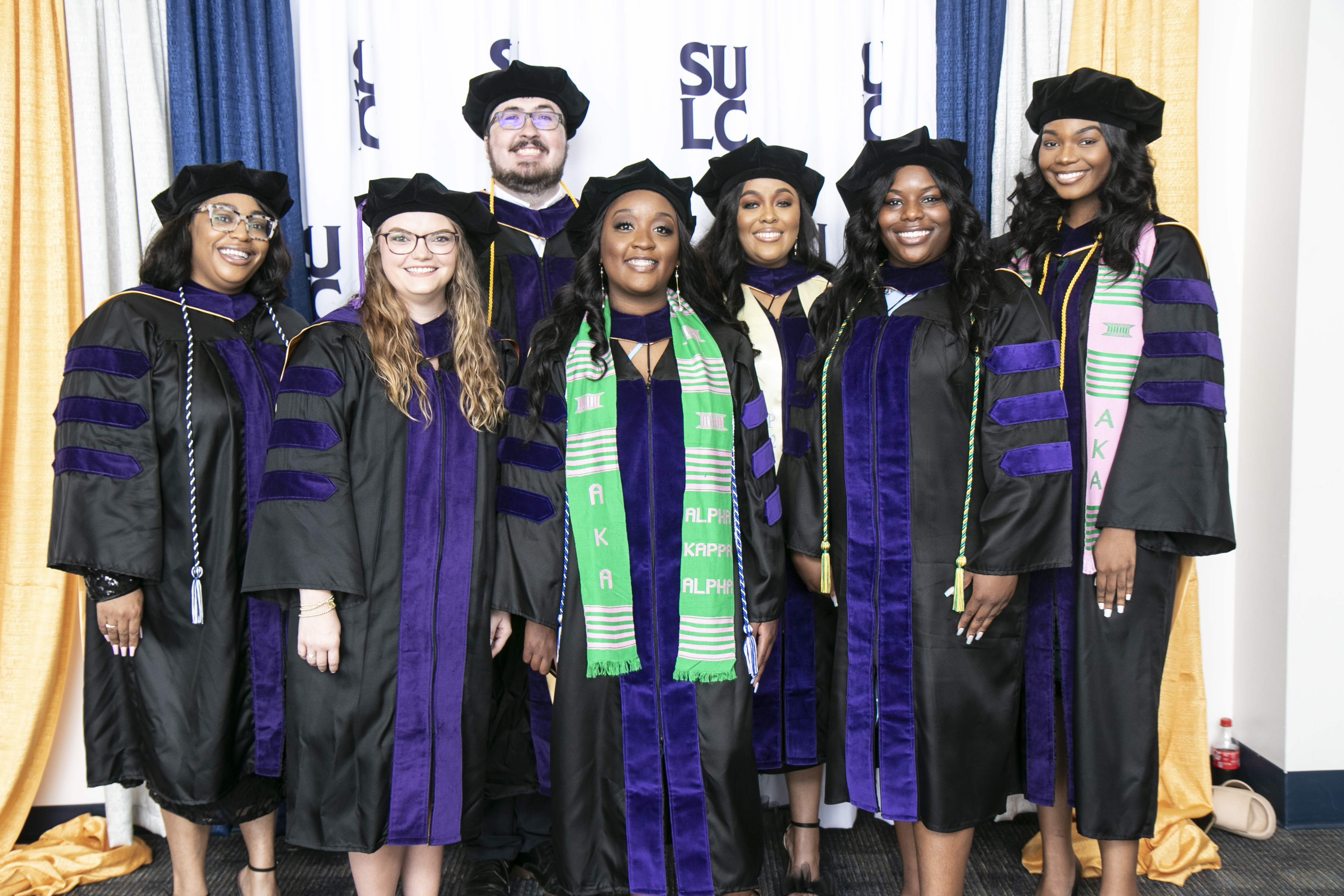 During the 2022 legislative session, Representatives Glover, Bagley, Jefferson, Jenkins, Phelps, Pressly, and Seabaugh issued a resolution to SULC. House Resolution No. 282 commends Chancellor John K. Pierre, professor Deleso Alford, and those who have worked to establish the law center's off-campus instructional site in Shreveport. In addition, it commends the initial cohort of students who completed their final semester of law school at the off-campus site.
View the resolution here.
RSS News Feed