Southern University Law Center and Diverse Representation Partner to Launch the Inaugural Summer Entertainment Immersion Program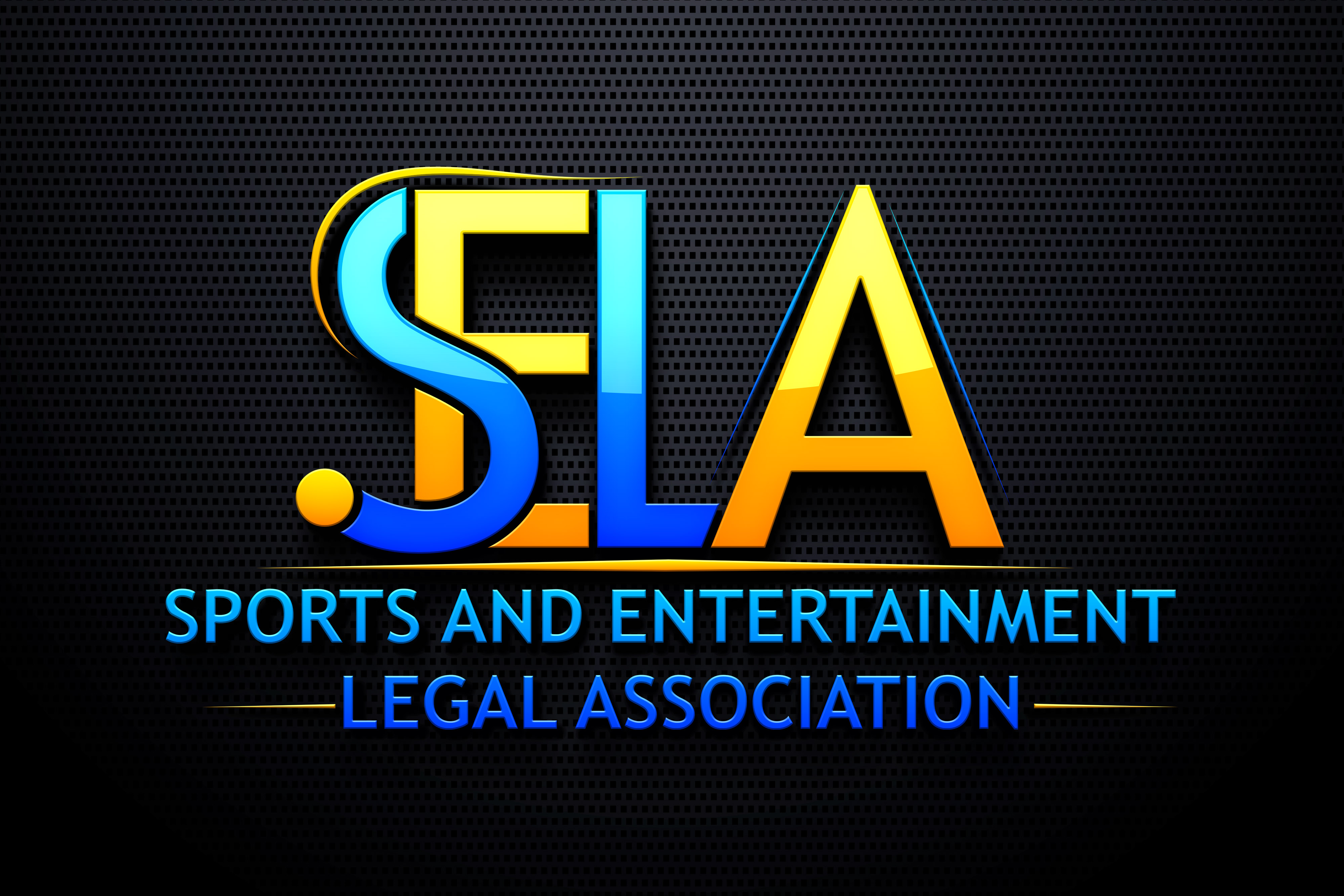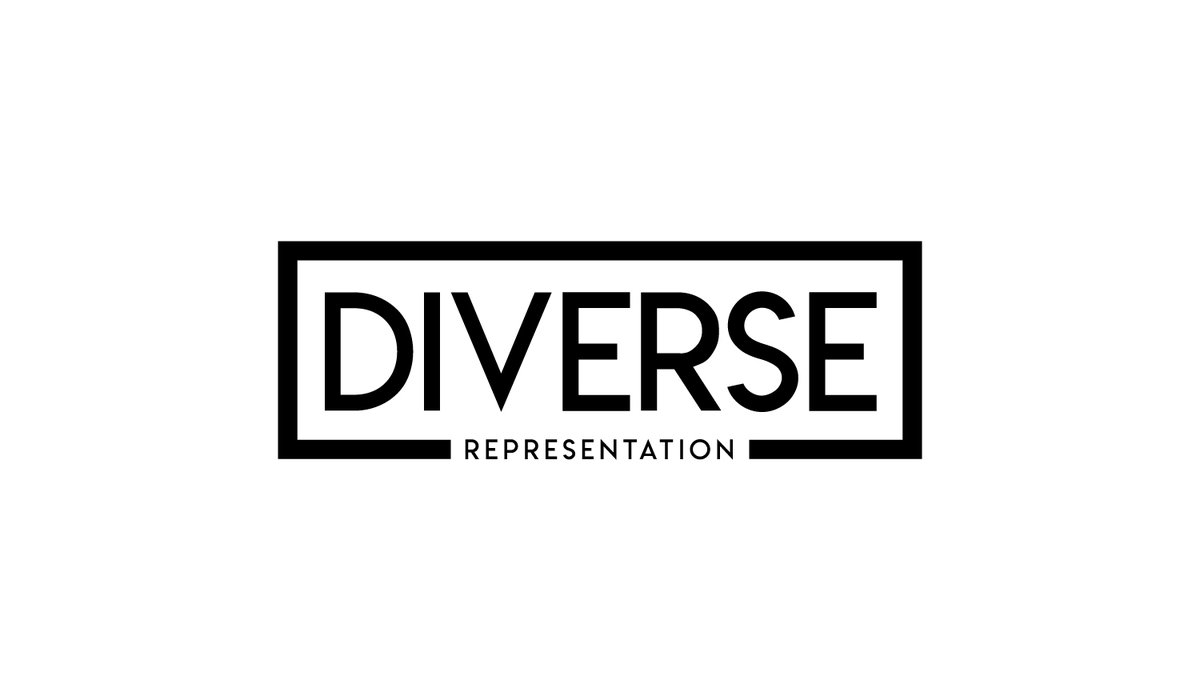 Southern University Law Center (SULC), and Diverse Representation, an organization dedicated to increasing the hiring and exposure of Black agents, attorneys, managers, publicists and financial advisors who work in the sports and entertainment industries, have partnered to launch the inaugural Summer Entertainment Immersion Program curated specifically for law students who are interested in pursuing a career in the entertainment law industry. The first-of-its-kind program will host a select group of rising second and third-year SULC law students live in Los Angeles, CA for a week of immersive learning from July 25-29.The goal of the program is to expose students to various career paths in the entertainment industry including film, television music and digital opportunities. Southern University Law Center is one of only six HBCU law schools in the U.S.
In an effort to help increase the number of working Black entertainment lawyers, the program will provide the HBCU's students with a firsthand look into the inner workings of the entertainment industry all while exploring career opportunities in Los Angeles – the entertainment capital of the world. During the weeklong program, students will have the opportunity to meet one-on-one with leading attorneys, entertainment executives, and thought leaders in the entertainment industry from companies such as CAA, Netflix, Warner Bros. Discovery and more. Participants will also have the opportunity to visit studios, networks, and Los Angeles-based law firms. With a focus on collaborative learning, students will expand and deepen their knowledge of the industry through an exploration of both the intellectual and cultural resources that are unique to Los Angeles.
"This premiere program will allow students to engage and network with leading media and entertainment companies who will teach them beneficial information about the entertainment law field," says Marla Dickerson, associate vice chancellor of Innovation and Strategic Partnerships and Initiatives, Southern University Law Center. "We are committed to providing excellent education, training and resources to our students to help them thrive in today's competitive world. Therefore, we are elated to bring this program to Law Center students."
This year's inaugural class includes a select handful of students from SULC's Sports and Entertainment Association who were chosen to participate in the program. All participants have met rigorous academic requirements set by SULC and have expressed a deep interest in working in the entertainment industry while in law school.
"We are elated to partner with Southern University Law Center to launch this first-of-its-kind program," said Jaia Thomas, entertainment lawyer and Founder of Diverse Representation. "Southern University Law Center will be the first HBCU law school in the country to offer a summer program specifically geared towards students interested in pursuing careers in the entertainment industry. Throughout the weeklong program, students will have the unique opportunity to meet, interact and engage with some of the most influential legal minds and deal makers in the industry."
Some of the additional companies participating in this year's immersion program include: Netflix, Amazon, Warner Bros. Discovery, and Revolt, among many other notable organizations. Beyond company visits, the students will also visit landmark locations, such as the GRAMMY Museum, the Academy of Motion Pictures Museum, Creative Artists Agency (CAA), and the Frankfurt Kurnit Klein & Selz Law Firm.
"The Southern University Law Center has brought yet another exciting opportunity for students interested in working in the entertainment industry," said Cierra Sanders, president of SULC's Sports and Entertainment Legal Association. "Our hope is that the Summer Entertainment Immersion Program will produce more diversity in the legal entertainment sector, providing more visibility into the seriousness of purpose and all the greatness SULC students have to offer.
Both Diverse Representation and SULC pride themselves on providing access and opportunity to all. Through beneficial partnerships like this one, both organizations reinforce their mutual commitment to creating experiential learning opportunities where students are able to foster relationships that potentially lead to employment. Earlier this year, SULC and Diverse Representation held their inaugural Sports Agent Bootcamp. The two-day event brought leading agents to Baton Rouge, Louisiana to engage with law students, alumni, and the community through networking and panel sessions.
For more information on the inaugural Summer Entertainment Immersion Program please visit: https://sulcsummer.splashthat.com.
###
About Southern University Law Center:
Established in 1947, the Southern University Law Center is a progressive, innovative institution that prides itself on providing access and opportunity to all people. Additionally, the mission is to train a cadre of lawyers equipped with the skills necessary for the practice of law and for positions of leadership in society. The vision that compels the Law Center to seek excellence in every aspect of its program also fosters an environment that stimulates intellectual processes and promotes professional development.
About Diverse Representation:
The mission of Diverse Representation is to increase the hiring and exposure of Black agents, attorneys, managers, and publicists in the sports and entertainment industry. Diverse Representation not only provides the first ever comprehensive database of Black agents, attorneys, managers, and publicists but also curates various diversity programs and initiatives throughout the country. Most recently, Diverse Representation launched the Black Entertainment Executives Pipeline Program, the first pipeline program of its kind aimed at increasing the number of Black executives in television and film. For more information, please visit www.diverserepresentation.com
Media Contacts:
Southern University Law Center
Jasmine D. Hunter
225-421-9742
Diverse Representation
Shannon Donnelly
Shannon.Donnelly@BECKMedia.com
310-300-4820
RSS News Feed