Law Center receives support from Zinpro Corporation for heirs' property initiative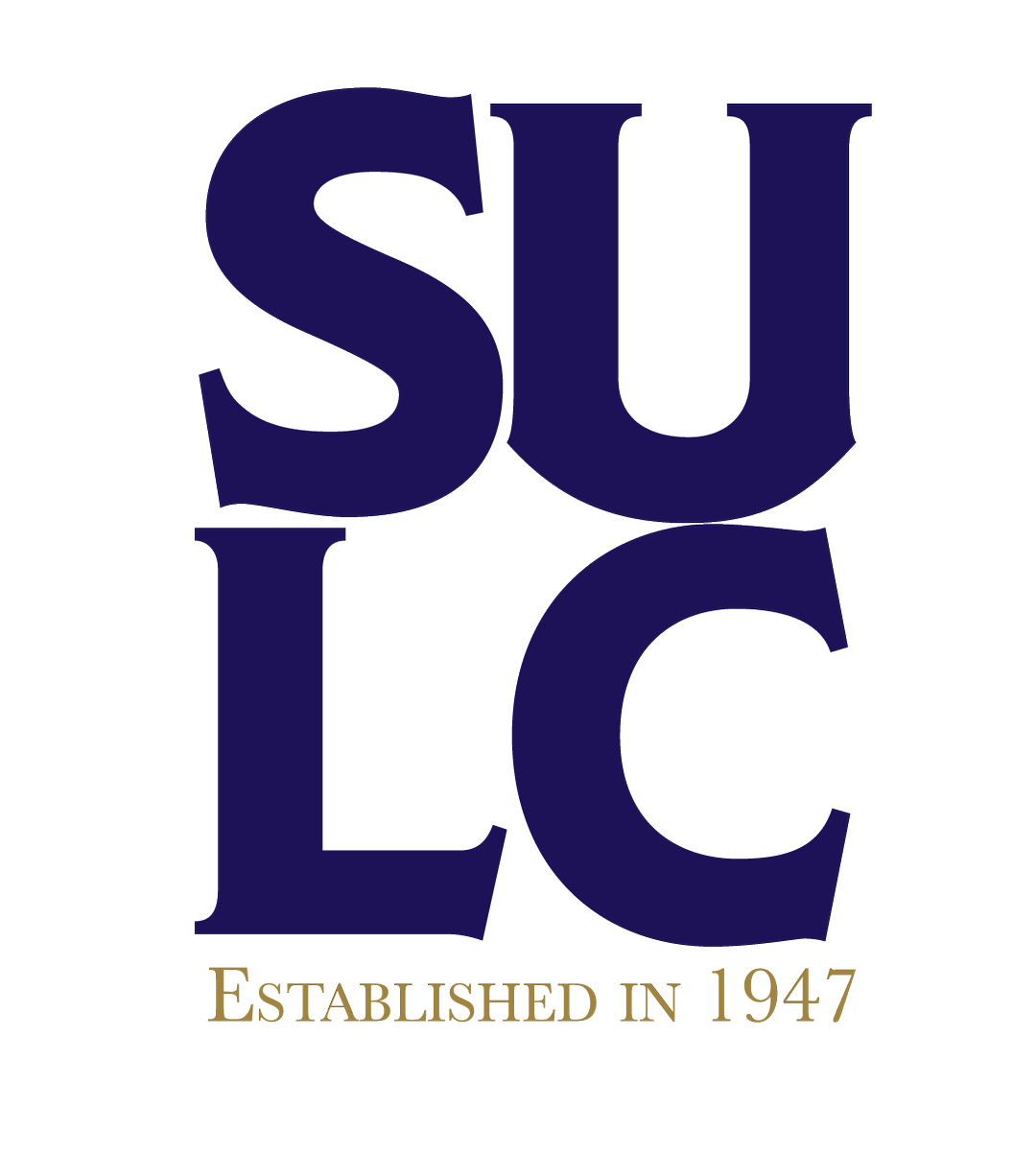 Owning agricultural land is an important economic driver in many communities and is a key issue for Black and other minority farmers and producers. Recently, the Southern University Law Center received support from Zinpro Corporation, the world's leading innovator and manufacturer of high-performance organic trace minerals and animal nutrition solutions, on their Heirs' Property Initiative.
"Through the Heirs' Property Initiative, the Law Center will work to assist the community in alleviating the cost barriers associated with the legal transmission of property," said Marla Dickerson, SULC Heirs' Property Initiative supervising attorney and associate vice chancellor of the Office of Innovation and Strategic Partnerships and Initiatives. "We are extremely grateful for Zinpro Corporation's support of this initiative and look forward to working together to ensure that the legal transfer of property is achieved."
For more than 50 years, Zinpro has improved the health and wellbeing of both animals and people as a pioneer in the research and development of performance trace minerals and innovative solutions. As a family-owned, privately held company, the corporation's steady growth has come as a result of quality products, a world-class team of experts and a commitment to helping its customers achieve more through science-based trace mineral nutritional solutions.
"At Zinpro, we believe in racial equity and want to help preserve disadvantaged farmers' land ownership as it's transferred from generation to generation," said Zinpro President and CEO Rob Sheffer, noting that clear land ownership allows farmers access to loans and capital needed to continue producing food for a growing global population. "We are proud to support the Southern University Law Center's Heirs' Property Initiative in countering this wealth gap by providing legal assistance to underserved farmers."
According to USDA, Black agricultural land ownership has declined from 16 million acres to 4.7 million acres over the past century, with much of this loss attributed to legal issues caused by heirs' property rights. One of the goals of the Heirs Property Initiative is to reduce these barriers by providing legal services and filing fees for the creation of wills and preparation of succession pleadings. Therefore, contributions and partnerships, such as Zinpro's, are vital to the continuation of this effort.
RSS News Feed