Vice chancellor Ramsey presents at Touro Law Center's Journal of Race, Gender, and Ethnicity virtual symposium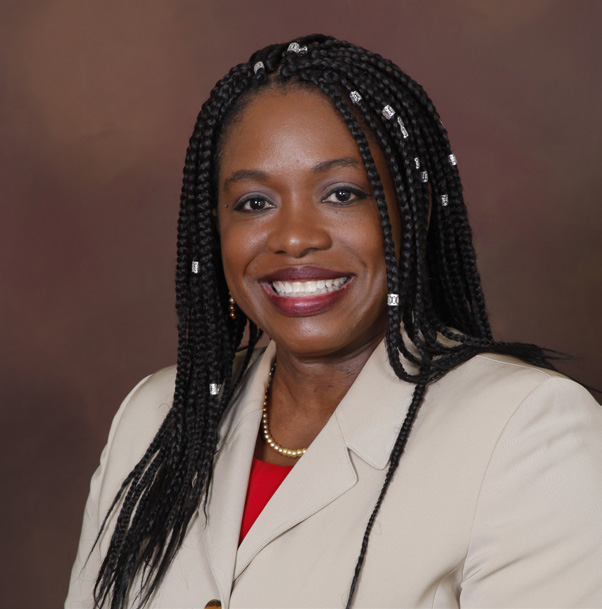 On March 15, vice chancellor for Institutional Accountability & Accreditation and Charles Hatfield Endowed Professor, Regina L. Ramsey, served as a panelist during the Virtual Symposium: "Democracy in Disrepair? Examining the Continued Legitimacy of the Supreme Court." The Symposium was presented by Touro Law Center's Journal of Race, Gender, and Ethnicity. As one of the morning session's panelists for the discussion of "What Does 'Legitimacy' Mean for the Supreme Court and is its Institutional Integrity Under Threat?", Ramsey's presentation focused on the issue of whether the United States Supreme Court is illegitimate in both its composition and decision-making.
Information about the Symposium
In recent months, tensions have erupted in the face of a newly muscular Supreme Court that has boldly exercised its authority, often in contradiction to popular preferences in various instances. As a result, the legitimacy of the Court is under more intense scrutiny than it has faced in years. Multiple factors have brought us to this juncture. A hyper-partisan appointments process has diminished popular perception of the Justices' neutrality. The increased willingness of some Justices to reveal their political allegiances has further eroded public confidence in the objectivity of their rulings. The recent trend of using the shadow docket to resolve substantial, highly contested matters has undermined faith in the transparency and thoroughness of their decision-making practices. And of course, many are deeply unsettled by the fact that a conservative supermajority has flexed its authority to reorder decades of settled precedent and discard norms of stability in the name of achieving long-held ideological goals. Popular support for the Supreme Court has now plummeted and is trending at historical lows, and respect for the institution – which carries with it neither the power of the sword nor the power of the purse – is eroding every day. Given these and other concerns, what steps should or even can be taken to minimize the influence of politics on federal courts, especially the Supreme Court? The symposium will explore this issue, as well as others related to the continued democratic legitimacy of the Supreme Court.
RSS News Feed