Meet The Pleasant, Williams & Banks-Miley Law Group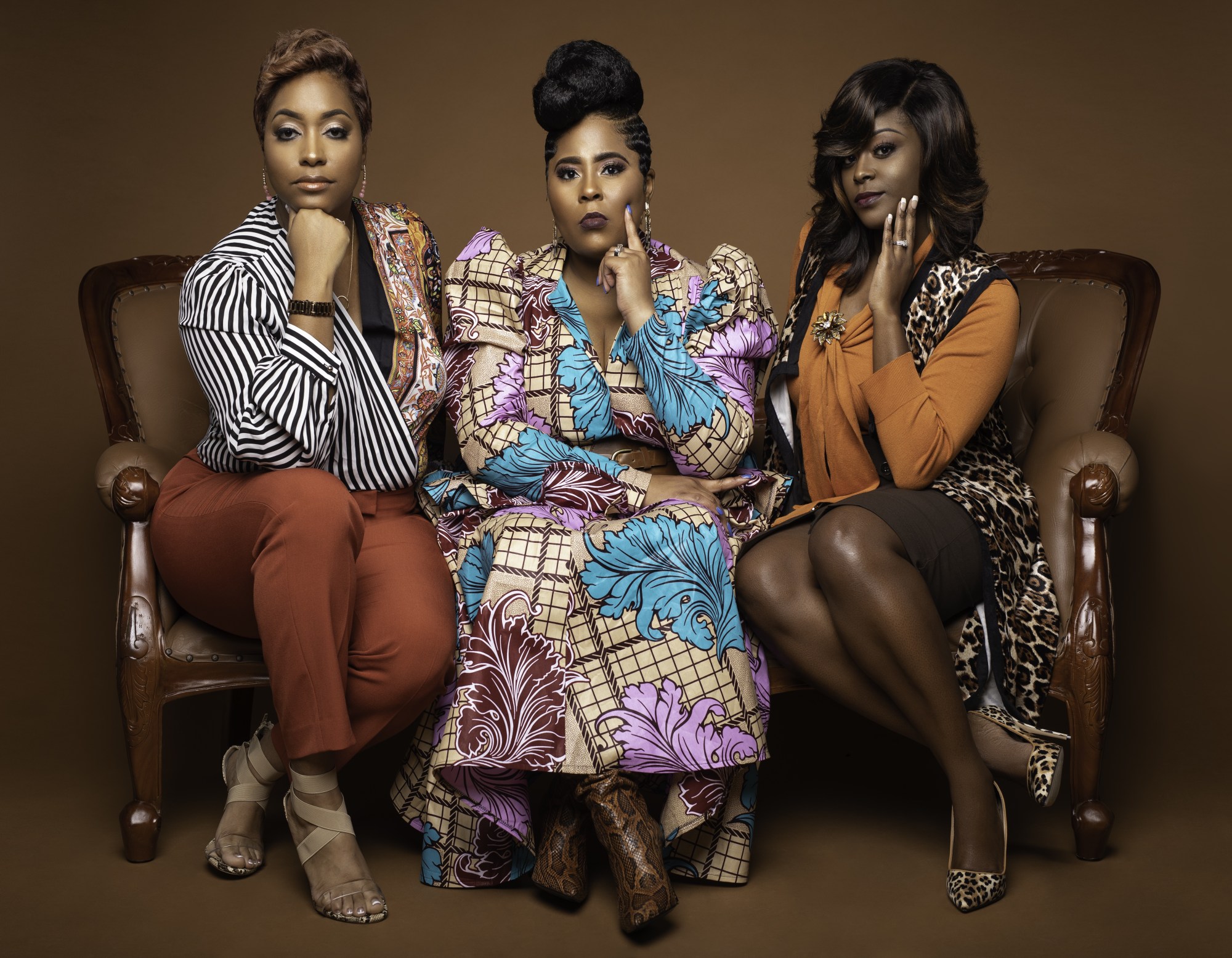 Three Law Center alumnae have joined forces to create a powerhouse law firm. Attorneys Kristen B. Pleasant, Jessica Williams and Donecia Banks-Miley launched their firm in July 2017. Located in Monroe, Louisiana, the Christian law firm provides legal representation in Personal Injury Law, Family Law, Criminal Law, Business Law, Wills, Successions and Expungements.
Learn more about their journey to starting their firm here.
RSS News Feed