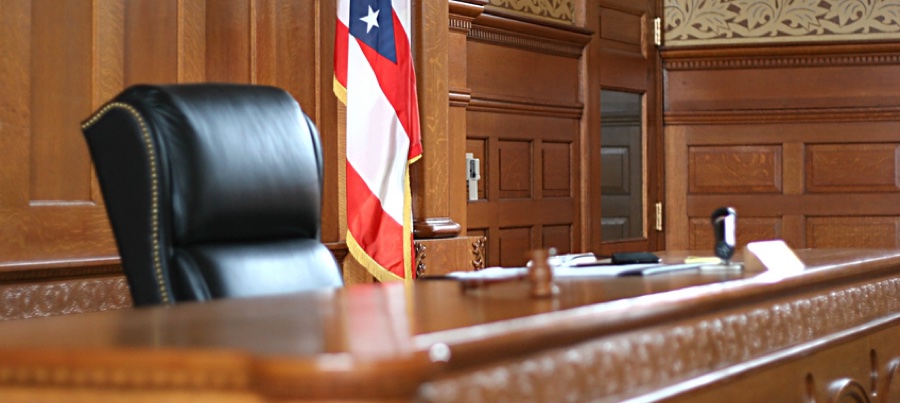 HONORING A TRADITION OF TRAINING FUTURE JUDGES
The Southern University Law Center Judicial Wall of Fame is a testament to the contributions our graduates have made to the Judiciary. Recognition of these individuals brings pride to the Law Center and inspires fellow alumni and current students to strive for the same level of excellence and achievements in the legal profession. The SULC Judicial Wall of Fame is located in the North Wing of A.A. Lenoir Hall, the newest addition to the Law Center's facilities.
All graduates that are members of the judiciary are invited to display their portrait on the SULC Judicial Wall of Fame upon making a contribution of $3,500. Funds raised will used by the Chancellor to address institutional needs such as student and faculty scholarships, technology upgrades, and more.
For more information on making an annual fund contribution toward the Judicial Wall of Fame, contact Robbin Thomas or click here.