Professor Deleso Alford, J.D., LL.M.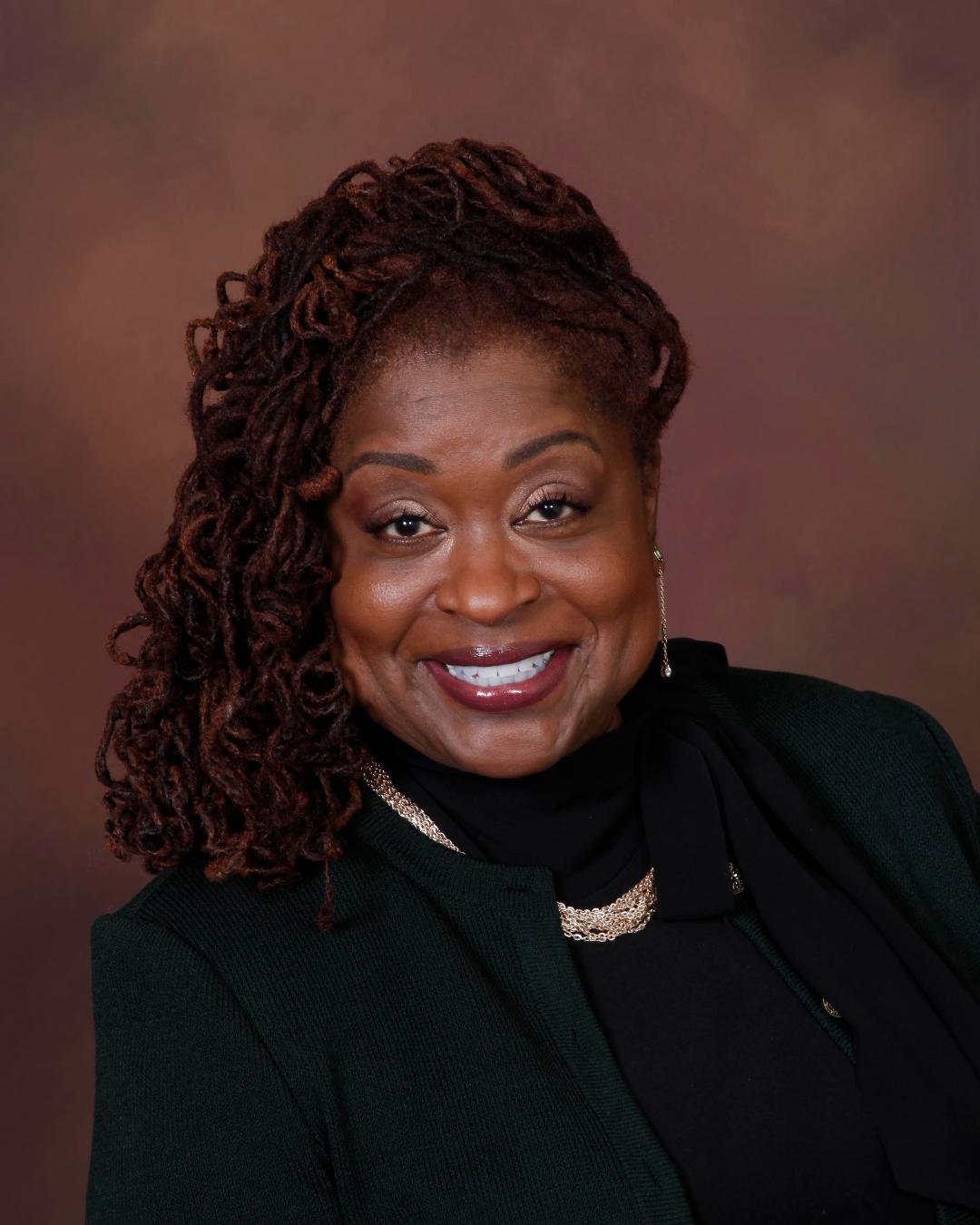 Deleso Alford is a Shreveport, Louisiana native and Professor of Law at Southern University Law Center. earned a B.S., magna cum laude at Southern University A&M College, a J.D. at Southern University Law Center, and an LL.M. at Georgetown University Law Center. She has a Certification in Clinical Bioethics from the Medical College of Wisconsin.
She is the Senior Editor and author of an Encyclopedia entry entitled "Medical Experimentation and Surgery, Enslaved Women in America: An Encyclopedia", Editor in Chief, Daina Ramey Berry (Greenwood Press/ABC-CLIO). Professor Alford's original scholarly research piece entitled, Critical Race Feminist Bioethics: Telling Stories in Law School and Medical School in Pursuit of "Cultural Competency," 72 Alb. L. Rev. 961, is one of the featured excerpts that will supply lessons to advocates for social justice in the forthcoming textbook, Critical Justice: Systemic Advocacy in Law and Society Francisco Valdes, Steven Bender, and Jennifer Hill (June 2021, West Academic). .
She is a recognized thought leader in Critical Race Feminist theory. Her scholarship expertly weaves stories, events, and lessons from both law and medicine to produce new insights while demonstrating the power of her identity-inflected analysis.
Professor Alford focuses on what she refers to as "HER stories"—the unique and particularized lived experiences of women of color generally, and black women specifically intersecting with health care and research.