Alumnus Ron Johnson wins seat on 19th Judicial District Courts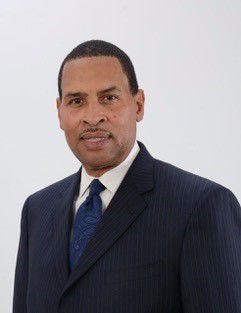 Ronald Johnson, a Law Center alumnus, won the Saturday runoff election to earn a seat on the 19th Judicial District Court. He will be joining his twin brother, Donald Johnson, who serves as a judge on the civil bench.
Johnson is the first African American elected to Division L of the court. Johnson graduated cum laude from the Southern University Law Center in 1984. He was also second in his class.
Johnson wasn't alone in the journey for the court seat. Current student and community leader Daniel Banguel helped led Johnson's campaign. Banguel is a second-year student at the Law Center and the first black chief political strategist to win a parishwide judicial race in Division L.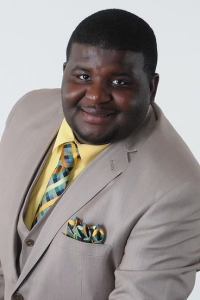 Banguel is no stranger to serving his community as he held a graduation ceremony for the Virginia College students after the school suddenly closed last December.
Johnson defeated East Baton Rouge Metro Councilman and Zachary City Prosecutor Trae Welch. Read more here: https://bit.ly/2QyoCBS.
RSS News Feed