Meet the Technology and Entrepreneurship Clinic, a small business launchpad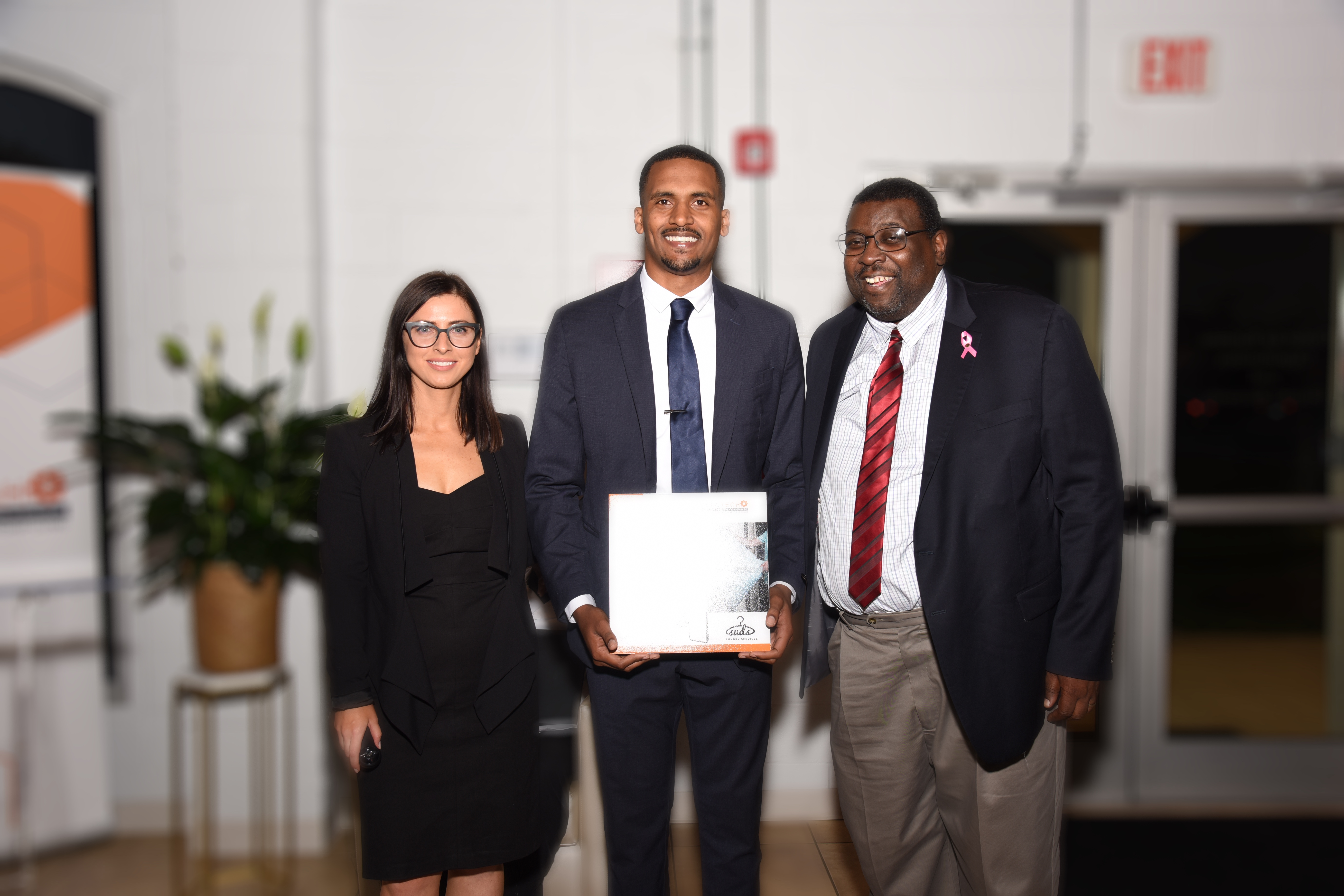 Starting a new business is no small feat. It can be overwhelming for anyone who has little to no experience running a business. The good news is that the Southern University Law Center has a resource for new entrepreneurs. That resource is known as the Law Center's Technology and Entrepreneurship Clinic.
The Technology and Entrepreneurship Clinic is one of twelve law clinics that prepare students for the practice of law. As a part of the Law Center's Clinical Education Program, the clinic provides real-life application and community engagement for the students.
Free legal services are available to individuals starting their own business. "We want to work alongside our clients to understand their business, their needs, and what they're looking to achieve," said Marina Biragova, director of the Technology and Entrepreneurship Clinic. Clients can find help with forming corporations, limited liability corporations, and partnerships. The clinic also focuses on trademark and patent law issues.
William Barrios, chief of executive officer of Tatro Toys, needed help with trademarking and patenting. "They provided great free resources for intellectual property," said Barrios. Barrios said that "one problem a business can run into in its beginning phases is capital". Capital, in this case, refers to money. By taking measures to protect assets, like intellectual property, clients save money.
Consultation to identify other assets that may need legal protection is also available.
The clinic has assisted over 140 clients and has helped create 33 new businesses. Parker's Pharmacy, The Printing Source, and Suds Laundry Services are a few of the clinic's clients.
Orlando Palmer, co-owner of Parker's Pharmacy, praised the tech clinic. He called the clinic "very instrumental" in getting his trademark filed and completed.
"Our goal is to ensure that every business that knocks on our door to get the type of legal help that they need," says Biragova.
Because of high demand, the tech clinic sometimes has a client waitlist. To ensure everyone gets help, the clinic partners with the Louisiana Small Business Development Center (LSBDC) to provide more learning opportunities.
The LSBDC hosts a "Legal Wednesday" series on Southern University's campus. The series provides training on intellectual property, legal structures, business contracts and more.
Those who are seeking help from the tech clinic can email info@sulctech.org or call 225.424.8177. For more information on "Legal Wednesdays" or LSBDC, go to www.lsbdc.org.
RSS News Feed