Chancellor Pierre Joins Panel for HBCU Pre-Law Summit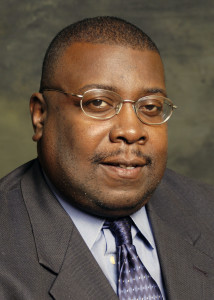 The sixth annual National HBCU Pre-Law Summit will commence on Friday, September 20thuntil Saturday, September 21st. The summit and law expo is the only major national pre-law event created for students and graduates of historically Black colleges and universities interested in law school and becoming lawyers.
This year, Chancellor John Pierre is participating as an HBCU Law School Dean Panelist and is also an HBCU Pre-Law Hall of Fame Honoree. The law center is proud to have leaders with such strong achievements.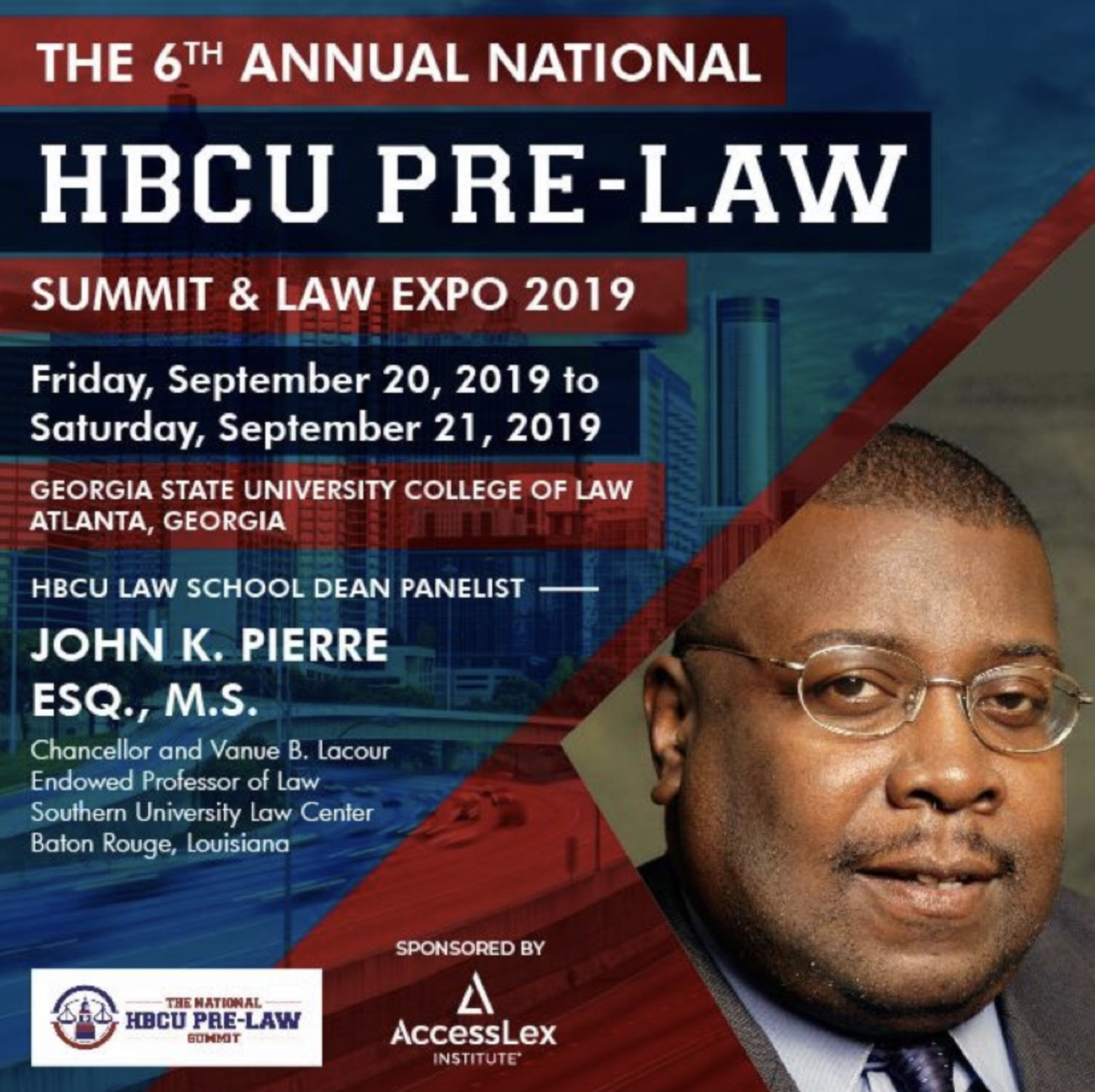 RSS News Feed