Law Center Interns impress at NetApp Legal Panel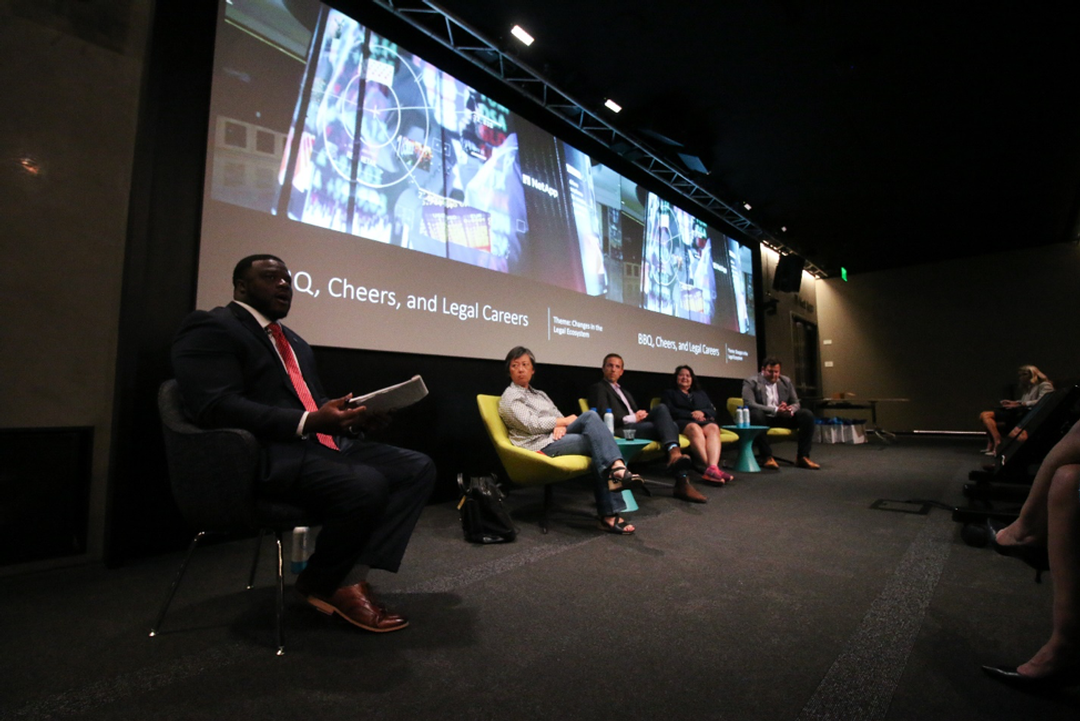 Rashid Young, SULC student, and CLI intern was a NetApp legal intern for the summer. Young's primary role was on the "America's Field & Products Team" where his client was the NetApp sales team. He was involved in supporting the process of the deal which includes working on nondisclosure agreements, evaluation agreements, leases and more.
Young also assisted with helping grow the CLI Initiative that SULC and NetApp launched this summer. The Community of Legal Interns' mission is to educate, empower and establish future leaders in the rapidly changing legal ecosystem.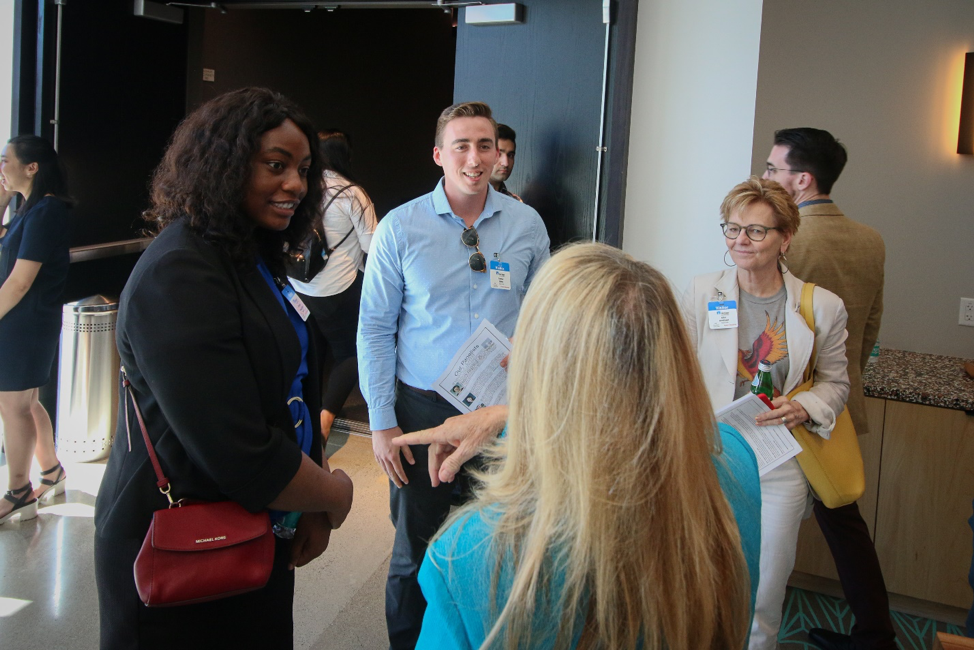 On Thursday, July 11, NetApp's annual Legal Panel and Networking Event was held. NetApp Legal Externs are responsible for planning and hosting it each year. "The purpose of the event," says Young, "is to bring together both lawyers and law students in the Silicon Valley Area to discuss trends and changes in the legal industry."
The theme was "Changes in The Legal Ecosystem." The panelists were a mix of in-house lawyers, ALSP leaders, and BigLaw Partners. Young served as a moderator for one of the panels. Young's panel covered the discussion of AFA's BigLaw expectations, the expansion of in-house law departments, automation in the legal industry and diversity in the field.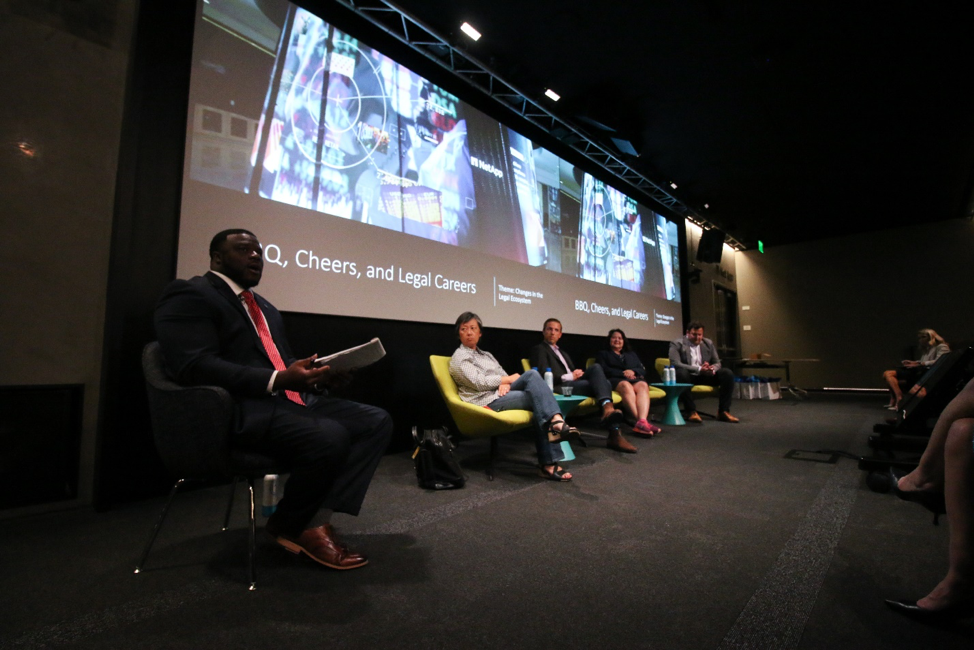 Southern University Law Center students actively participated and contributed to the discussion throughout the evening. NetApp Senior Director, Connie Brenton also commended Young for his professionalism.
After this summer, NetApp and SULC will continue to build its CLI Initiative to train and develop the next generation of legal professionals through its webinar series and resources.
Other students can receive the opportunity of interning with companies like NetApp and more by signing up for CLI at www.ourcli.com. SULC students will have the ability to connect to corporate partners and law firms across the country. These partners are committed to diversity and providing access to upcoming legal professionals.
RSS News Feed